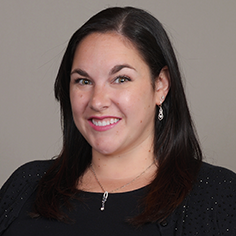 Alyse Donnelly
About Me
My favorite part about being a consultant is building relationships with repeat customers and going from that first honeymoon getaway to the family vacation. I love growing with my clients and watching their families grow.
My most memorable vacation was my recent honeymoon in Italy. We did a guided tour with Trafalgar and got to visit so many different areas of the country.
#1 packing tip: When traveling with someone, I recommend splitting your belongings between the 2 suitcases. In the unlikely event that one of the bags goes missing, you'll still have access to some of your clothing until the lost luggage is reunited with you.