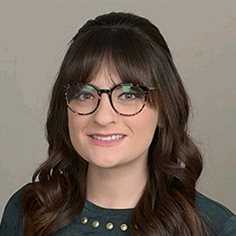 Audra Leo
About Me
Travel has always been my greatest aspiration. And I was fortunate to visit parts of America, Europe, Canada, and the Caribbean growing up. Exploring new destinations, meeting different kinds of people, and becoming more independent was exhilarating.
I continued learning about different cultures throughout college. And once school was over, Liberty Travel allowed me to turn my passion into a career. I also get to work with fantastic coworkers, who I consider close friends.
My favorite vacation destination is Costa Rica. It's a small, peaceful country with a lush landscape, a lot of biodiversity, and many opportunities for eco-adventure.
My Recommended Destinations