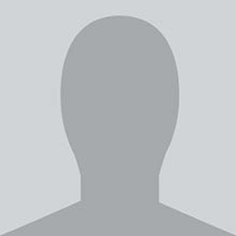 Barbara Burpulis
Independent Affiliate
About Me
I ended up working in travel back in 1998. I have found that this is a great profession, and I love that I make dreams come true with some great deals!
My most memorable vacation was getting married at a resort in Mexico. It was beautiful and one of the happiest moments of my life.
I prefer Caribbean all-inclusive vacations or European vacations.
The items I can't travel without are a small carry bag I got in Turks & Caicos back in the 90's, coconut oil, and swimsuits.
The best advice I can give for packing is to always go light; you never wear half of what you bring, especially shoes.
If I could live anywhere in the world, it would be Greece. I'd go back to where I was born and live in Crete, which is my favorite island. There is so much to do and a ton of history, I could go see the Minoan ruins every day and not get bored.