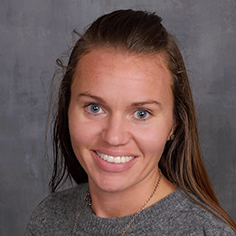 Candace Price
Independent Affiliate
About Me
My name is Candace and I began a love for travel as far back as I can remember. Growing up, my travel consisted of my family driving to Florida to Disney World twice a year. Once I was able to travel on my own, I wanted to go everywhere. My first big trip by myself was to Sydney, Australia where I got an internship for 3 months. My favorite part of traveling is meeting new people, experiencing different cultures, and seeing all of the beauty that is on this planet.
I love to explore, see as much as I can, and find lots of adventures when I travel. My favorite trip recently was a kayak camping trip in La Paz, Mexico. Being outdoors, engulfed in nature, snorkeling with whale sharks, exploring the beautiful city of La Paz was the most memorable trip so far. Being able to share that experience with my closest friends was my favorite part.
I look forward to being able to work with you and help you create memories through travel and new adventures.
My Recommended Destinations