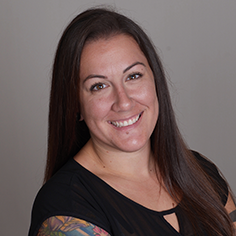 Deanna Teti
Travel Expert
About Me
I have been a travel consultant since 2018 and found my passion lies in the Caribbean islands and Mexico., having traveled all over the Caribbean and Mexico countless times. I've also experienced Florida, (Orlando, St. Augustine, Jacksonville, Ft. Lauderdale, and Key West) and spent some time in Las Vegas.
With every reservation that I make, I give special attention to exactly what my clients are looking for and what is important to them. Excellent beach? Romance? Singles? Activities? Great food? Relaxation? Let me know! I can tell you what the sand in Punta Cana feels like between your toes and what jerk chicken tastes like in Jamaica. I can tell you how amazing the sunsets are in Negril and how straying off the beaten path in any destination is worth the trip.
So, if you are in need of a vacation and maybe you don't know where to start, connect with me and allow me to assist in planning one heck of a trip to remember!