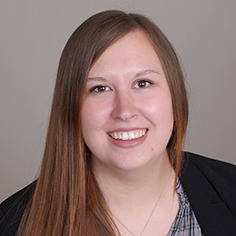 Elisha VanNorman
About Me
My favorite part of my job is getting to know other people. I enjoy talking with customers about their trips, sharing their excitement, and bonding over our dogs (if they have them).
I'm very lucky to share my passion with others every day. I love all kinds of travel, and I think it's meant for everyone. My goal is to help people have the best experiences possible and make memories that will last a lifetime.
My number one tip: Put down the camera sometimes and see each destination with your eyes. Experience as much as you can.