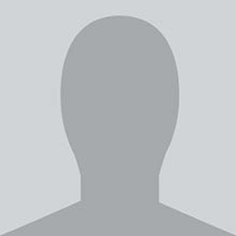 Gilbert Ortiz
Independent Affiliate
About Me
If you're looking for a world-class travel agent, look no further. I am Gilbert and I want to be your personal vacation planner.
With over 40 years of experience in the industry, I have a genuine passion for crafting unforgettable travel experiences for my clients.
Whether you're looking for a luxurious adult-only getaway, a family-friendly beach vacation, or an independent trip to Europe, with my expertise and your travel imagination, we can design and create a vacation tailored to your specific needs and interests.
As a certified travel counselor, I have built close relationships with top-tier travel companies such as Allianz, Viking Cruises, and Globus Journeys.
You can trust that I will deliver the highest level of service and attention to detail, ensuring that your next vacation is an unparalleled adventure filled with unforgettable memories.
Contact me today and start planning the trip of a lifetime.
My Recommended Destinations