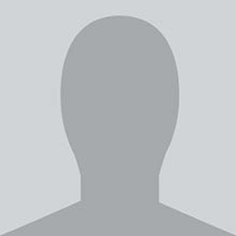 Hazel Vertley
Independent Affiliate
About Me
My name is Hazel. I have loved every minute of being in the travel industry. I decided to work as a travel advisor because of my love of travel, and I get joy out of creating memorable experiences for my clients.
I personally love beach vacations, as I grew up in Australia and lived just a two-minute walk from the beach. My favorite vacation so far was in Indonesia. The beaches, food, and people were amazing.
My travel tip would have to be explore the world, think outside the box, and try new places. Create memories in every continent!