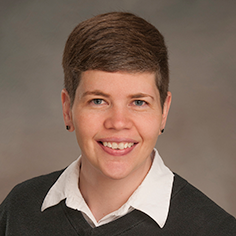 About Me
My travel career started in the cruise industry. I spent five years working in the ships' kids' clubs, and this included conducting science experiments, playing dodgeball, and visiting over 45 countries.
Cruising is my passion and specialty, but I also love preparing vacations to places like Dominican Republic and London—my favorite European city. You must visit Highclere Castle when you're in the UK! It's amazing.
I enjoy listening to my customers' favorite travel experiences. And it's important to me that their vacations are smooth sailing.
My Recommended Destinations