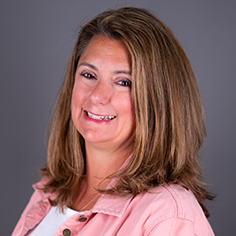 Jill Dilorenzo
About Me
I've been a travel consultant for a number of years. The best part of my job is helping people's dreams become a reality.
I love all types of vacations, but it's the people I meet while abroad who truly enhance the experience. One of my favorite trips was in Normandy, France. It was like stepping back in time. An old-fashioned map would have been the perfect accessory.
Some helpful advice: Take time to enjoy the moment. And remember to be flexible. A sandwich in one country may not have the cheese you're accustomed to, and not everyone speaks English.