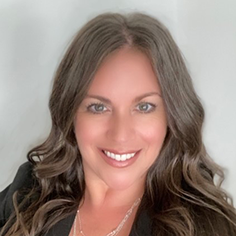 Laura Leach
About Me
I've had the desire to explore the world since I was young. My mom even booked our vacations in the very same Liberty Travel store that I work in now. I've been a consultant in River Edge, NJ for many years.
The best part of my job is helping make people's travel dreams come true. I love the rapport with my clients, and I look forward to hearing about how their trips impacted their lives.
Some of my favorite getaways were in India, Thailand, and Africa. And I'm constantly discovering new destinations, so I can provide my clients with first-hand experience.