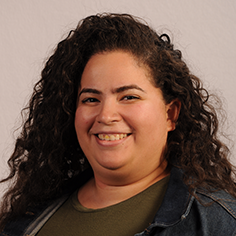 Lila Tartour
Travel Expert
About Me
I traveled to Egypt every summer with my family. I started pursuing my travel career at the ripe old age of 9 when my family made a permanent move to Cairo. With this unique experience, I wanted to open new doors to unfamiliar places.
My favorite part about being a travel agent is that everyone is traveling for different reasons and no two trips are the same.
The most useful travel advice I can give is to try something different than you're used to and keep an open mind.
Folklore says that if you drink from a famous fountain at the top of La Rambla you will fall in love with Barcelona and always return to the city. I can attest that this is not just folklore; my heart is in Barcelona. There is nothing not to love about Barcelona from the food to the sights to the amazing people.