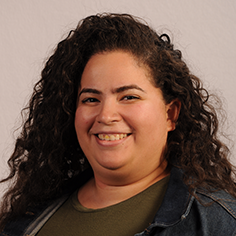 Lila Tartour
About Me
Moving to Egypt at a young age opened the door for me to meet new people from all over the world and experience different cultures. The best part of being a travel consultant is helping clients reset and allowing them to take a breath, so they can leave all their worries behind.
My most memorable vacation took place in Iceland. From the aurora borealis dancing in the night sky to the waves crashing down on the black sand beach, I had the best experiences and laughs with the best people in my life.
Helpful tip: Pack more underwear than you think you need. And try to learn a couple of phrases in the native language. If you try, people are more willing to help!
My Recommended Destinations