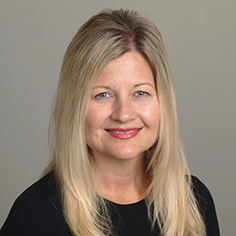 Robin Meyers
About Me
I was inspired to join the travel industry when I visited an agency a number of years ago. I was planning my high school spring break and was thrilled with all the hotel choices. Now that I'm a consultant, I love getting to know my clients and their needs.
My most memorable vacation was a trip to the Tahitian Islands. But if I could live anywhere, it would be the Amalfi Coast in Italy. The views, people, food, and wine are amazing.
My number 1 packing tip: Roll your clothes. I did 12 days in Europe with just a carry-on.