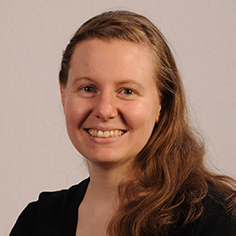 Samantha D'Innocenzo
About Me
My favorite part of being a travel consultant is discovering what gets clients excited for their trip. Every customer is unique, so I want to tailor each vacation around their interests.
Some useful travel advice: Try something different, even if it's just one thing. Enjoy new food or go ziplining for the first time. Get out of your comfort zone and see how your trip can change you.
My number one packing tip: If you don't use it at home, you're not going to use it on vacation. So, leave it behind.