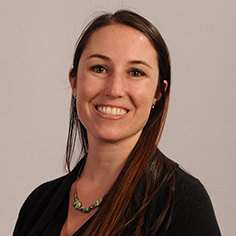 Tiffany Mellon
About Me
I've always been passionate about travel, language, and different cultures. My first career was a high school Spanish teacher and although I did enjoy that, I felt I had another calling.
I absolutely love visiting Europe and the Caribbean and have studied abroad in Costa Rica. But my most memorable vacation was a trip to Vietnam. The culture is enriching, the people are friendly, and the food is delicious.
This job has given me many rewarding moments, and I am so thankful that I get to help people visit their dream destinations.