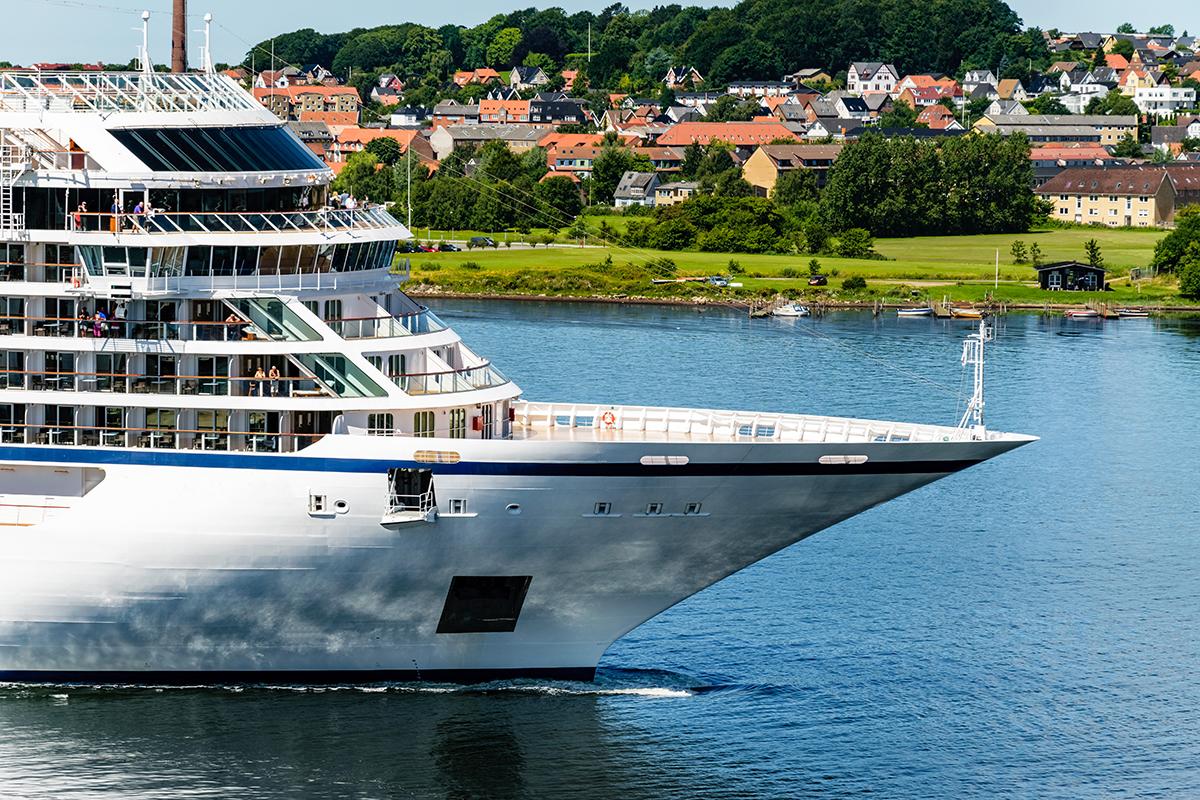 Denmark Cruises to Northern Europe and Beyond
Cruises from Denmark with Liberty Travel can take you to some of the country's incredible cosmopolitan cities—from the colorful architecture of Copenhagen to the haunting sand dunes and church ruins of Skagen. Exploring these cities is just the beginning. Travel to leading Northern European destinations like Great Britain, Ireland, Norway, Russia, Finland, and even Estonia. With the all-inclusive amenities of your ship, fine dining, luxurious spas, and exquisite accommodations, a Denmark cruise vacation with Liberty Travel is an excellent way to experience Northern Europe's vibrant cities.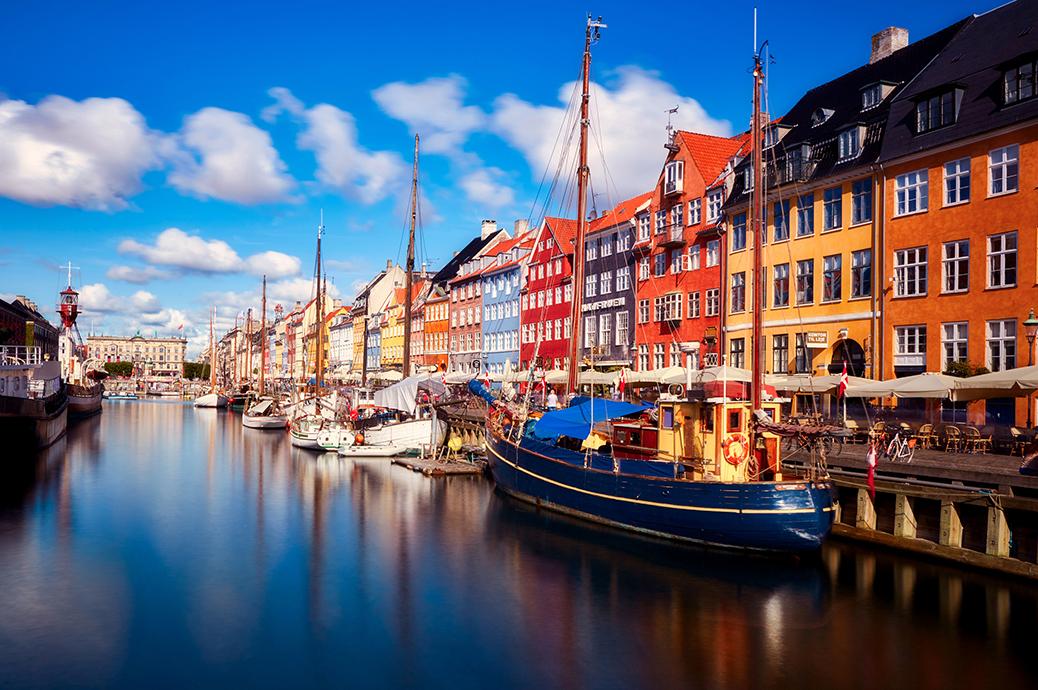 Copenhagen Cruises: Scandi Cool
With castles, canals, museums, and gardens, there's much to explore in this popular port city as you cruise to or from Copenhagen. Green oases, clean water and innovative Scandinavian design make it one of the most environmentally friendly cities in the world. While the quirky cafes, Michelin-starred restaurants and the chic sophistication of the locals earn it a place amongst the trendiest destinations in Europe.
Explore Copenhagen on a Cruise