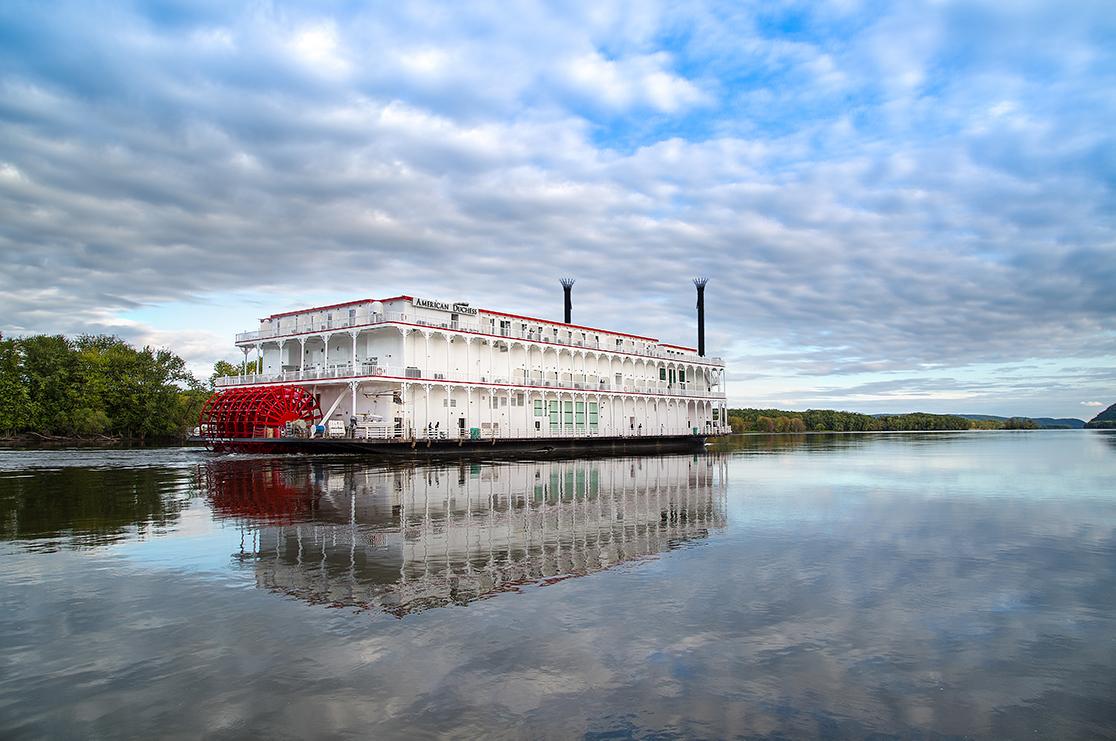 Louisiana Cruises with Liberty Travel
Experience a potpourri of cultures, cuisines and history as you head out on a Louisiana cruise. Enjoy the joie de vivre of New Orleans, the birthplace of Jazz, as you eat, drink, and make merry exploring its iconic French Quarters and Bourbon Street. Get transported to an era of grandeur and glory with a taste of Southern hospitality at Nottoway Plantation. Stop in at the unique shops, historical homes and beautiful churches of St. Francisville. And soak in the deep culture and rich history of its capital city, Baton Rouge. Liberty Travel can match you with a Louisiana cruise itinerary that'll leave you completely mesmerized.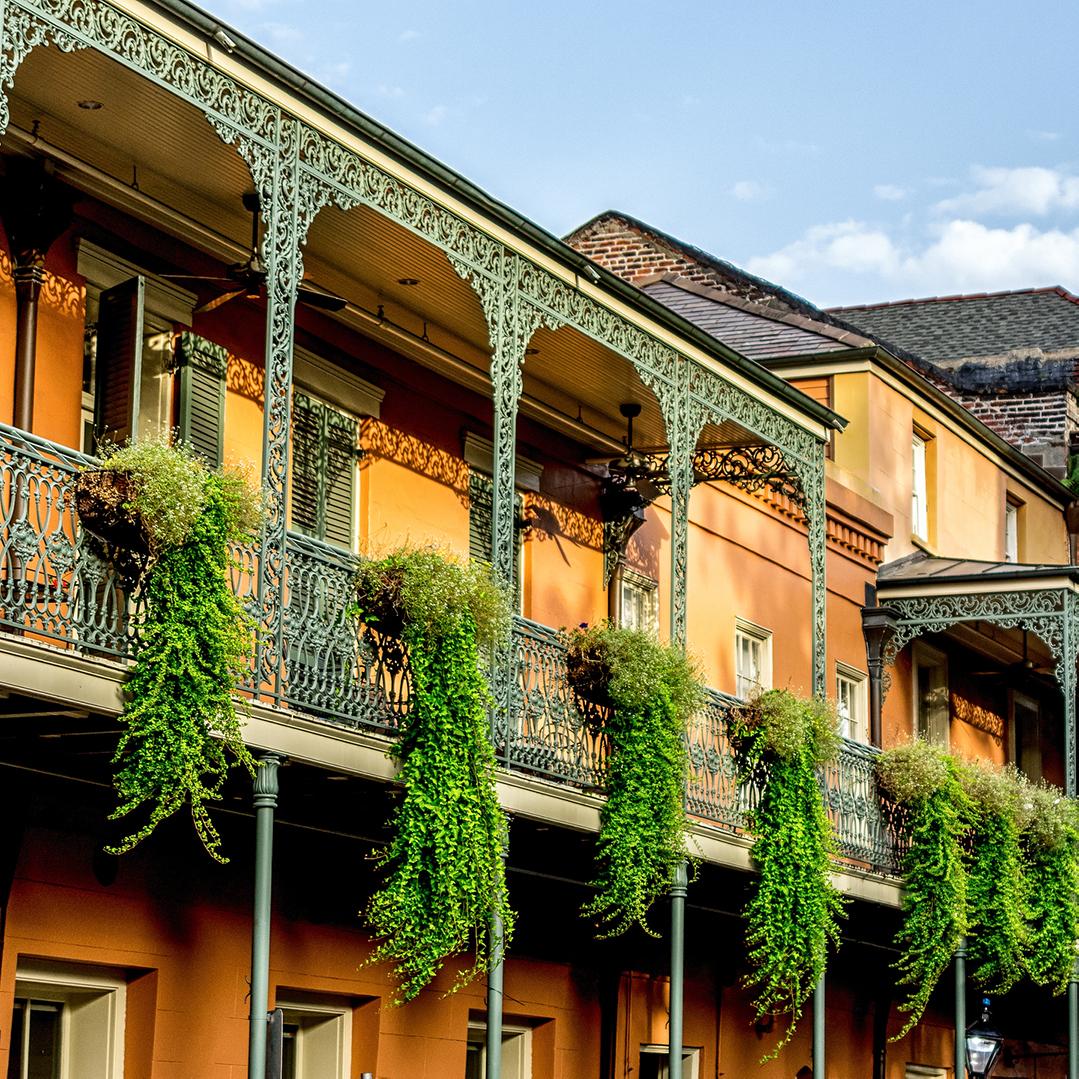 New Orleans Cruises: Explore NOLA
Spending time in New Orleans is a must as you cruise in or out of the Big Easy. Here the music is cool and the food hot. Whether it's in the iconic French Quarter or the nightclubs on Frenchmen Street, soak in the toe-tapping tunes in this birthplace of Jazz. Indulge in the famous gumbo and crawfish etouffee or relax with a cup of Chicory coffee and beignets. Take a break from city life and head out for a swamp ride or visit a plantation—NOLA will charm you all the way.
Discover NOLA on a Cruise