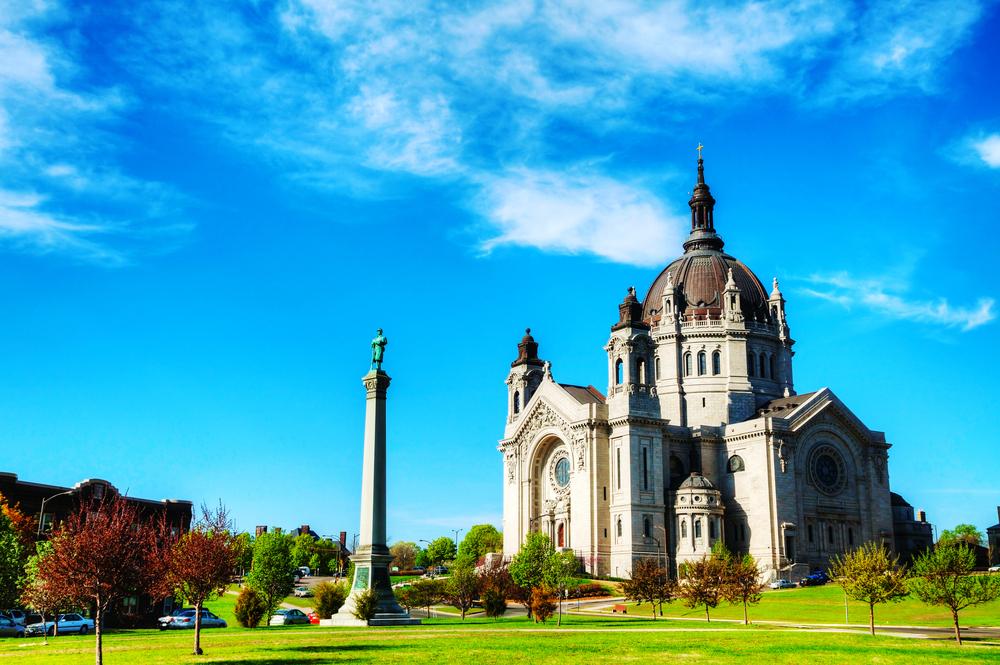 Minnesota Cruises with Liberty Travel
Get ready to be amazed. Minnesota cruises give you the opportunity to explore a wide array of places. Discover the artsy culture of Minneapolis with its top museums and theaters. Then, cruise away to the twin city of St. Paul and learn about its history or trek the trails along the mighty Mississippi River. Enjoy Red Wing's iconic pottery and handcrafted boots. Watch for birds that inhabit the bluffs and wetlands along the way. Liberty Travel can match you with a Minnesota cruise itinerary you will truly enjoy.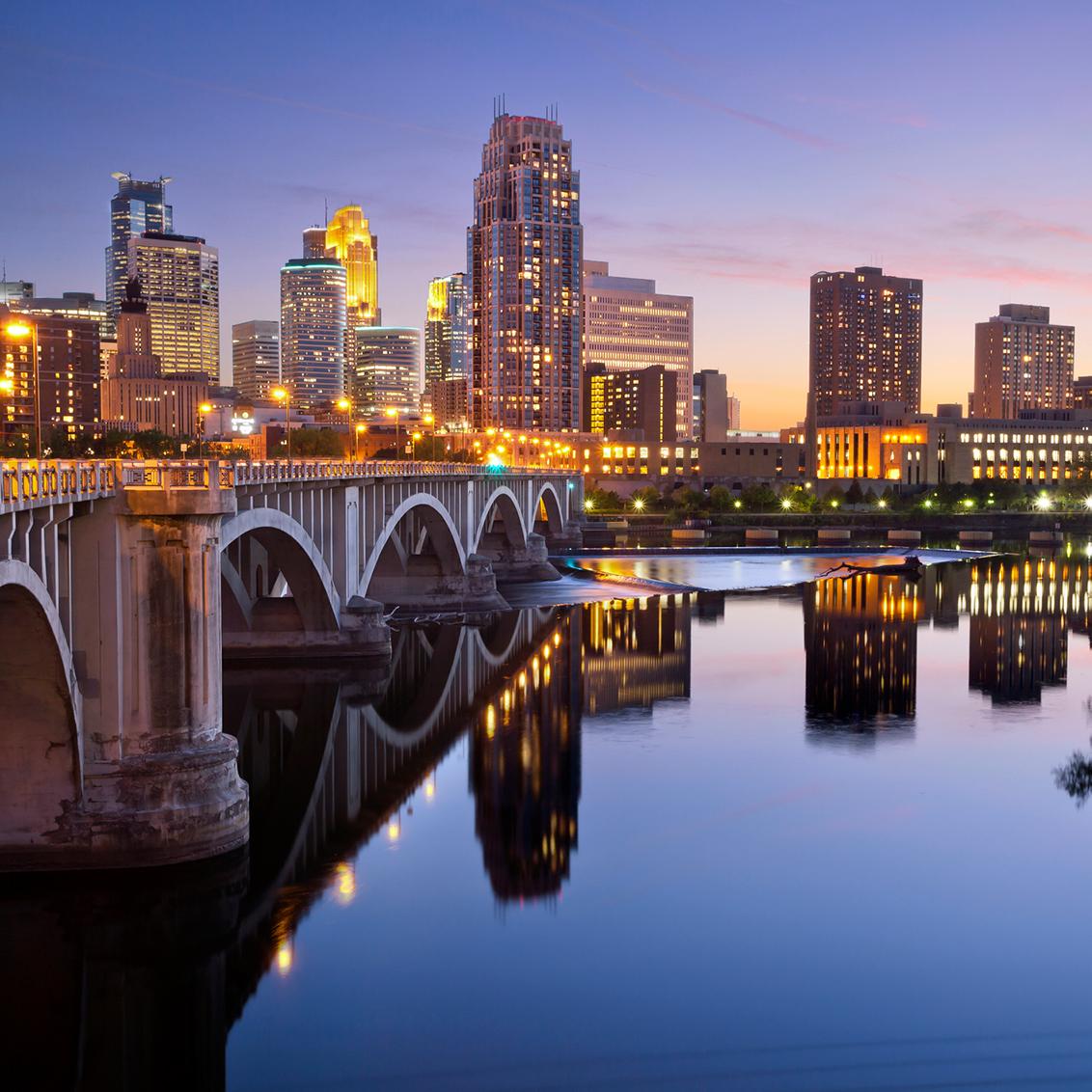 Minneapolis Cruises: Lakes and Beyond
This amazing cultural metropolis is so worth exploring on your Minneapolis cruise. The perfect blend of natural beauty and urban sophistication, you can choose to enjoy a picnic by a lake and go boating (it isn't called the Land of 10,000 Lakes for nothing) or explore the famous art museums and the edgy theater scene. Minneapolis is also home to the Mall of America, the largest enclosed mall in the nation that gives you plenty to do come rain, shine or snow.
Explore Minneapolis on a Cruise