Liberty Travel Air Experts Philly Travel Center
Payment Types
American Express, Cash, Check, Diners Club, Discover, MasterCard, Visa
For airline tickets to Florida or a complex itinerary to multiple international destinations, Liberty Air Experts can help with booking all varieties of air travel. Our consultants specialize in international flights, first and business class airfares, and even once-in-a-lifetime travel that can take you around the world. Beyond booking your flights, we make sure you'll also receive reliable service both on the ground and in the sky.
Connect With Our Team on Facebook
Complete Vacation Packages
Free Personalized Vacation Planning
Guided Tours & Cruises
Honeymoon Registry
Travel Insurance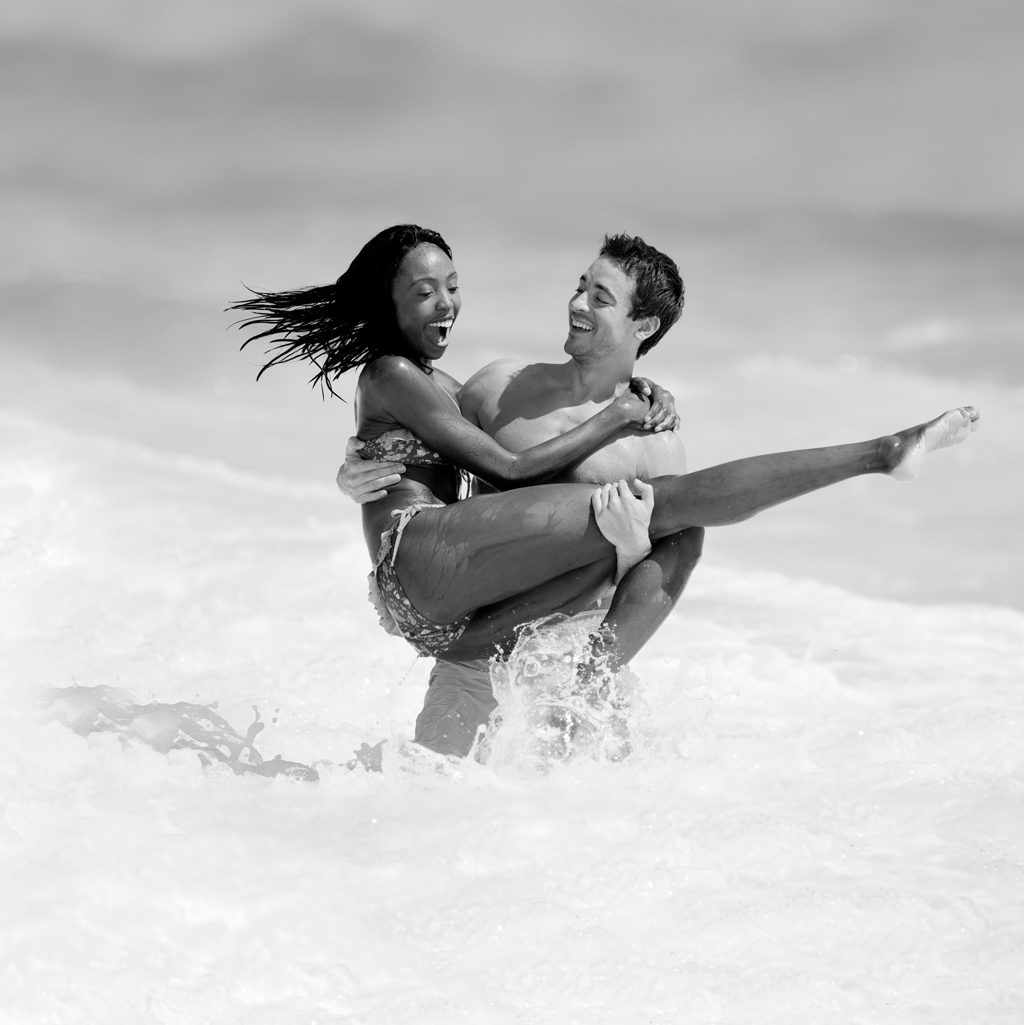 Destination Wedding & Honeymoon Expo
Join us at The Westin Mount Laurel on Saturday, September 28th for the Liberty Travel Destination Wedding & Honeymoon Expo. Receive up to a $1,000 booking discount, expert recommendations, giveaways, and destination & venue information. Pre-register by 9/27 for an extra $50 booking discount!
Register Now