Liberty Travel Airport Road
Payment Types
Visa, MasterCard, Discover, Diners Club, American Express, Check, Cash
Explore the world with Liberty Travel. More than a travel agent, your consultant is a fellow traveler with a passion to get you where you want to go. We'll connect you with an expert in your destination who'll craft your ideal vacation, so you can dive deeper with our unique services, local guides, and exclusive experiences. And with support before, during, and after your travels, we're with you every step of the way.
Connect With Our Team on Facebook
Complete vacation packages
Free personalized vacation planning
Guided tours and cruises
Honeymoon registry
Travel insurance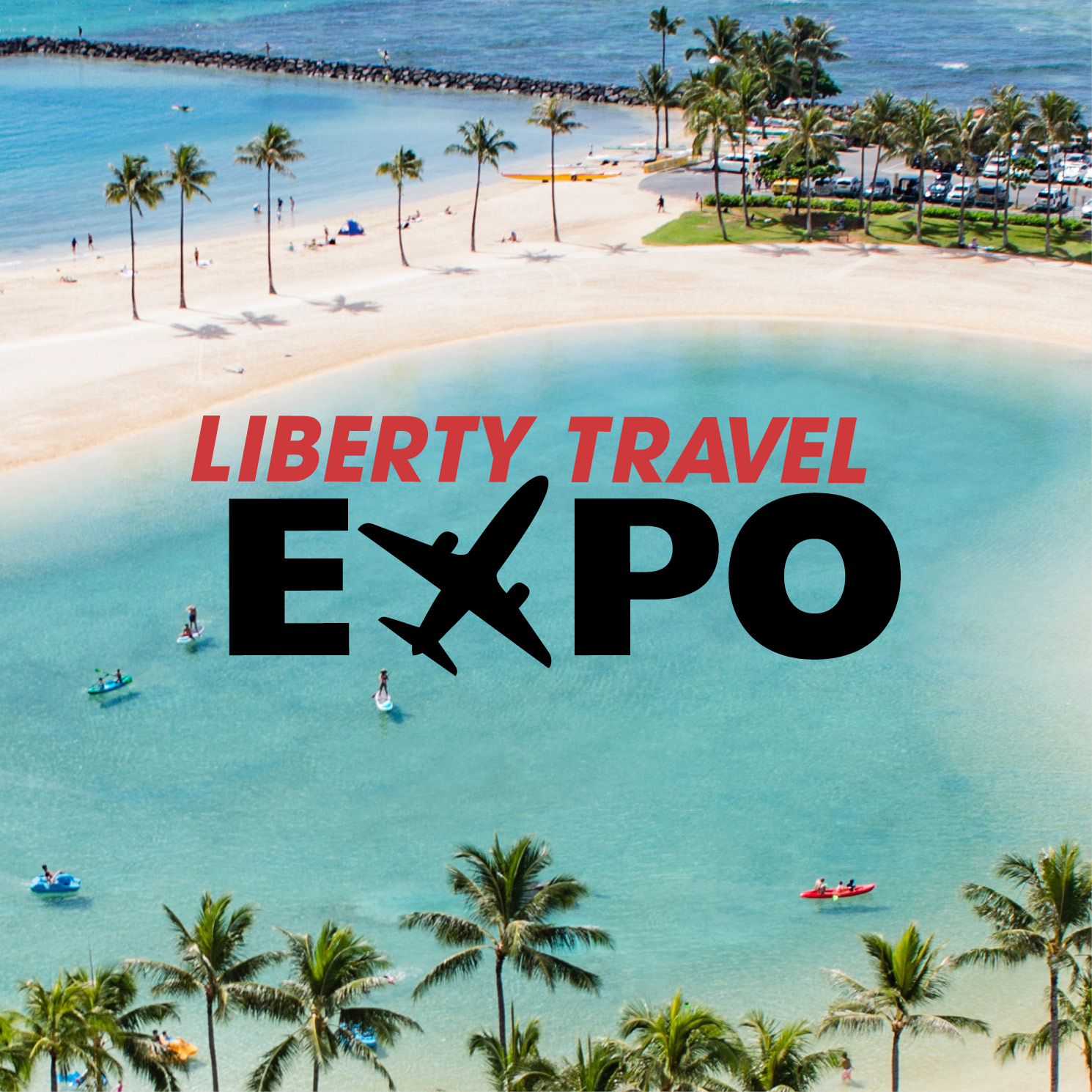 AirportRoad– Love Is in the Air
Stop by with your sweetheart to get inspired for your destination wedding, honeymoon, or romantic getaway and celebrate your love as we kick off our Liberty Travel Romance Contest. The winning couple will receive a romantic AMResorts vacation for two at a Secrets Resort & Spa!
Let's Go
Recent Reviews for
Liberty Travel Airport Road