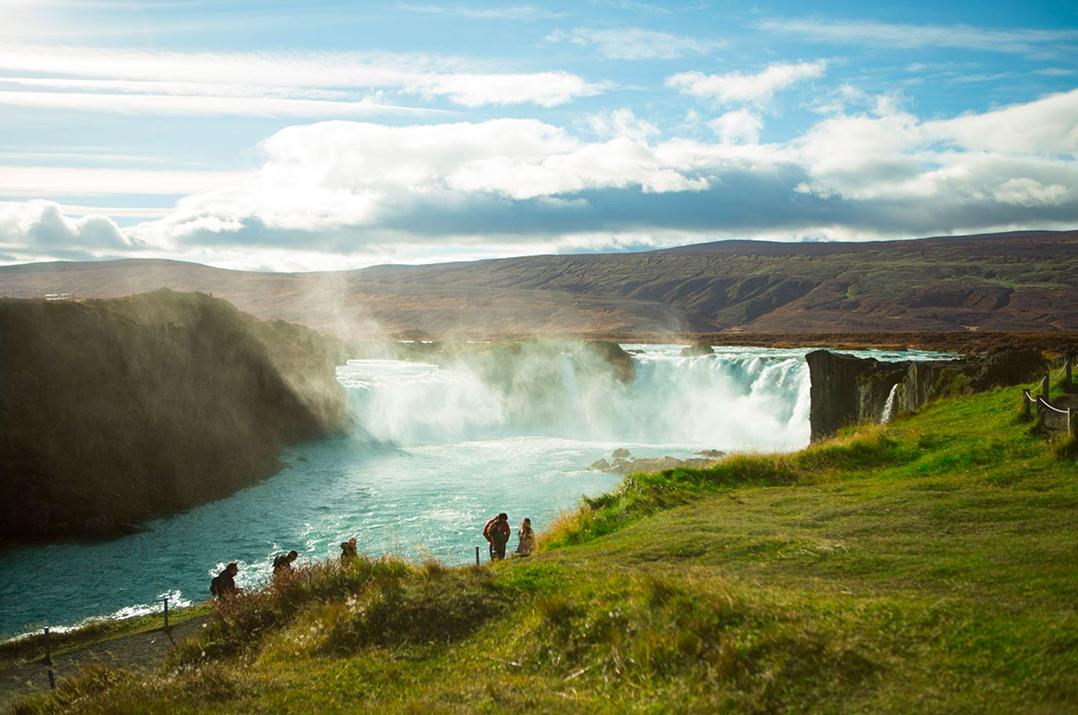 Adventures by Disney®: What's Your Travel Story?
Every destination has a story, and when you travel with Adventures by Disney®, your Adventure Guides put you in the heart of the tale. With itineraries on six continents, Disney® takes care of the details, offering distinctive journeys for the whole family. Local experts connect you with culture, cuisine, and authentic experiences. Leave the details to Disney: enjoy incredible accommodations, admission to the leading attractions, and delicious meals. Best of all, when you choose Disney, you get to go backstage at some of the world's most exclusive destinations with Disney's insider access.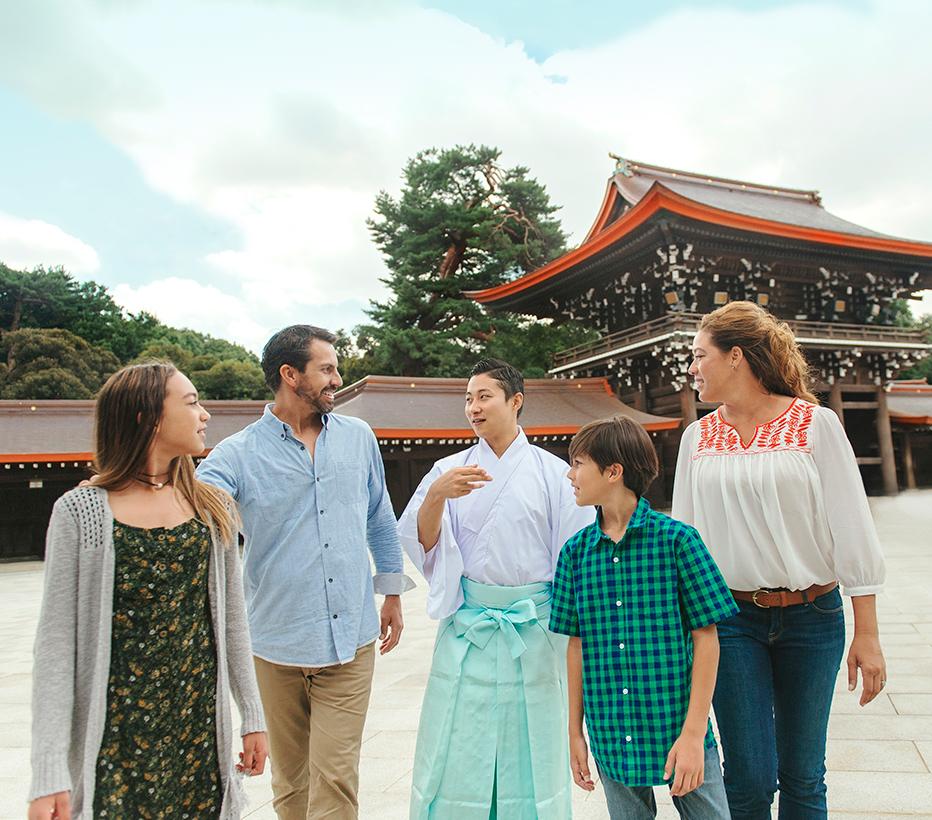 Adventures by Disney®: The Benefits of Disney® Travel
Adventure Guides
Every Adventures by Disney® itinerary is led by two Adventure Guides who will bring you into the legends, tales, and hidden stories of each destination. Your Adventure Guides are more than escorts or guides, they are master storytellers revealing the hidden magic of each destination.
Family-Friendly Travel
Disney itineraries are designed for the whole family. With adventures designed just for kids, along with itineraries for adults only, Disney crafts a travel experience for the kids, and for kids-at-heart.
Authentic Experiences
Do more than see a place—be a part of it. Whether it's visiting a museum in Egypt with an Egyptologist, learning how to wield a sword like a Samurai in Japan, riding through the American west like a cowboy, or snorkeling the Great Barrier Reef, Disney connects you with the things that make each destination distinct.
Insider Access Only Disney® Can Provide
Only Disney can take you backstage at some of the world's top destinations. In New York City, go behind the scenes at the "Good Morning America" studios; visit the Vatican and Sistine Chapel without the crowds during an exclusive and private after-hours tour; or enjoy a private viewing of the crown jewels at the Tower of London.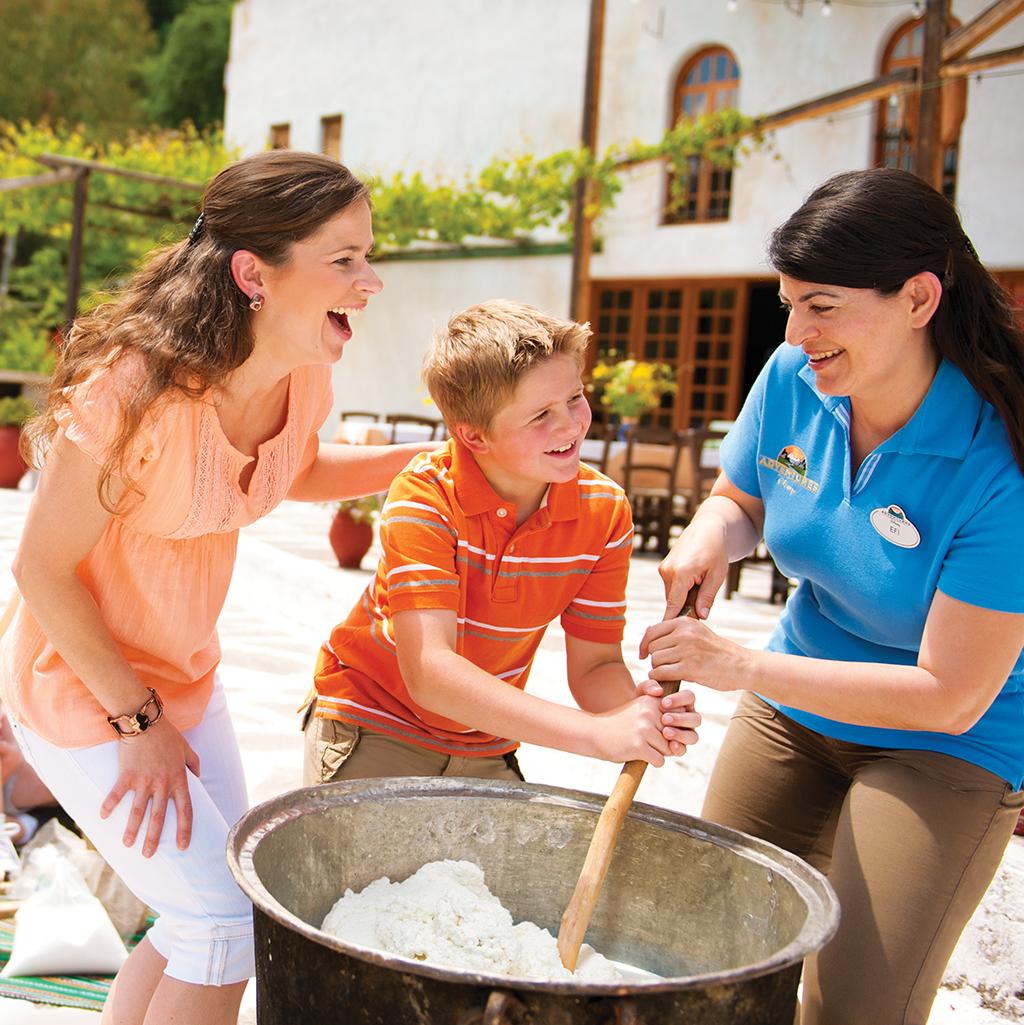 Let Adventures by Disney® Handle the Details: What's Included?
Activities and Admission
Disney® gets you admission to each destination's leading attractions, so the only thing you need to think about is exploring. Enjoy special performances, cultural experiences, and connect with magic moments only Disney can provide.
Accommodations and Meals
With accommodations designed to dazzle, the magic doesn't end. Experience local flavors and cuisine with most meals included in your trip.
VIP Access
Disney brings magic to every trip. Go behind the scenes and enjoy exclusive experiences at some of the most sought-after destinations. Skip the lines or visit destinations during off-hours to get more time and avoid the crowds. Immerse yourself in the local culture and enjoy special entertainment programs designed by Disney. Meet costumed historical characters and let the kids enjoy adventures just for them.
Let Disney Take Care of the Details
Leave the logistics to Disney—from handling flights to taking care of luggage and snacks along the way. Best of all, you'll be greeted at the airport by your Adventure Guides and enjoy easy transfer to the hotel. Let your Adventure Guides help you plan your downtime with recommendations dreamed up just for you.
Adventures by Disney® Tours Deals