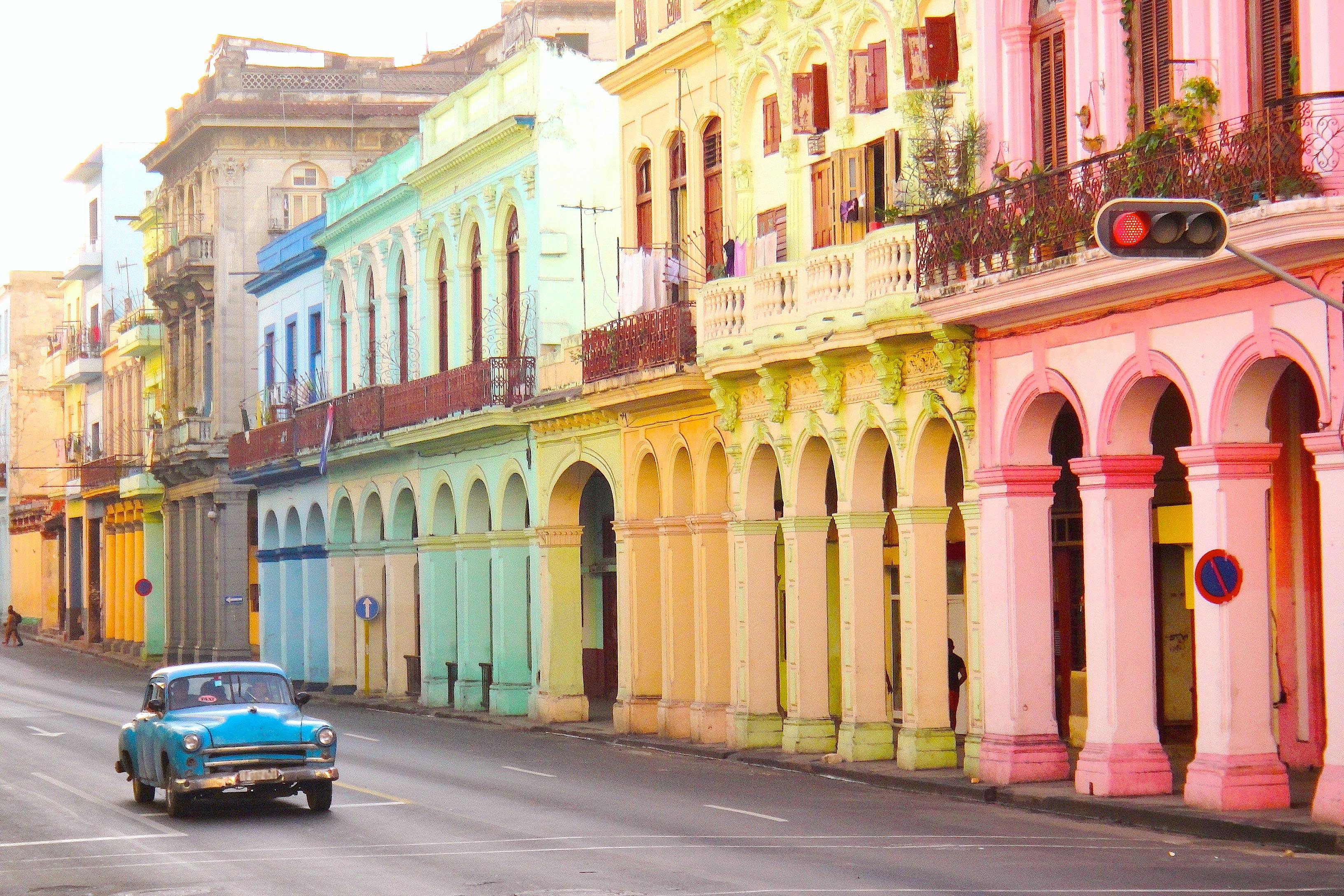 Cuba Guided Tours through Liberty Travel
From cobbled streets and fascinating cities to lush forests and secret beaches—a Cuba guided tour offers you the expertise of local guides who know their destinations inside, out. Our travel partner's tour guides connect you with authentic experiences. Soak in the historical heritage evident in its art and architecture. Go birdwatching in Cuba's most diverse ecosystems. Enjoy vibrant music, refreshing cocktails and friendly habaneros (Cubans). Cuba is just a tour away—explore it.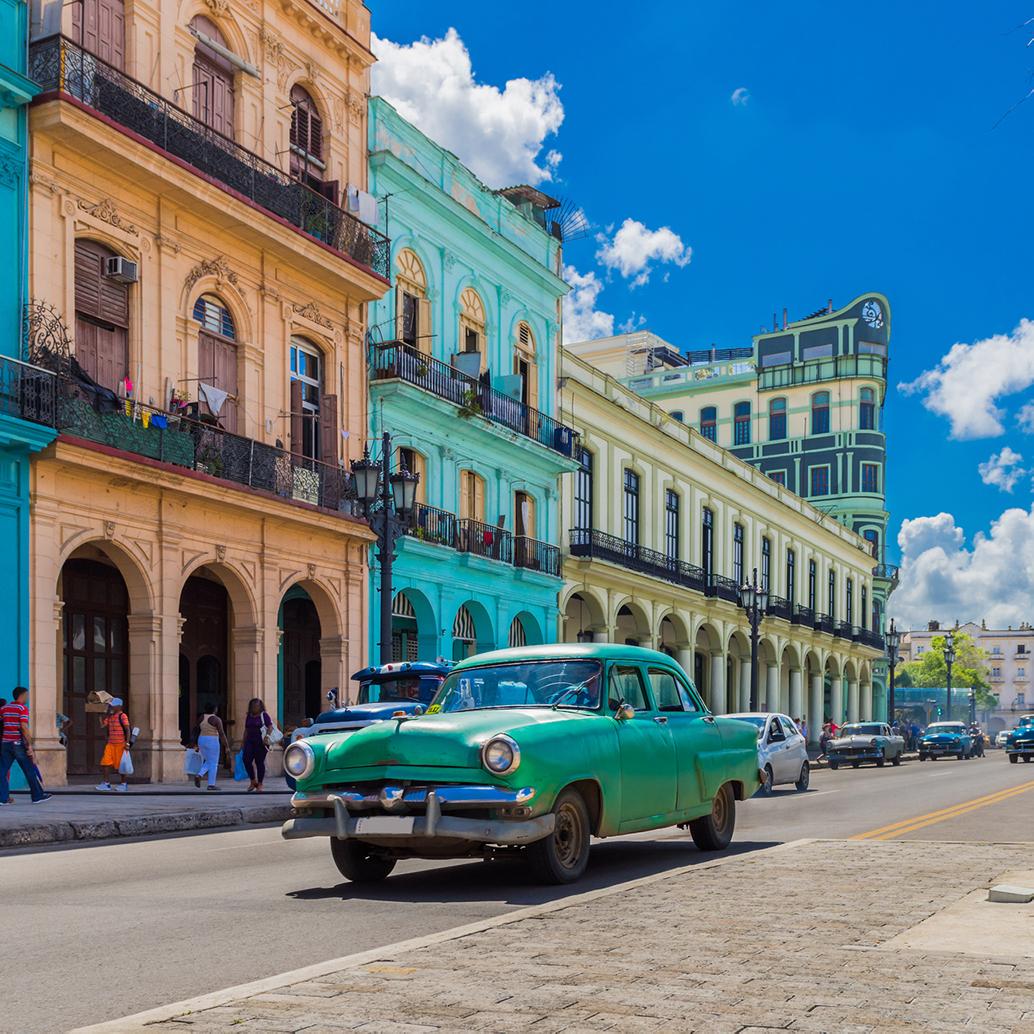 Havana Tours through Liberty Travel
Enjoy a night out in all the happening spots in Havana. Have a drink where Hemingway once did. Head out to Old Havana for a taste of authentic street food for a culturally immersive experience. Learn how to roll a Cuban cigar. Cook traditional dishes with a Cuban family. Go on a Rum tour and do plenty of tasting as well. Explore Havana like a local with the help of a guide who's a destination insider.
Explore Havana