Travel Consultant Tuesday: Alexandra Bayles
LT Globetrotter
March 17, 2018
This week, we chatted with Alexandra Bayles about her journey from study abroad to becoming a travel consultant.
What inspired you to become a Liberty Travel consultant?
When I was studying abroad in Chile, I maximized every chance I had to explore nearby areas of South America. For spring break, I told some friends about a trip I wanted to take pairing Salar del Uyuni with Machu Picchu. Everyone fell in love with the idea of seeing these bucketlist spots together, so I began plotting out the details.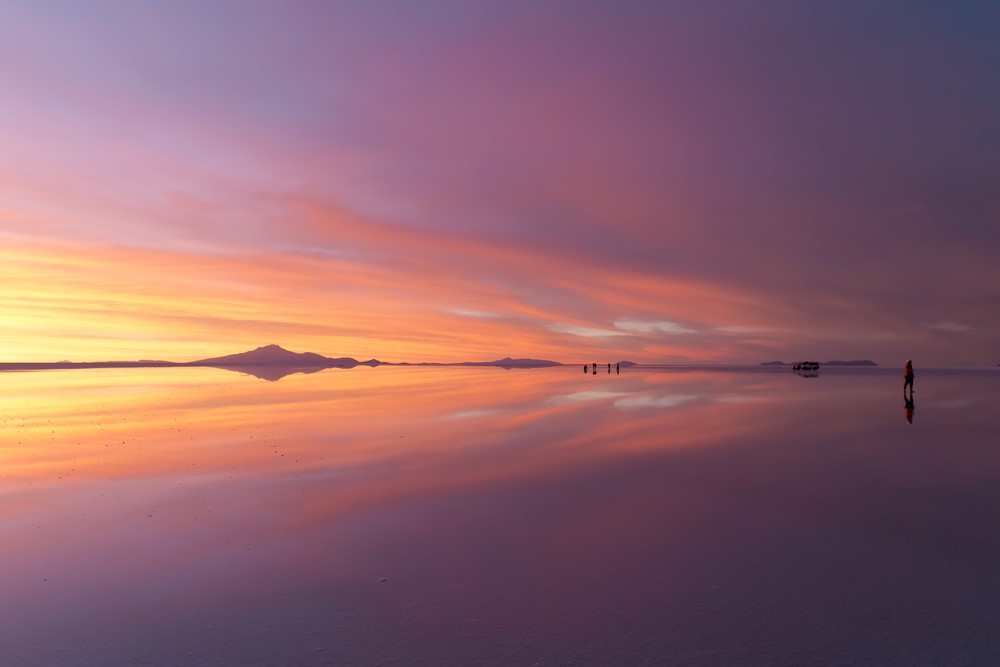 I had a blast planning the entire itinerary for our group of six. It was so much fun to hand-pick our flights, chose hotels, map out the transportation, book all the tours and source restaurant recommendations. After having such a seamless travel experience due to all of the pre-planning, I realized that I could potentially make a career out of helping others in a similar way.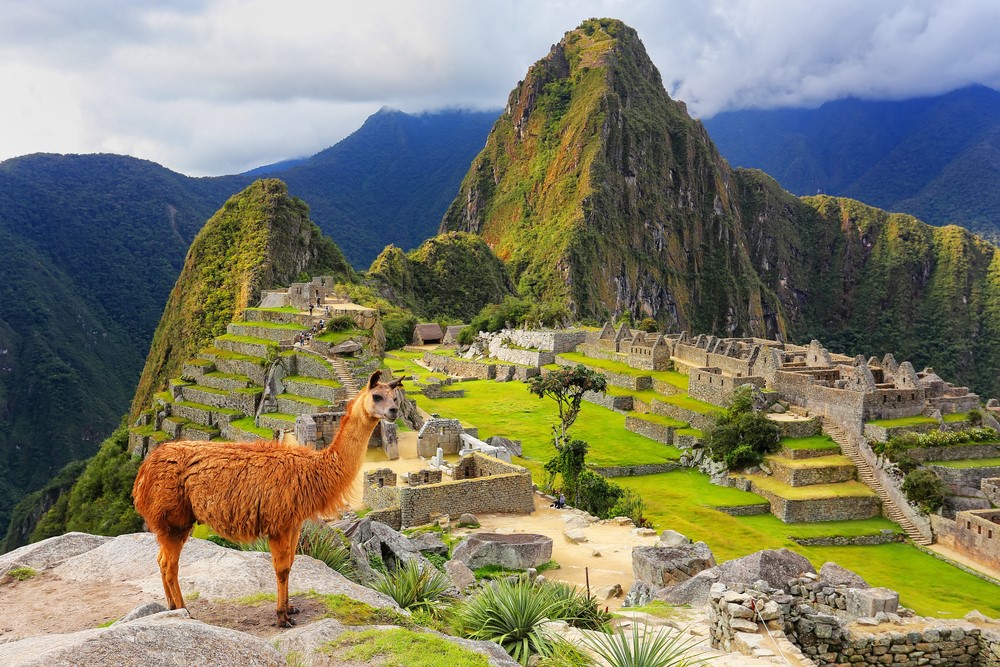 So when I came home from Chile, I started connecting the dots that there may be an opportunity for me to apply with Liberty Travel. My family had been using a Liberty Travel consultant to book our vacations since I was a child, so my local store was really familiar to me. Actually, the month before I started with Liberty Travel, I took the last trip that was planned through another consultant!
Of the 24 countries you've traveled to so far, where in the world do you specialize in sending customers?
My areas of expertise definitely connect back to the regions I lived in as a college student studying abroad. After traveling Chile top to bottom, it holds a special place in my heart. The country is so diverse and offers travelers unlimited possibilities; so I love helping customers plan itineraries to explore its natural beauty. For those who also want to see Peru, I have first-hand experience there, too!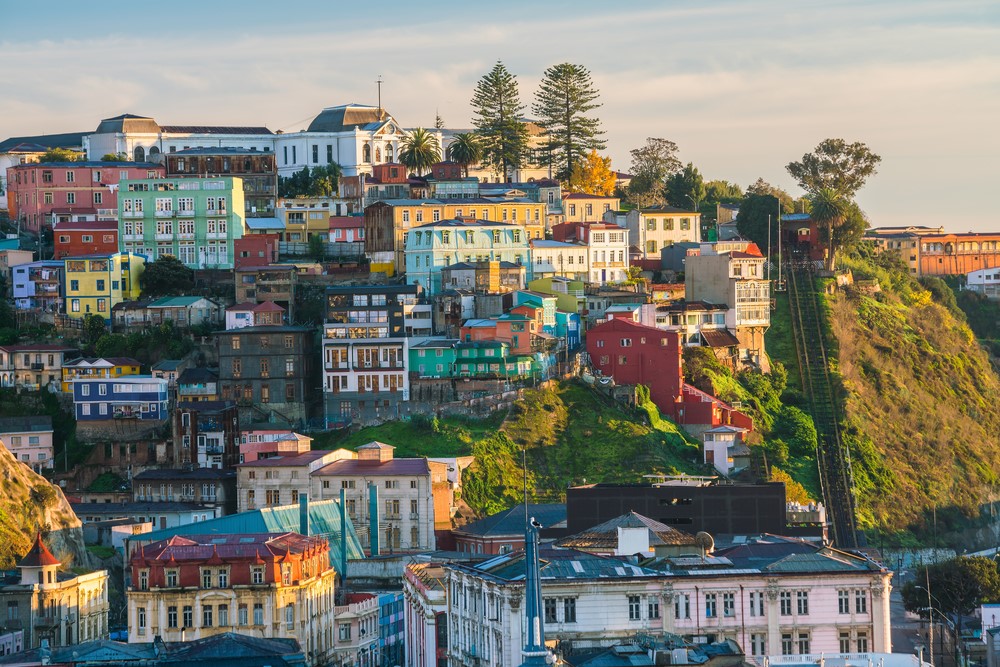 I also lived in Spain for a semester, so it is another area of the world that I specialize in planning vacations. Beyond the time that I studied there, I've been to Spain on five different occasions. These trips often included extensions to Italy. So, for travelers looking to connect multiple spots in Western Europe, I'd love to help put together a comprehensive itinerary.
What's your favorite travel tip?
Every time I travel, I bring a portable luggage scale. This way, when you get to the airport to return home from a trip, there are no surprises. It's common to buy a few new things in your destination as souvenirs and by weighing your luggage in advance, you can see if you need to shift anything around to ensure you don't have to pay for an overweight bag.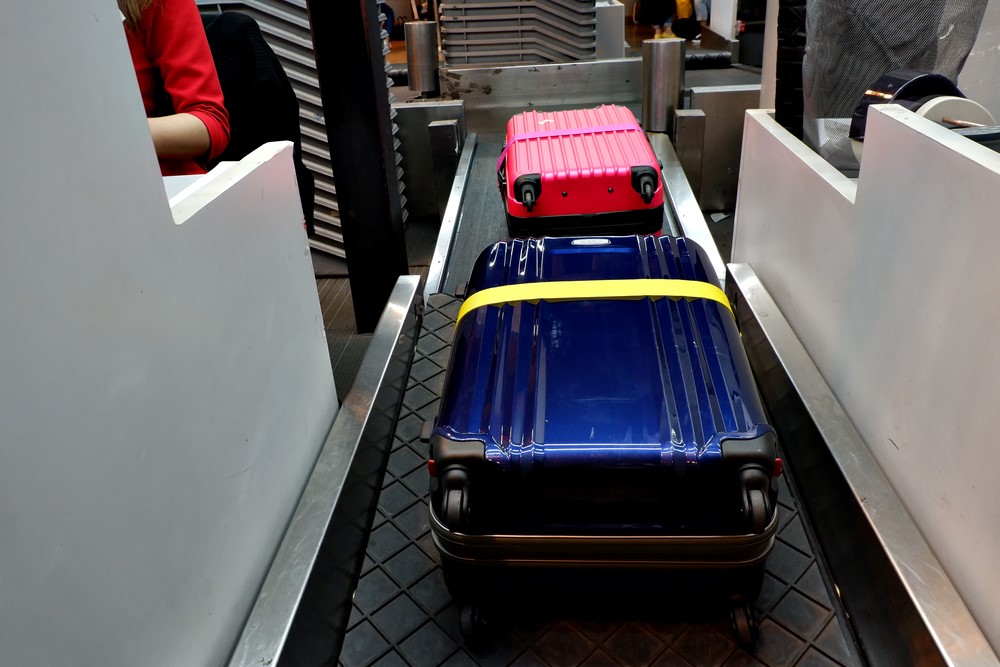 What are the advantages to booking with you versus online?
First off, I'm not a robot or automated machine. If you give my store a call, you'll reach an actual human. I'm here for you before, during and after your trip to assist in all aspects. It doesn't have to be strictly related to your hotels or flights.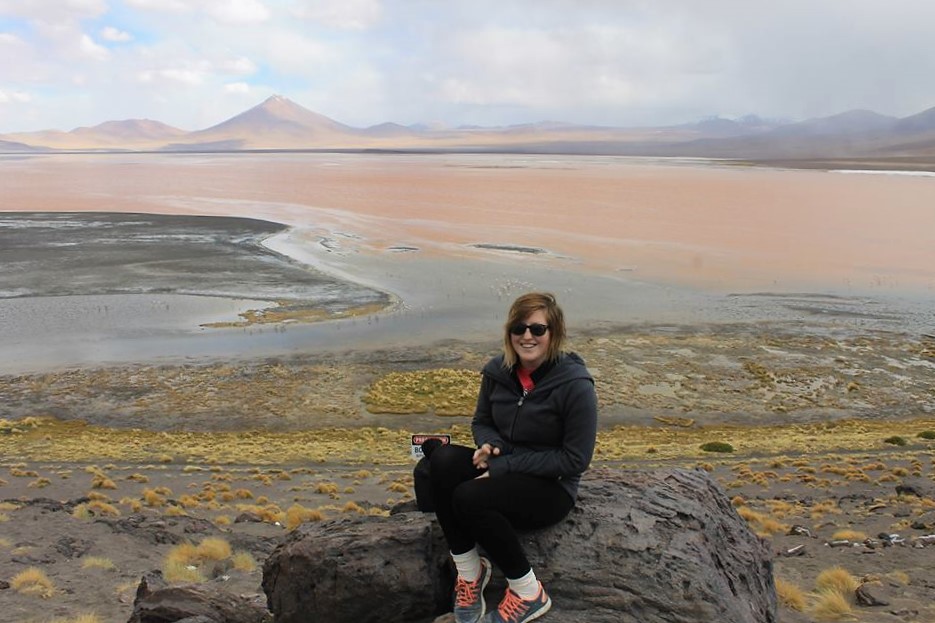 I love to suggest personalized restaurant recommendations, make reservations and give you insider tips about where you're headed. Even if I haven't been to the destination, I have the resources to contact my global network of colleagues who have been there. I'm here to give you the best experience and make your trip as seamless as possible.
How can travelers get in touch with you to plan their next vacation?
For those who live in the Norwalk (CT) area, I'm available for complimentary in-person consultations in our office. Otherwise, I work with a lot of my clients via phone and email! You can reach out at (203) 845-0802 or BaylesA@libertytravel.com. I look forward to chatting soon about your next getaway.