Travel Consultant Tuesday: Megan Guerrierie
LT Globetrotter
March 13, 2018
In this week's edition of #TravelConsultantTuesday, we chatted with Megan Guerrierie. Read on to find out how she uses her impressive personal travel repertoire to plan the ultimate bucketlist trips for her clients.
What inspired you to become a Liberty Travel consultant?
I wanted to share my passion for travel with other people. To me, there's no better job in the world than being able to plan clients' dream vacations. I'm able to share my first-hand knowledge and recommendations to ensure my customers have an amazing travel experience. Hearing about their vacation when they return and knowing I helped them make lifelong memories makes it so rewarding.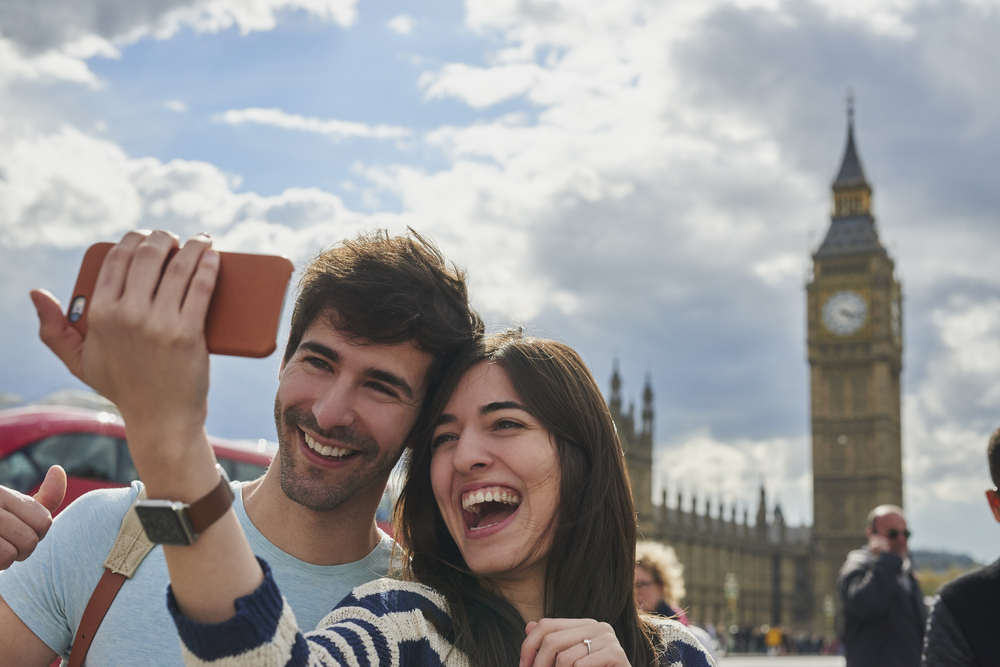 Helping her clients create lifelong memories is Megan's favorite part of her job as a travel consultant.
We noticed that you have visited 30 countries and counting, that's quite impressive! Do you specialize in any particular region of the world?
Yes, I've visited 30 countries so far, and have six on my radar for later this year. Choosing a favorite is impossible, but since I studied abroad in Ireland, I definitely have close ties to Europe. I love helping clients plan a self-drive from Dublin, or a combination of London, Paris, and beyond. Bucketlist-style European itineraries are a big focus for me.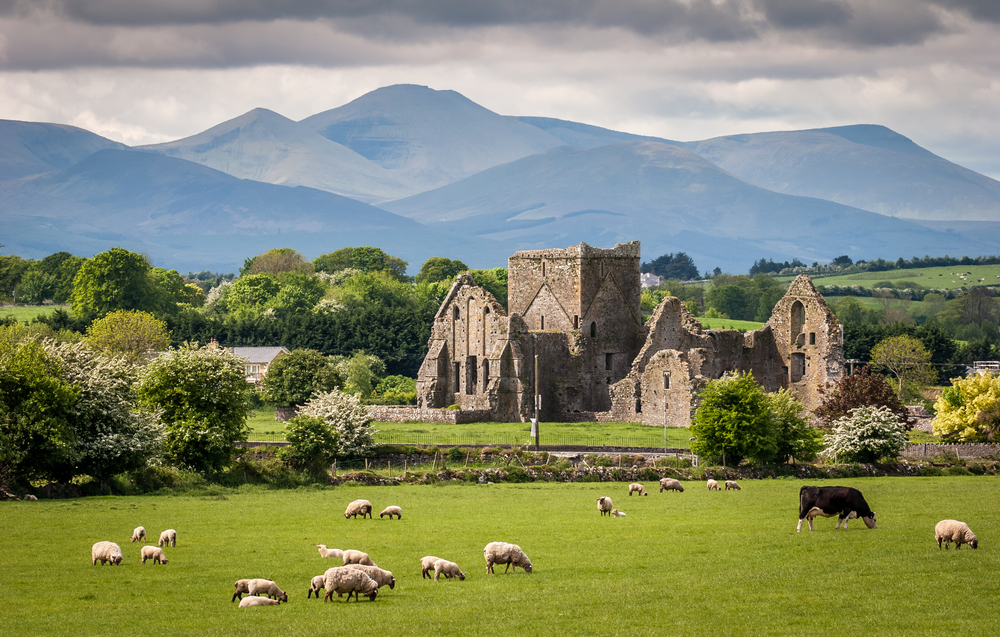 With landscapes like this, it's no wonder why Megan fell in love with Europe while studying abroad in Ireland.
Another area of the world I know very well is Australia. Oz can be overwhelming, but I'm able to help my customers break it down. Depending on their interests, we can plan trips to include highlights such as Sydney (adventure-seekers can't miss a climb on the bridge overlooking the Opera House!), Queensland, Cairns, and the Great Barrier Reef. I'm always sure to include some local hotspots too, so they can get a sense of the culture.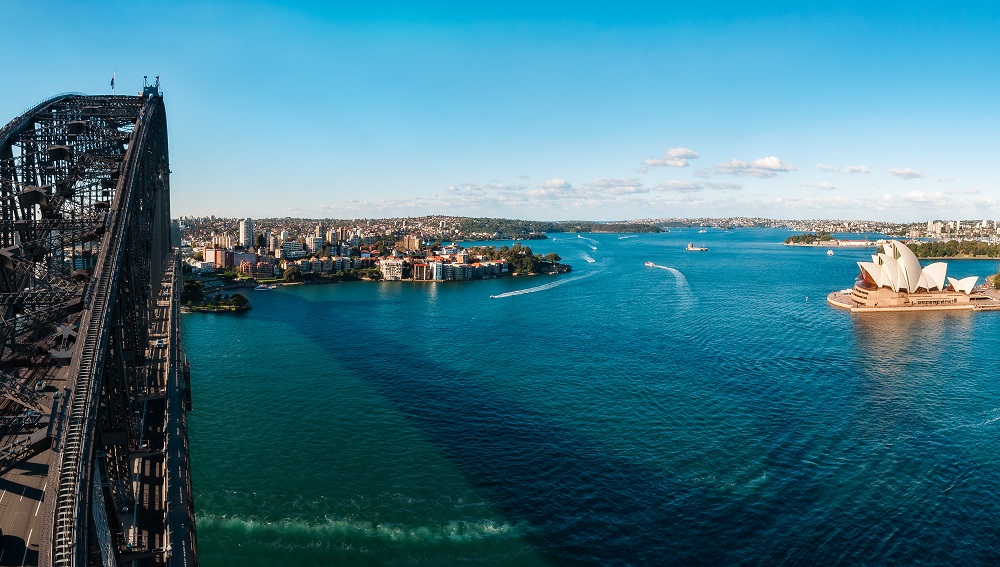 Megan says the Sydney Bridge Climb is a must. We 100% agree.
You mentioned that you'll be crossing six countries off your bucket list later this year, can you tell us more about that?
Yes, I've got two big trips on the horizon in 2018! This year really felt like the right time to lock in some of the more elaborate trips on my list. In September, I'll be going on an 8-day Baltic cruise with Norwegian Cruise Line. Later this year, I'm also headed to Peru with another colleague from Liberty Travel. We can't wait to see Machu Picchu in real life!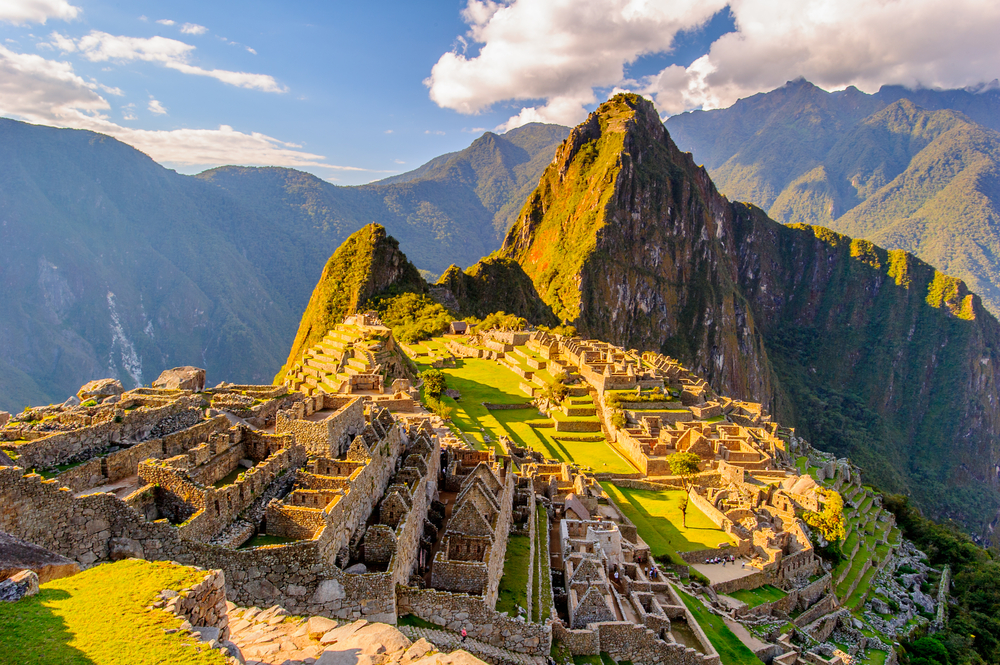 What bucketlist destination will you check off this year? Megan has her sights set on Machu Picchu, Peru.
Do you run into any misconceptions about being a travel consultant?
Booking with me costs nothing additional. So breaking the misconception that we charge a service fee is important. Plus, I think people overlook the simple value of booking a vacation with a human. My colleagues and I chose to pursue careers in this industry because we are passionate about travel. Even if I haven't been to a destination, I guarantee that I can find someone through Liberty Travel's global network that has traveled there. I can reach out to them so that you arrive knowing important details, like the best local markets in Prague to try trdelnik.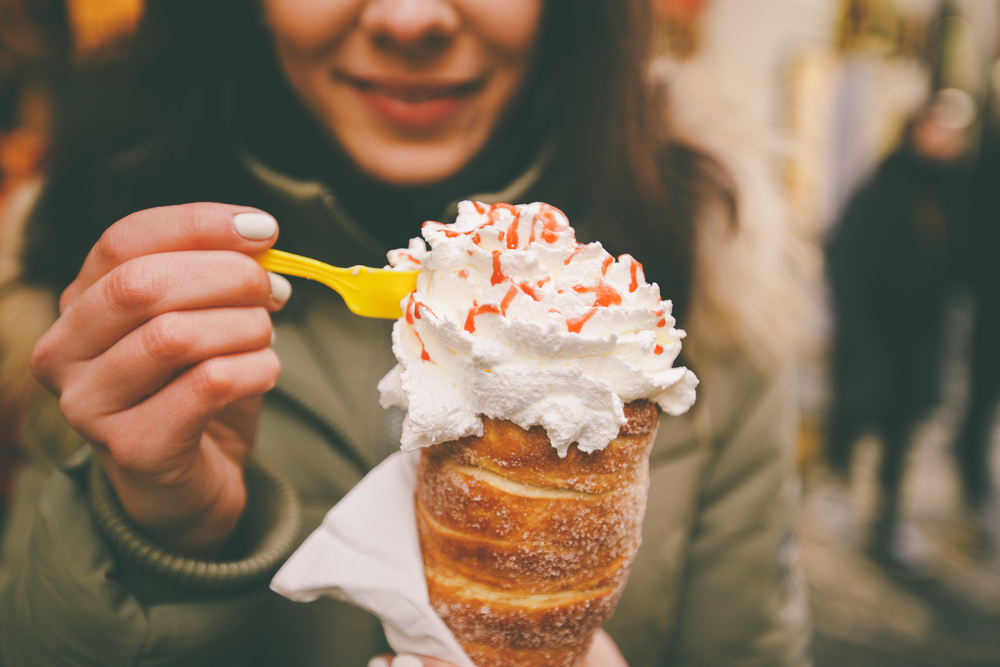 When you book with Megan, you'll get the inside scoop on where to find the best local bites, like Prague's trdelnik – a round cake cooked on a spit over coals and rolled in a sugar and walnut mix. You can eat them plain or stuffed with tasty treats like chocolate spread or ice cream.
What are the advantages of booking with you versus online?
When you plan your vacation with me, I go beyond just quoting you a price and setting up your reservation. We walk through everything from your flight preferences to matching you with the hotel that best matches your travel style. I'm also sure to pre-reserve any excursions for my clients, so that they can maximize their time in their destination.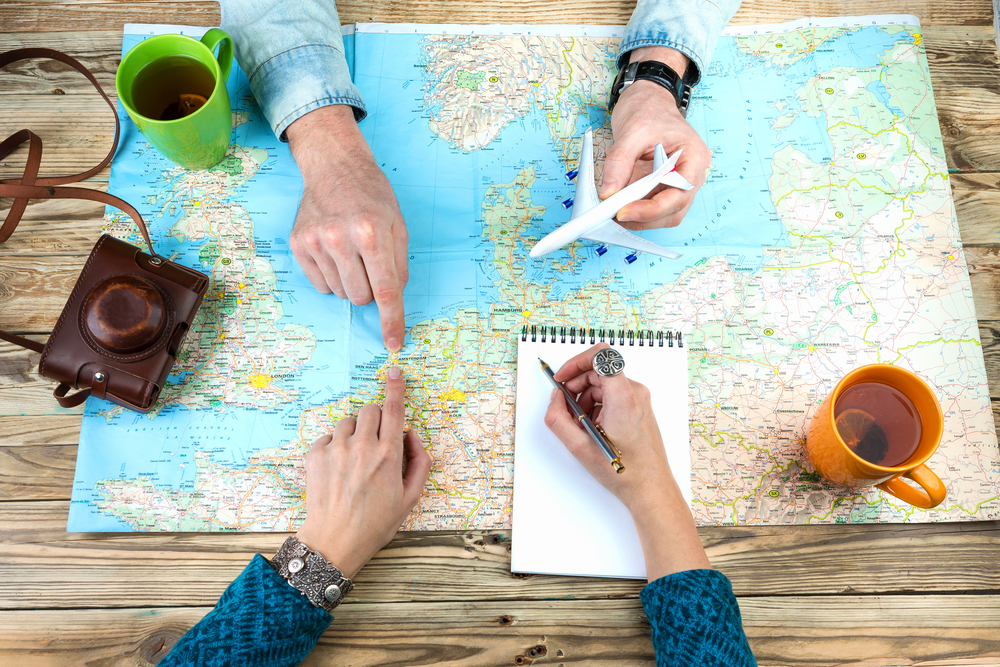 Where can travelers connect with you to start planning their next vacation?
I'm available via email at Guerrieriea@libertytravel.com or phone at (732) 920-3500. Or, if you're in the Bricktown (New Jersey) area, I'd love to schedule an in-person consultation in our office. I look forward to helping plan your next amazing travel experience.