Travel Consultant Tuesday: Tiffany Ray
LT Globetrotter
February 13, 2018
In this week's edition of #TravelConsultantTuesday, we had a blast sitting down with Tiffany Ray. We chatted about her transition to an entirely new career at the age of 40, as well as the hot spots she specializes in sending travelers.
What inspired you to become a travel consultant?
I worked for my previous organization for twelve years, but as I neared a milestone birthday last year, I felt myself being called to change my career path. When I was at the Liberty Travel Clifton location booking my 40th birthday adventure, I started chatting with the team about the opportunity to work in the industry. Travel has always been food for my soul, so when I had the chance to start working as a travel consultant with Liberty Travel less than a month later, I didn't look back.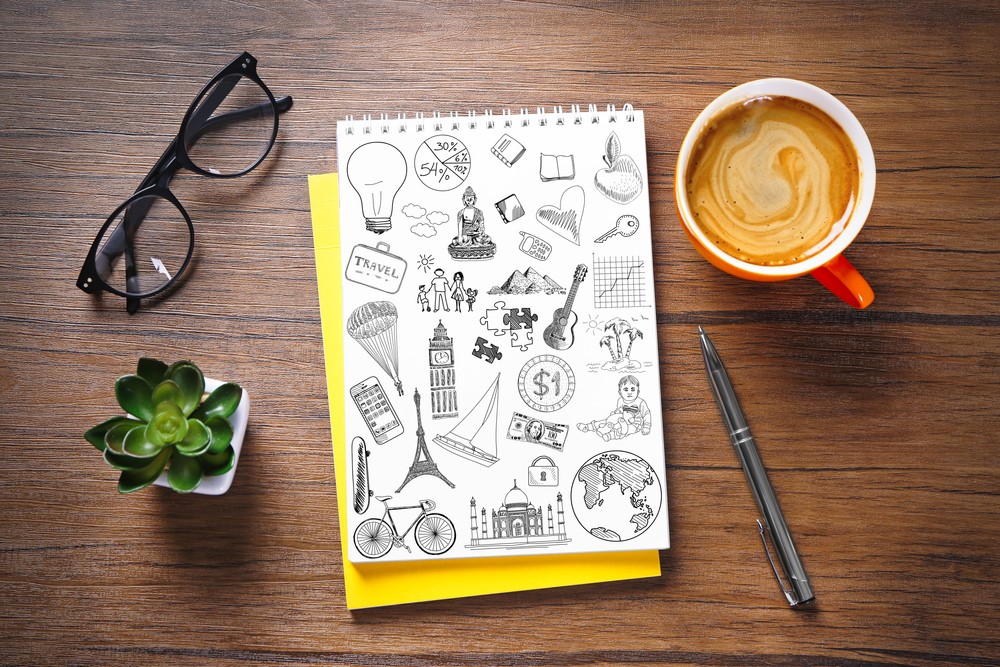 Tiffany's passion for discovering new corners of the world is infectious. We couldn't help but smile when she said, "travel is food for my soul."
We see that you've traveled to 14 countries, that's impressive! Where do you specialize in sending customers?
Well, my trips often bring me to Europe. My father is from Liverpool – the home of the Beatles – so I've explored the U.K. with family. But, the trip I planned for my fortieth is the type of itinerary I excel at putting together for clients. It was a fully independent vacation that took me from Paris to Brussels and ended in Amsterdam.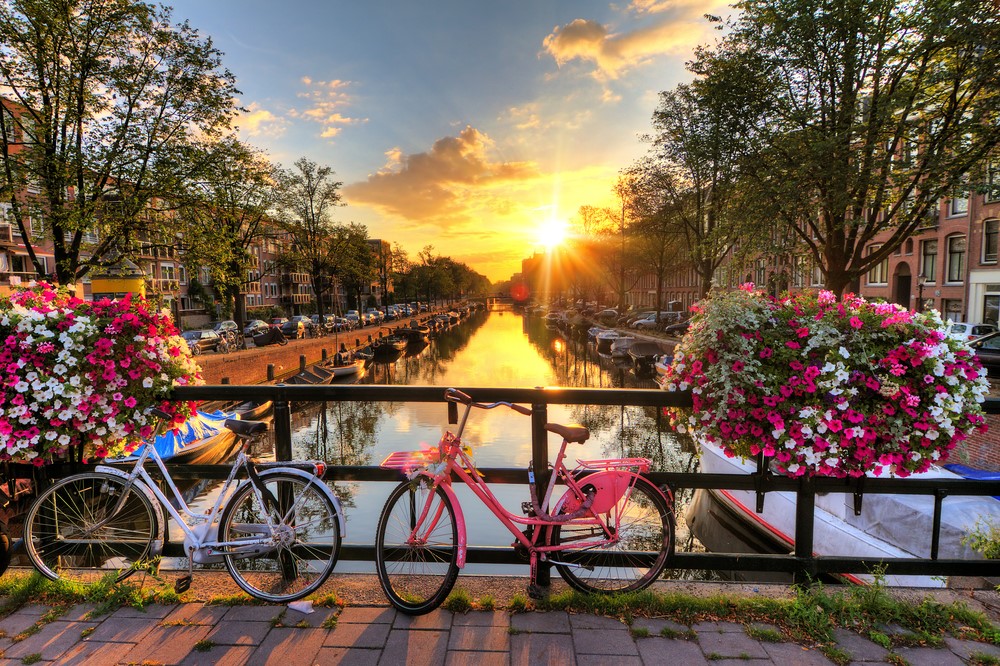 With its stunning canals, bike-friendly streets and fun culture, Tiffany knew Amsterdam would be the perfect spot to round out her birthday celebration.
When I travel, I'm really focused on experiencing the local foodie scene. For instance, if you're in Belgium, you need to try the beer! So when I organize trips for customers, I'm sure to pair them with excursions and immersive experiences, so that they get a real sense of the destination they're visiting.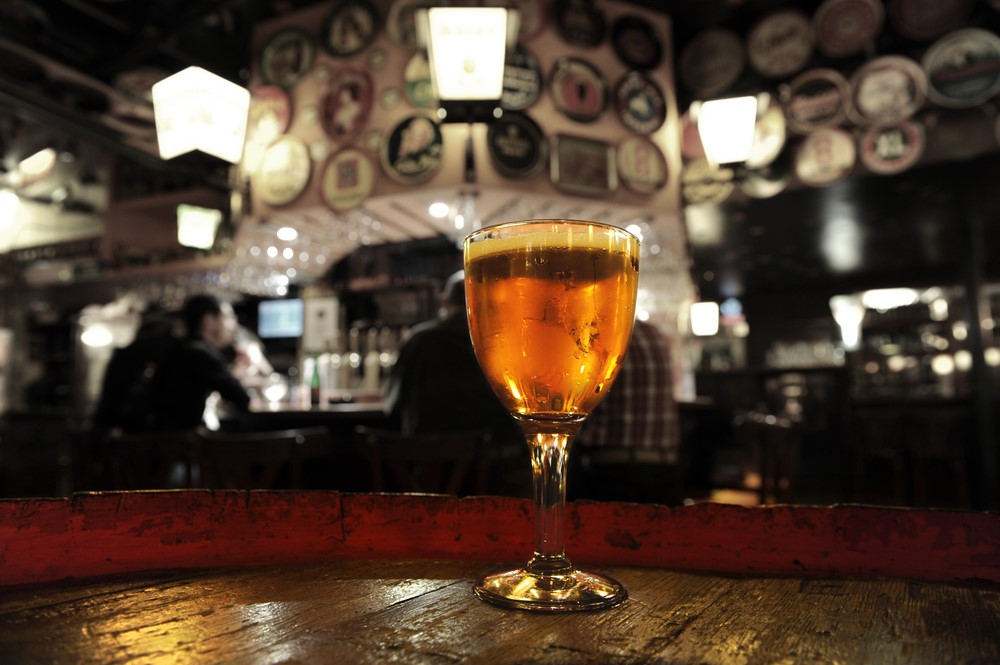 When visiting Brussels, you need to try the local brews. One of the best spots is Delirium Cafe, boasting the world's biggest beer selection.
Which destination(s) will you be crossing off your bucketlist in 2018?
Well, last year, I hit eight of the nine spots that were high on my radar. So, I've got to keep the momentum going this year! In fact, the day this article goes live, I'll be headed the only place I didn't cross off my list in 2017, New Orleans. I'm so excited to try the famous beignets and some creole dishes during the Mardi Gras festivities.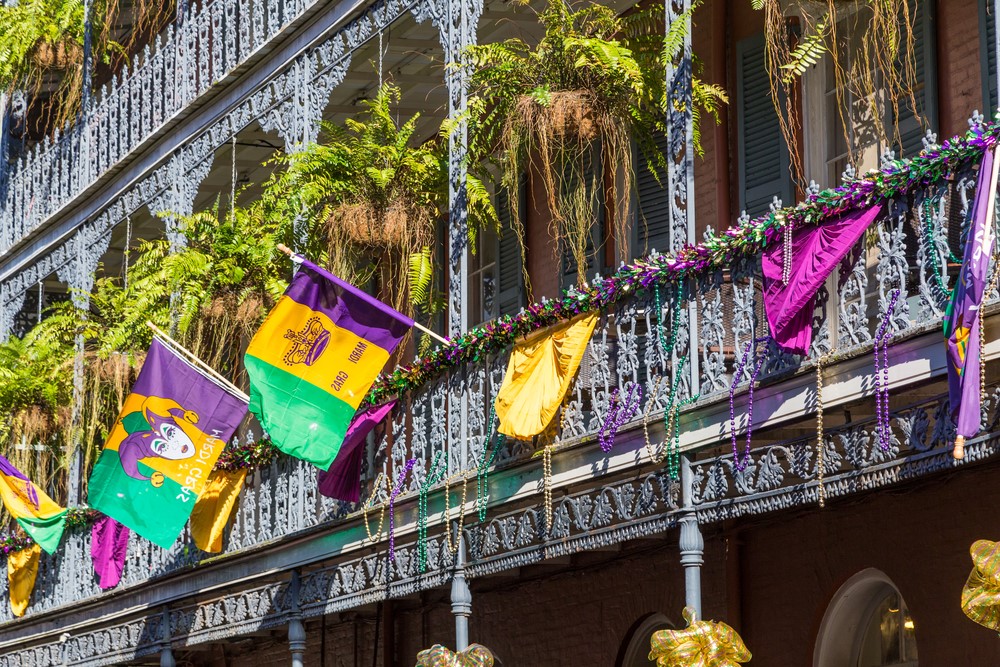 What better time to visit New Orleans than during Mardi Gras? Tiffany can't wait to cross off NOLA from her bucketlist during Fat Tuesday!
Can you share your favorite travel tip?
I always recommend that my customers make photocopies of their travel documents and passports. One copy should be left at home with a relative or friend, then, you should have another copy with you on your trip. Also, just be aware of your surroundings when you're visiting somewhere new. As my dad says, "keep the lights on."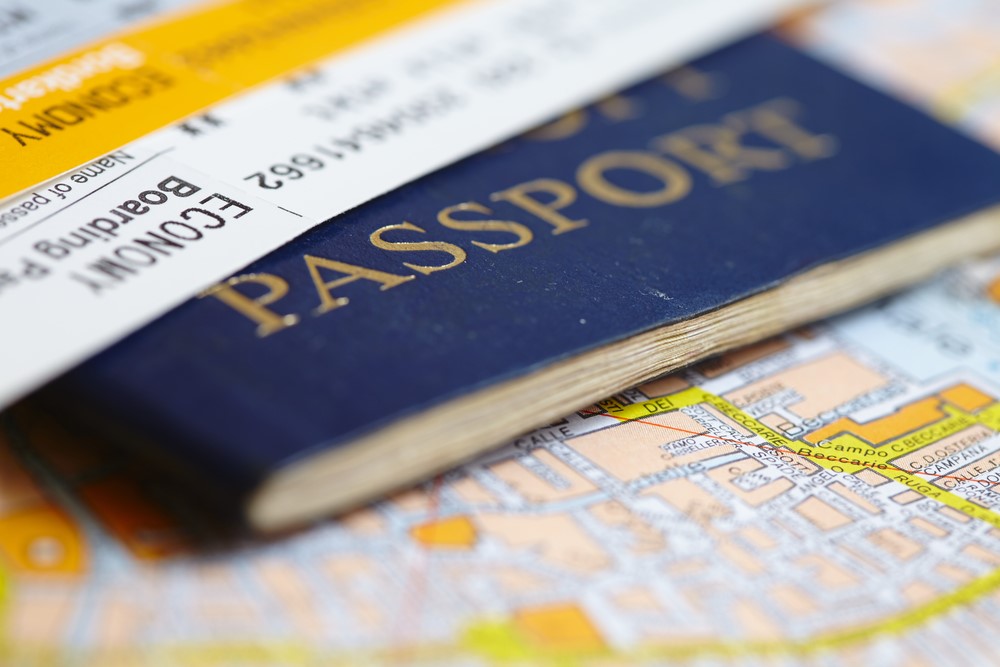 To stay organized, Tiffany recommends that travelers make photocopies of their passport and all travel documents.
What do you think people would be surprised to learn about your role as a travel consultant?
I often come up against the misconception that we charge a service fee. Of course, booking with me costs my clients nothing additional, so that's always a fun myth to bust. Then, I find that people are curious how the travel agency model works; I'm happy to tell them that it's our relationships with vendors that ensures we're compensated. Ultimately, whatever I do in life, I know I'm here to serve, so I love that this career enables me to do that so seamlessly.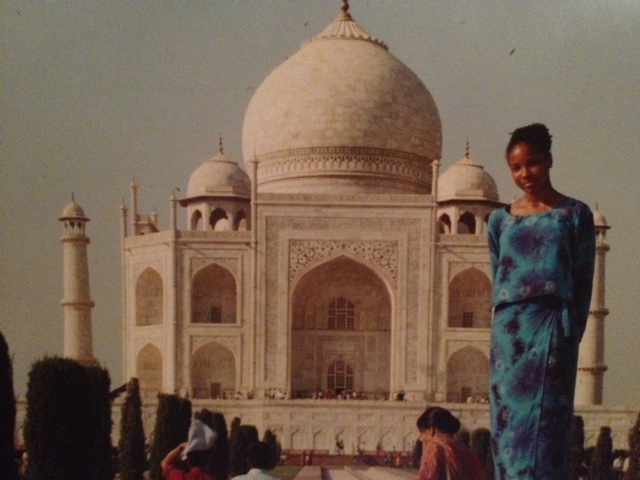 Tiffany always felt she had a calling to serve others. Her post-collegiate volunteer work helped to cement both her passion for helping others and discovering new cultures.
How can travelers get in touch with you?
I'm based in our Paramus (NJ) office for those who live in Northern New Jersey and would like to schedule an in-person consultation. If you'd like to connect via phone, my number is 201.445.4771. Otherwise, I'm readily available via email at RayT@libertytravel.com or on Instagram, @traylovestravel. I hope to connect with you soon!