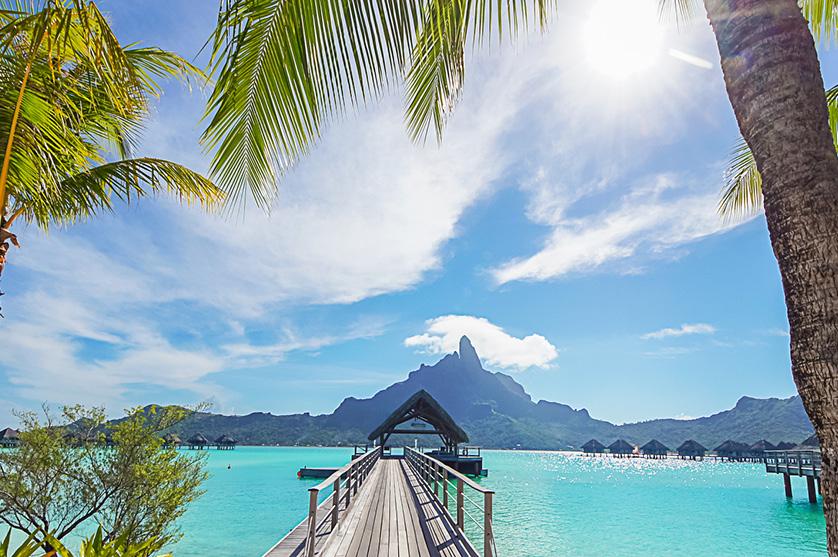 Paradise Awaits
Let us help you discover the easiest destinations to book now. Combining excellent value with our up-to-date expertise, our consultants can guide you on everything from travel regulations—including the new CDC guidelines—to resorts with heightened health standards. Give yourself something to look forward by planning a future getaway with exclusive savings of $150 off 4 nights, $200 off 5-6 nights, and $300 off 7+ nights. Plus, Peace of Mind offers flexible cancellation options and includes on-site COVID-19 testing for extra reassurance.
Participating Partners
Restrictions apply. Contact a Liberty Travel consultant for details.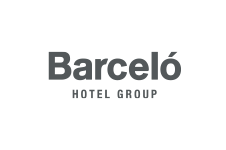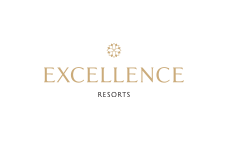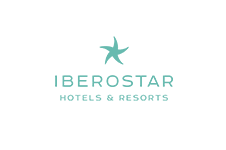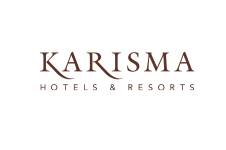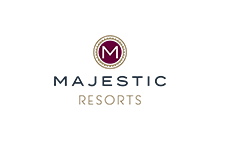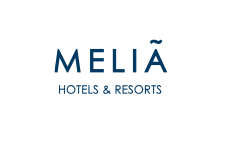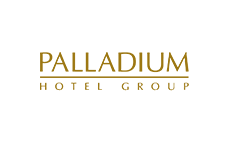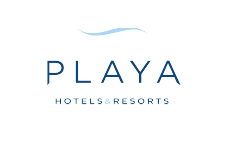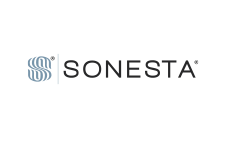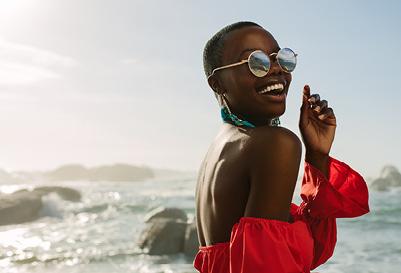 Incredible Instant Savings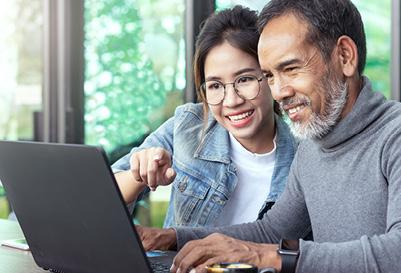 Peace of Mind
Book with confidence now and have flexibility if your plans change:
No penalties on cancellation and/or booking changes up to 24-hours prior to the check-in date at select airlines and resorts.
On-site COVID-19 testing included at select resorts.
We work hard to ensure you have everything you need before, during, and after your travels, including assisting with reservations and emergencies while traveling.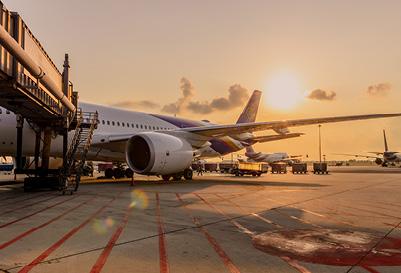 Traveler Resources Hub
Understanding the significance of up-to-date travel information, we've gathered a number of important resources in our Traveler Resources Hub. From packing and preparation to the rules and regulations for returning home, everything you need to plan your perfect trip is here. If you have any questions, please don't hesitate to contact your Liberty Travel consultant. More important than ever, our experts are equipped with advice and information to help you travel confidently and responsibly.
Save up to an additional $300 on the offers below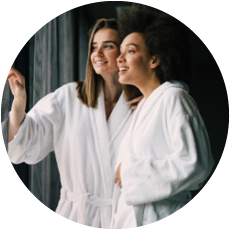 Bonus Benefits in Destination
Get the most out of your vacation and truly experience all that your chosen destination has to offer by enhancing your vacation package with My Time. An elevated level of service, My Time offers exclusive perks and special amenities such as expedited check-in and check-out, room upgrades, resort credits for food, beverages, or spa use, and expedited luggage delivery.