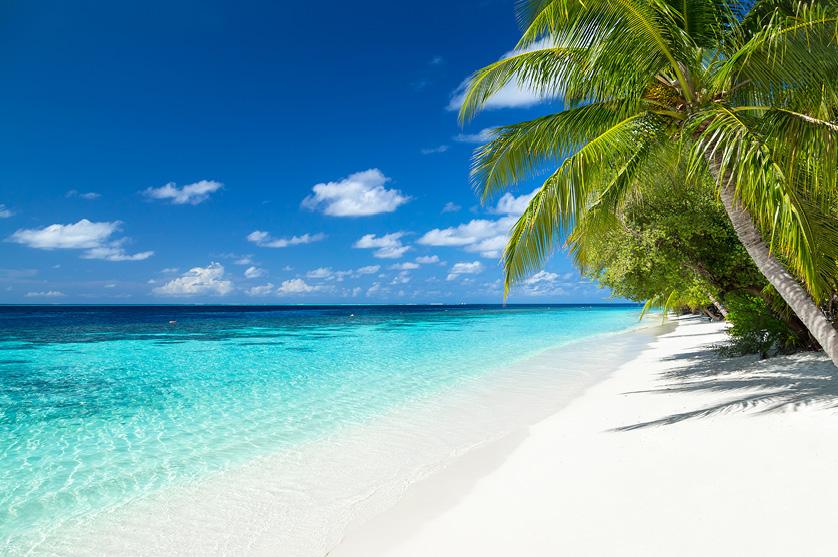 What's New for 2022
New resorts for a new year. Be one of the first to discover these anticipated resorts across Mexico and the Caribbean. Filled with amazing amenities, exciting activities, and indulgent dining that's all part of the all-inclusive experience, each is ideal for the perfect beach getaway We've also added the favorite resorts of 2021. These all-inclusive all-stars received rave reviews from our travelers.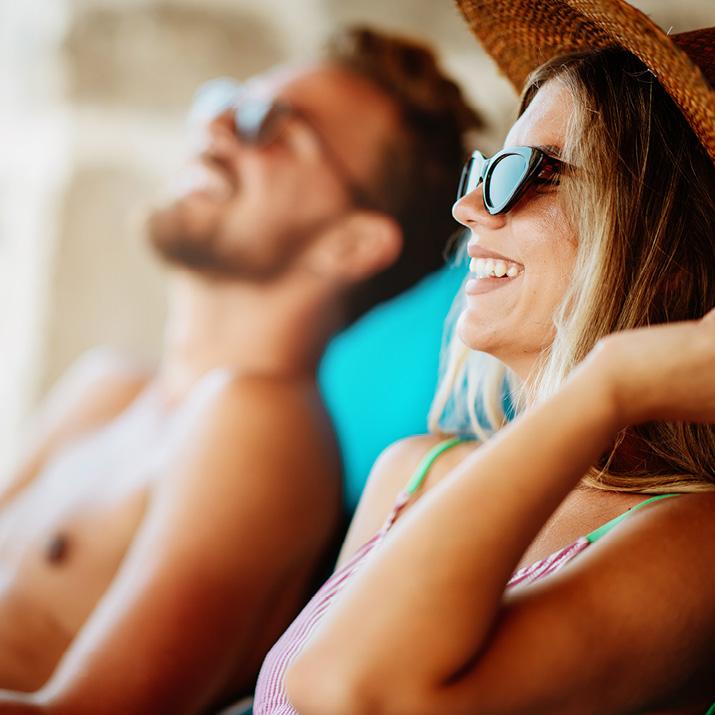 Six Sensational New Resorts to Book Now
Some of our favorite resort brands are upping the vacation game with incredible and stunning new locations throughout Mexico and the Caribbean. From an overwater restaurant and fanciful food trucks to beachfront bonfires and ocean-fed coastal rock swimming pools, you'll have a hard time choosing from our six picks for your next getaway.
Explore Them All
Incredible New Hotel & Resorts
Travelers' Top Hotel & Resorts