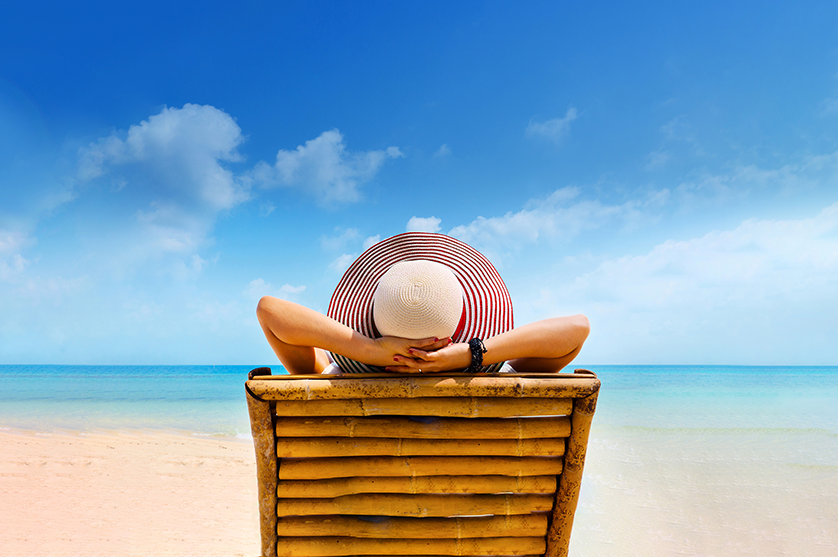 Introducing Our Vacation Perks Program
Give yourself and your employees travel perks with our complimentary Vacation Perks Program by Liberty Travel.
Comprised of three tiers of amenities, the benefits for booking your leisure travel with us include discounts, gift cards, charitable donation opportunities, and limited-time trip offers.

Discounts on Travel
Tiered discounts on leisure travel are available to you, your employees, and even to employees of your business-to-business partners. Money spent equals discounts earned. Receive $100 off when you spend $2,000-$4,999, and $250 off when you spend $5,000+ on your vacation.

Get Back, Give Back
Accrue 1-3% back on your travel. Members can redeem this as as a Liberty Travel gift card for future travel or donate your company's accrued dollar to one of our charitable partnerships such as Feeding America® or the Make-A-Wish® Foundation.

Go Now Getaways
Members have access to first-come, first-serve vacations with some of the lowest rates in the industry. Including airfare and accommodations, these limited-time travel deals are trips you'll want to grab fast. These vacations are only available to our Vacation Perks Program members!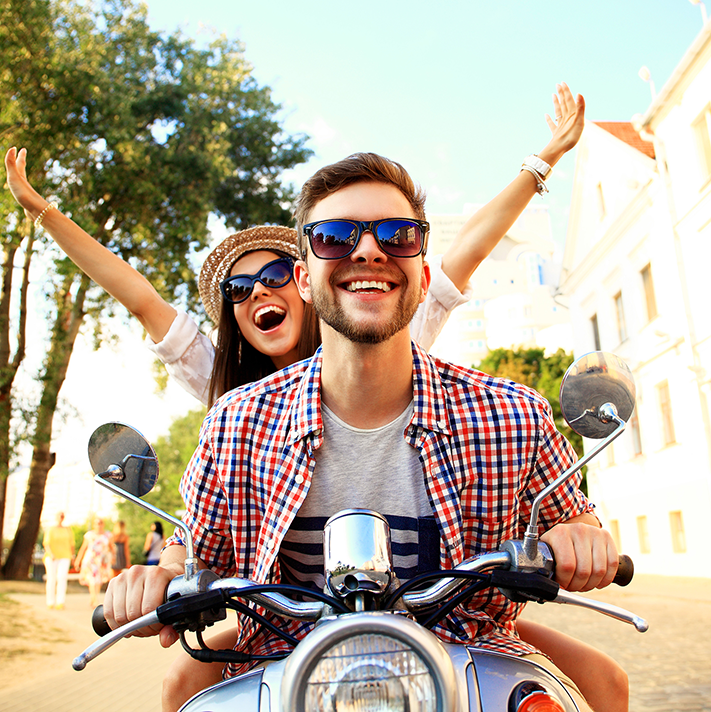 Top 5 Reasons Vacation Time Is Good For Your Organization
There is an upside to downtime. Studies show that taking a vacation can have tremendous benefits to individual employees as well as the company overall. From strengthening personal relationships to inspiring creative thinking, these are the top 5 reasons why everyone should take advantage of their vacation time.
Increases Productivity.
90% of employees return recharged and more focused to work.
Healthier Employees.
Vacations reduce stress and related illnesses.
Happier Workforce.
People feel more favorable towards their company, reducing turnover costs.
Encourages Cross-Training.
This way you have more than one person who can do that job.
Boosts Motivation.
A motivated workforce contributes to a healthy bottom line.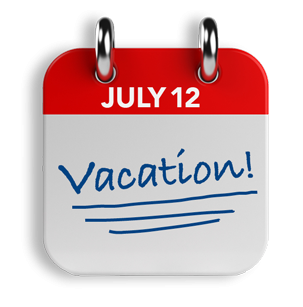 Perks: The Liberty Travel Way
Liberty Travel's vacation planning goes far above booking hotels and flights. Helping you connect with the people you meet and the places you visit is at the very core of what we do. Whether you're looking for a family trip, destination wedding, honeymoon, cruise, tour, or a business trip, planning through us is always personalized and unique, just like you.
For over 70 years, the one-on-one personal experience has been at the very heart of Liberty Travel's mission. It's what we've always done, and now it's more important than ever.
We're committed to serving you through:
GUIDANCE with our expert insight and travel knowledge.
VALUE with irresistible rates, offers and benefits.
PEACE OF MIND to book with confidence.
SERVICE by being by your side before, during, and after your trip.
Real people helping real people. Beside you every step of the way.
Contact us today!
Email Us Today