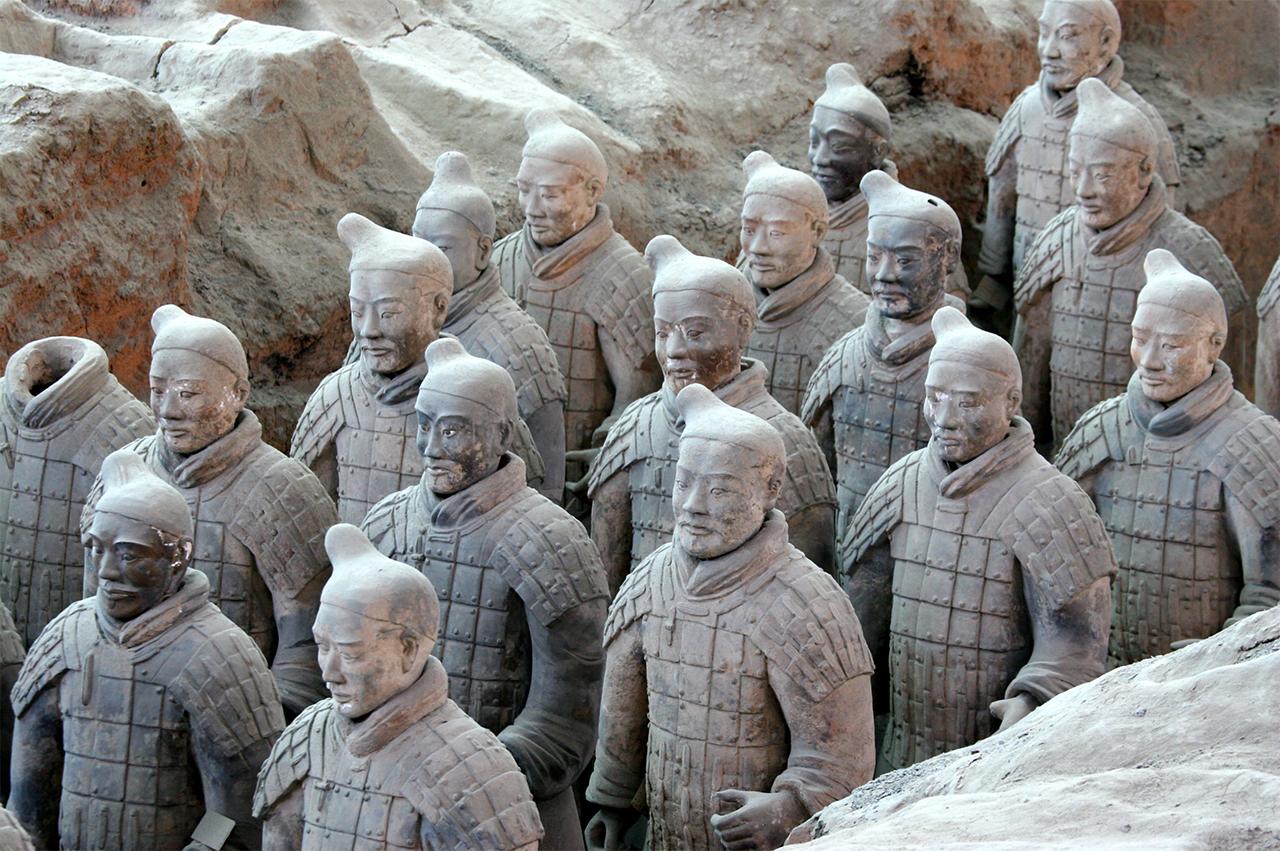 Xi'an Vacations: Historic China
Located in central-northwest China, 3,000-year-old Xi'an was the capital for 13 Chinese dynasties and 73 emperors, and is the acknowledged root of Chinese civilization. Bearing witness to the great changes within the country, it's today a treasure trove of history and culture. From the being the eastern terminal of the Silk Road, home to the famed Terracotta Warriors, museums, historical ruins, and cultural relics, Xi'an has a special place in your China itinerary. Liberty Travel can craft a vacation package with just the right tours and trips to cherish Xi'an the way it should be.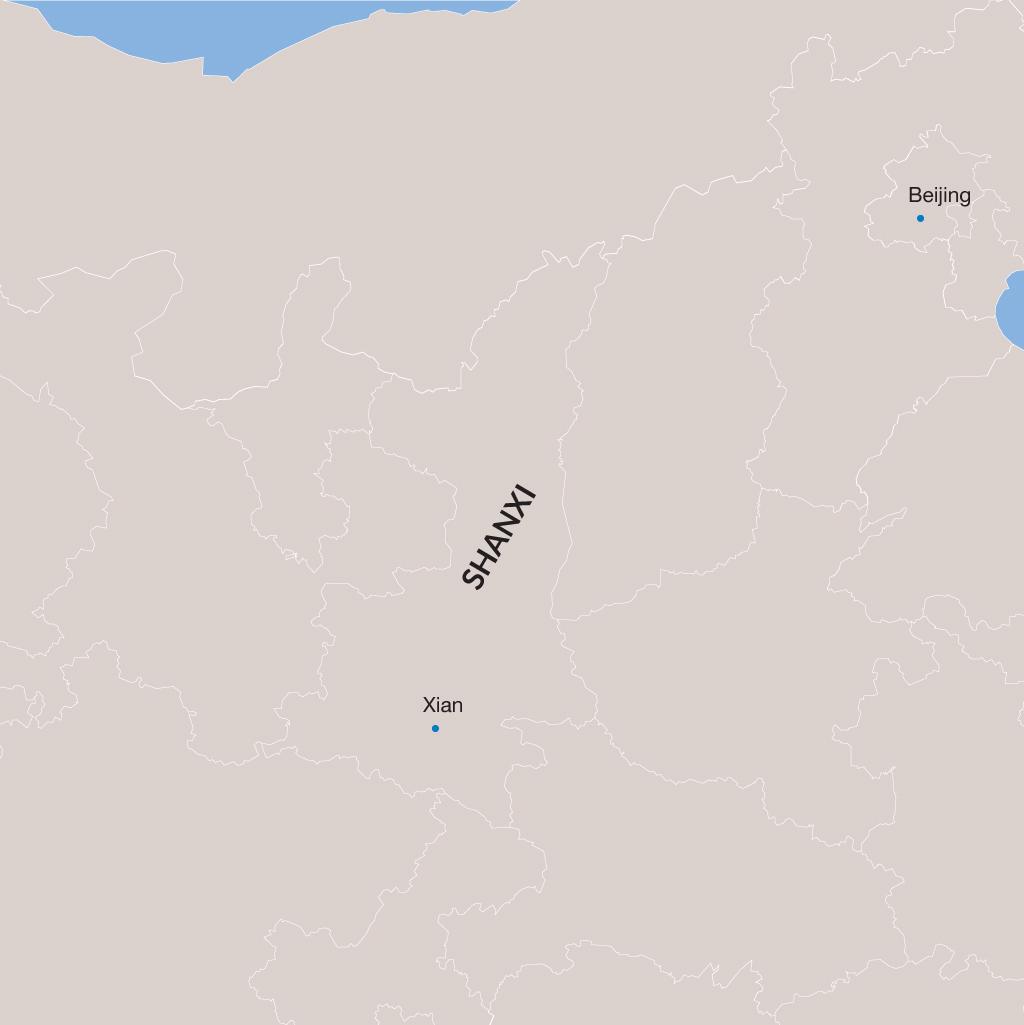 Xi'an at a Glance
Currency: Renminbi (RMB) ¥
Tipping Customs:Tipping is not customary, though in high-end restaurants a 10% service charge may be included.
Language: Guanzhong dialect
Popular Drink: Shiliuzhi - freshly extracted pomegranate juice
Must Eat: Yangrou Paomo - Flatbread in mutton soup
Power Up: Plug type A, C, and I 220V

Weather: Mild with four distinct seasons
Best Time to Visit: All year round. Spring (March-May) and autumn (September-November) are the most popular seasons.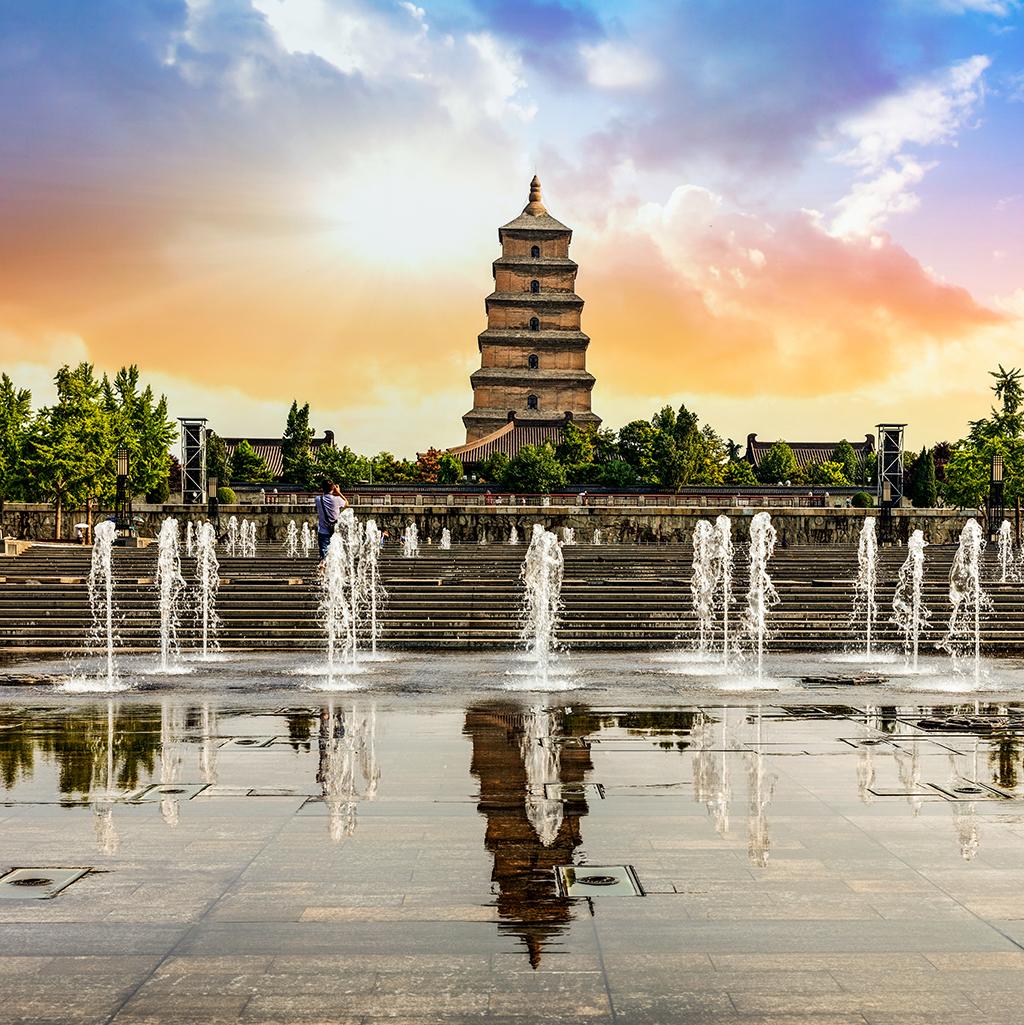 Top Things to Do in Xi'an
Make a trip to the Terracotta Warriors
Discovered as recently as 1974, see the Terracotta Army of over 7,000 soldiers, horses and chariots that's been guarding Emperor Qin's tomb since 210 BC.
Bike or stroll along the ancient City Wall
Get a great view of the city from the top of this his massive city wall that's been guarding the inner city for over 700 years.
Explore the Muslim Quarter
A foodie's paradise, you'll find hundreds of delicious local snacks and lots of gifts and souvenirs to bring back home.
Visit the Shaanxi History Museum
Discover more than 1,700,000 cultural relics, including exhibits of ancient living from 115,000 years ago.
Take a tour of the Big Wild Goose Pagoda
Located in the royal temple complex, it's the earliest and largest square tower built of bricks during the Tang Dynasty.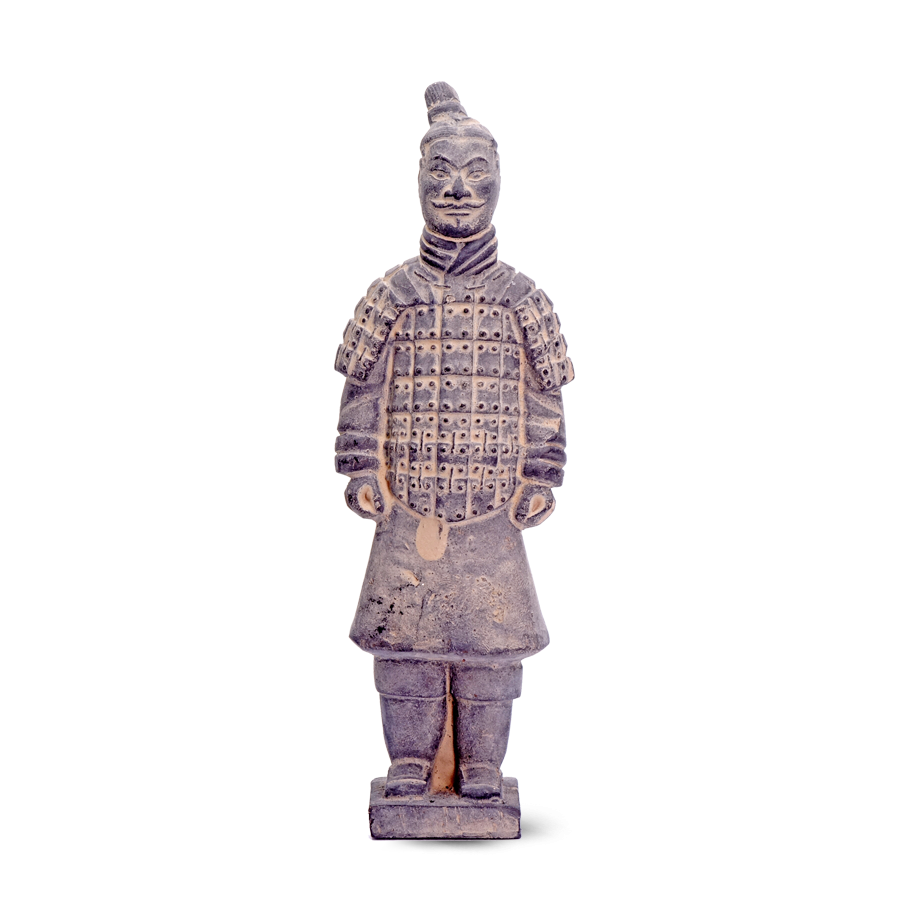 Our Commitment to You
For over 70 years, the one-on-one personal experience has been at the very heart of Liberty Travel's mission. It's what we've always done, and now it's more important than ever.
We're committed to serving you through:
GUIDANCE with our expert insight and travel knowledge.
VALUE with irresistible rates, offers and benefits.
PEACE OF MIND to book with confidence.
SERVICE by being by your side before, during, and after your trip.
Real people helping real people. Beside you every step of the way.