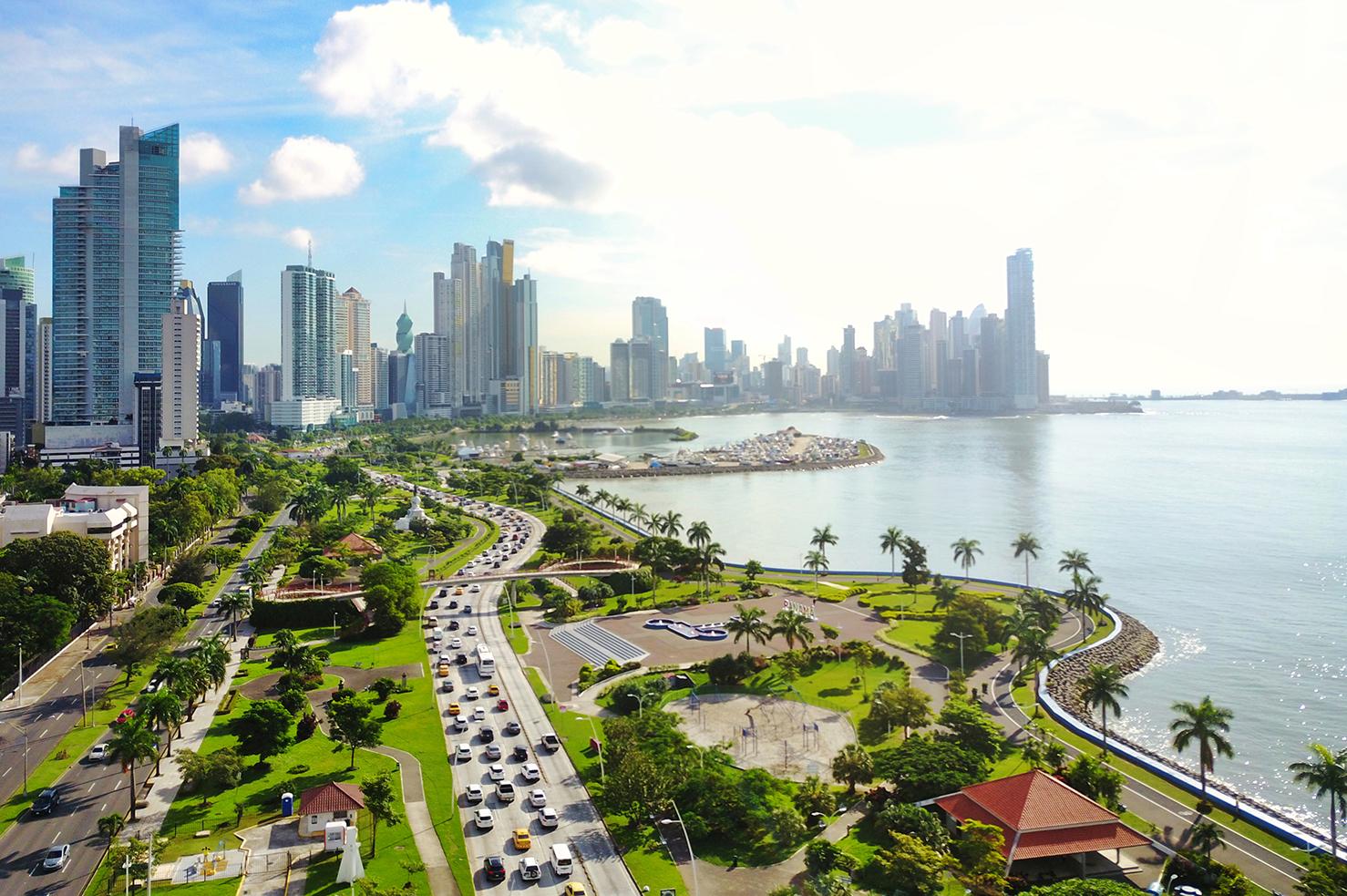 Panama City Vacations: International Hub
Panama City is arguably Central America's most cosmopolitan city, thanks largely due to its proximity to the Panama Canal. The city is a trading hub, a shopping mecca, and the site of one of the world's great engineering marvels. Stroll the Casco Viejo old town where you can enjoy great food and drinks. Visit the Frank Gehry-designed BioMuseo. See the Miraflores Locks of the Panama Canal. With its vibrant nightlight and unique position as the gateway to the Pacific, a vacation to Panama City offers rich experiences. Book your Panama City vacation package today with Liberty Travel.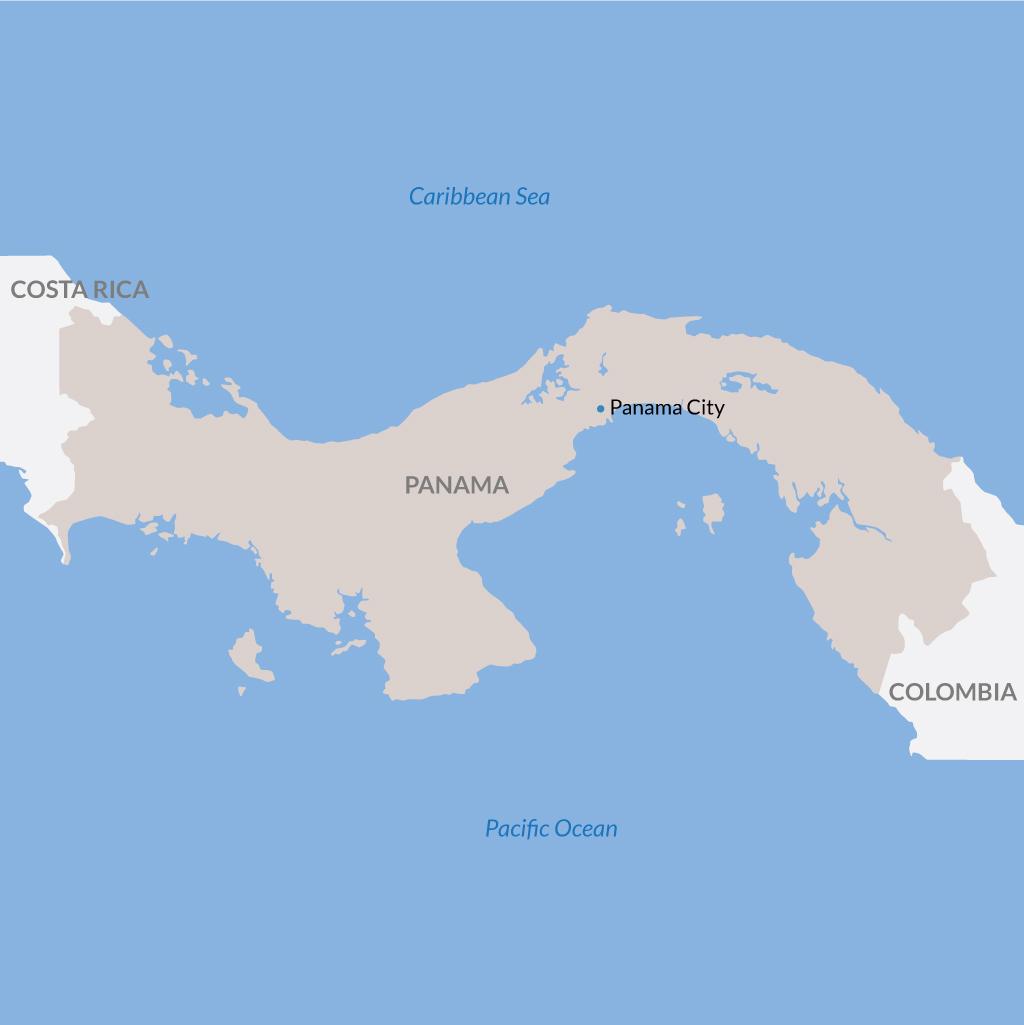 Panama City at a Glance
Currency: Panamanian Balboa (B/.) and U.S. Dollar ($)
Tipping Customs: Tip 10%
Language: Spanish
Power Up: A and B (two and three-prong type) 110 V
Popular Drink: Seco, an alcoholic beverage distilled from sugar cane, often served mixed with milk
Must Eat: Sancocho, a chicken and root-vegetable stew seasoned with a popular herb called culantro

Weather: The forecast is 82˚ and sunny, with high humidity.
Best Time to Visit: Visit during the dry season, mid-December to April.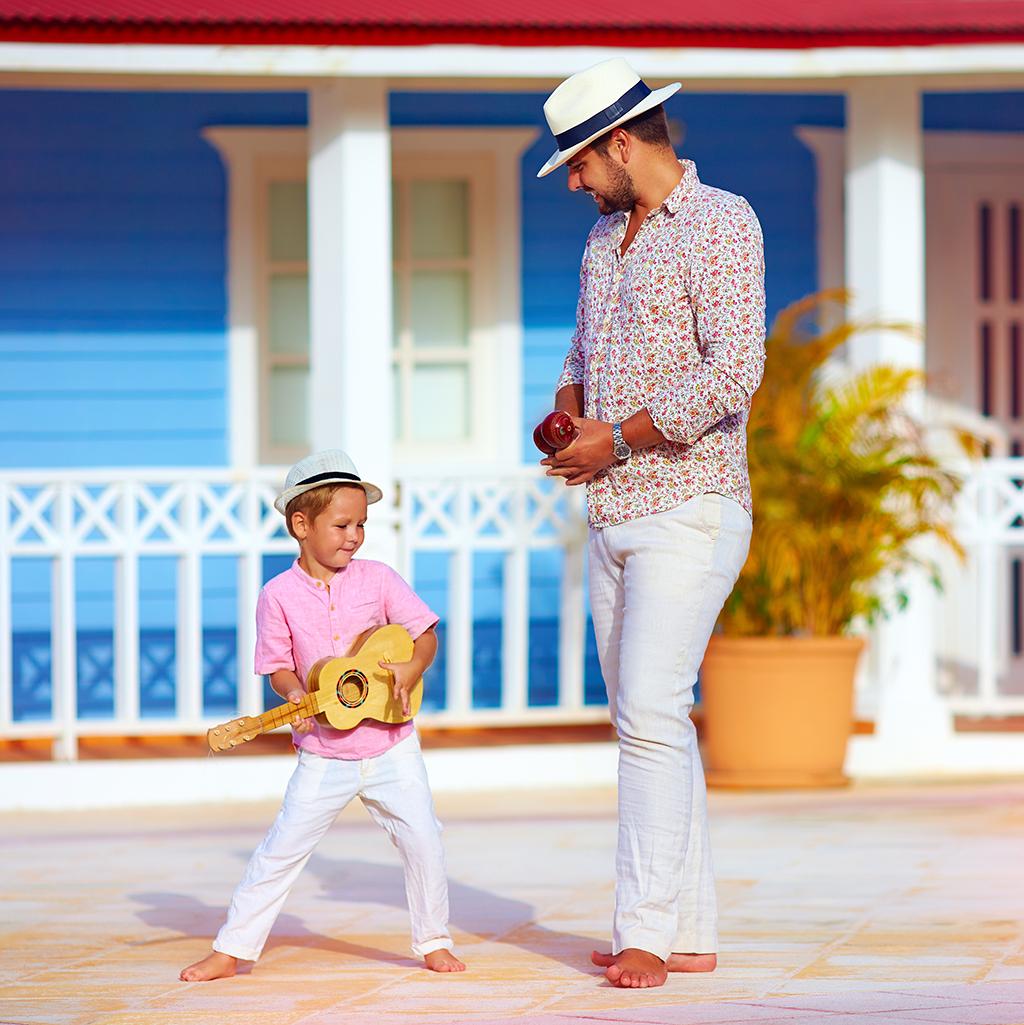 Top Things to Do in Panama City
Discover the Panama Canal
A short drive to the Miraflores Locks and museum will give you a glimpse of how this engineering feat works.
Learn About Panama's Natural History at the BioMuseo
This Frank Gehry-designed museum traces the natural history of Panama's people, animals, and ocean.
Fine Dining at the Casco Viejo
Sip some wine, people watch, and sample the cuisine that blends Caribbean, Central American, and modern culinary fare at this cultural hub.
Shop the Multiplaza Pacific Mall
Find treasures from around the world at this incredible mall.
Cruise the Panama Canal
You don't need to cross oceans to experience a cruise on the Panama Canal. Depending on how much time you have, choose from tours that only last the day, to multi-day adventures that will take you from ocean to ocean and the coasts beyond.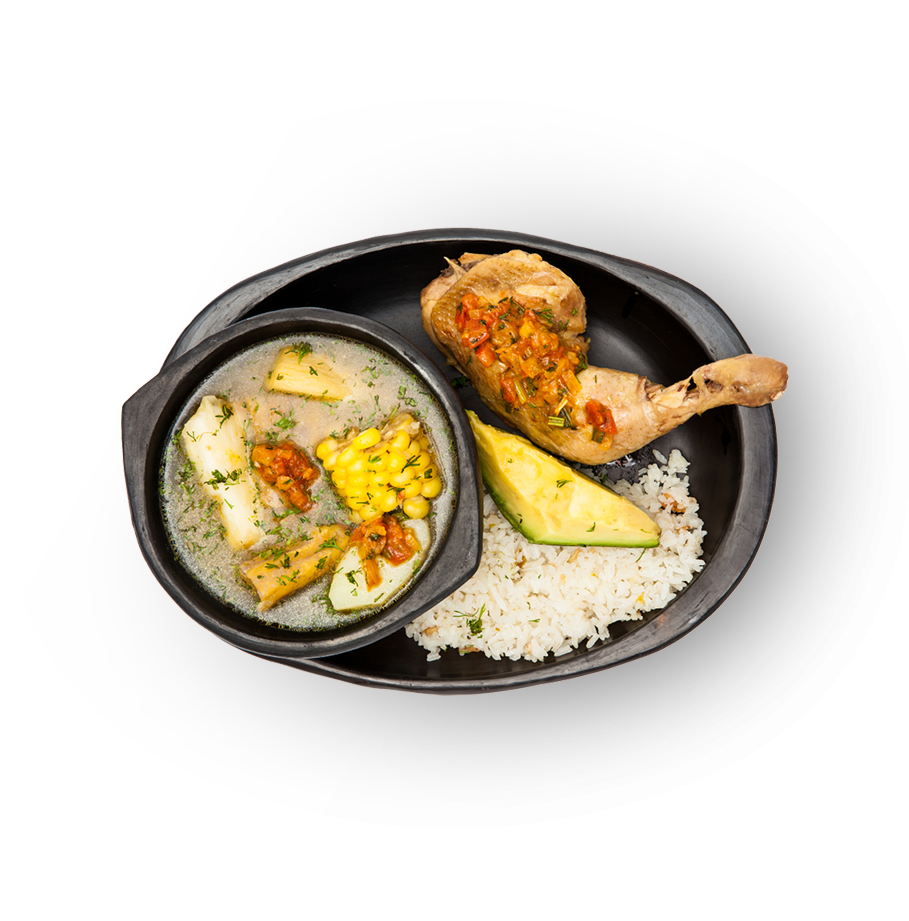 Our Commitment to You
For over 70 years, the one-on-one personal experience has been at the very heart of Liberty Travel's mission. It's what we've always done, and now it's more important than ever.
We're committed to serving you through:
GUIDANCE with our expert insight and travel knowledge.
VALUE with irresistible rates, offers and benefits.
PEACE OF MIND to book with confidence.
SERVICE by being by your side before, during, and after your trip.
Real people helping real people. Beside you every step of the way.