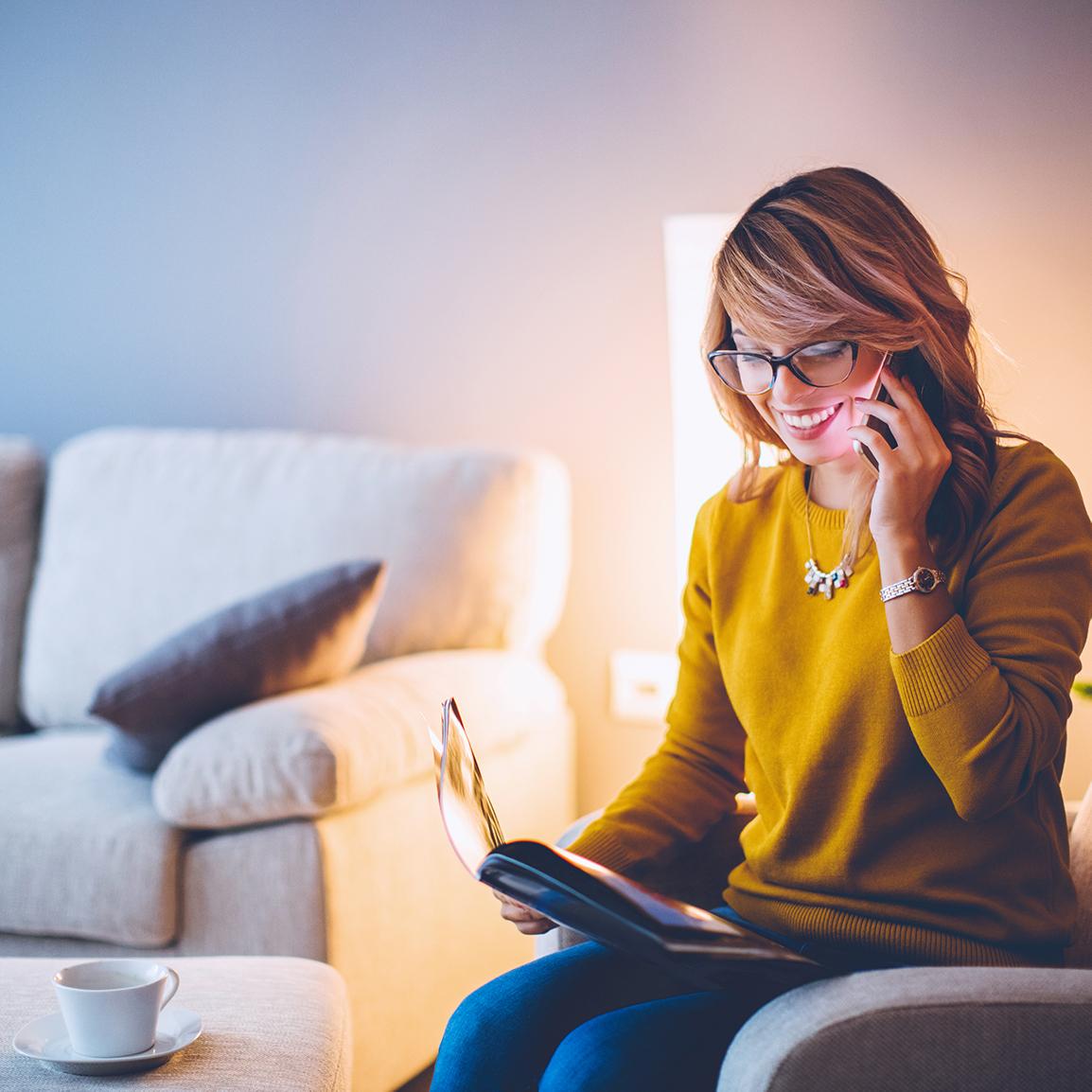 Contact Us
Have more questions about us or our vacations? We understand. Our website has a lot of information, but with a whole world of destinations and experiences, we might have missed what you were looking for. Whether you're ready to book or want to learn more about Liberty Travel, you can connect with us using the method that's easiest for you below. We look forward to speaking with you and helping you travel.
1.888.485.9421
New Bookings
Ready to pack your bags for a vacation? Give us call to be matched with a travel consultant who will craft a trip just for you.
1.855.287.3220
Customer Support
Need to speak with someone regarding your Liberty Travel experience? Call to speak with a customer support representative.
1.201.661.9587
24/7 Travel Support Center
Need assistance while traveling but your Liberty Travel store is closed? Reach out to our 24/7 support center.