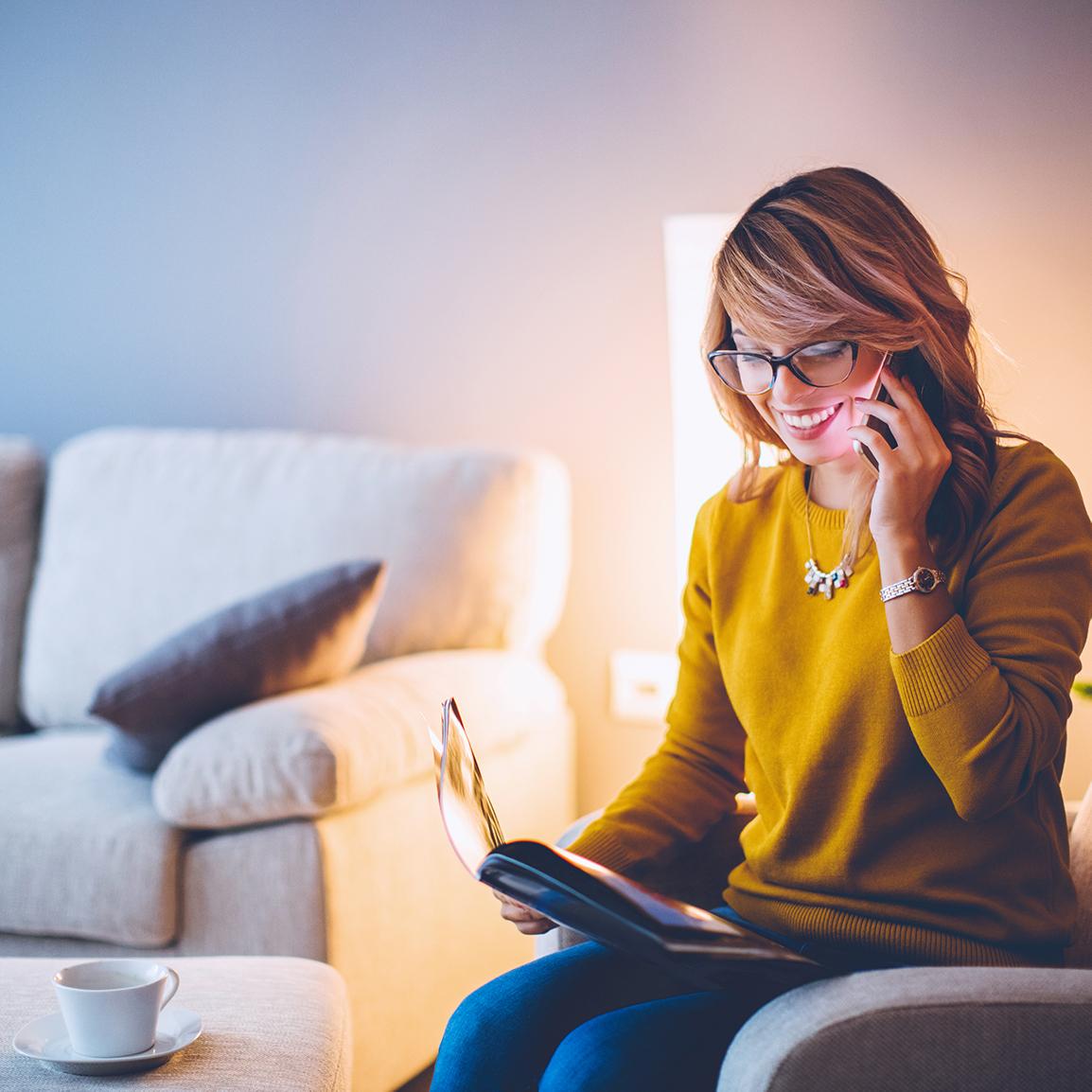 Contact Us
Have more questions? We'll find you the answers. Whether you're ready to book a trip now or simply want to learn more about what Liberty Travel has to offer, our consultants are available to help.
Delayed Response Times Due to Volume
We are currently experiencing a very high volume of calls and emails from our customers who are excited to travel again.
We are working with limited staff due to the challenges COVID-19 has placed on our business and industry. Although we are quickly upstaffing to meet the demand, our response times are slower than we'd like them to be, and we are working hard to get back to you as quickly as possible.
We value your business and appreciate your patience. Rest assured that we are here to help and look forward to connecting with you very soon.