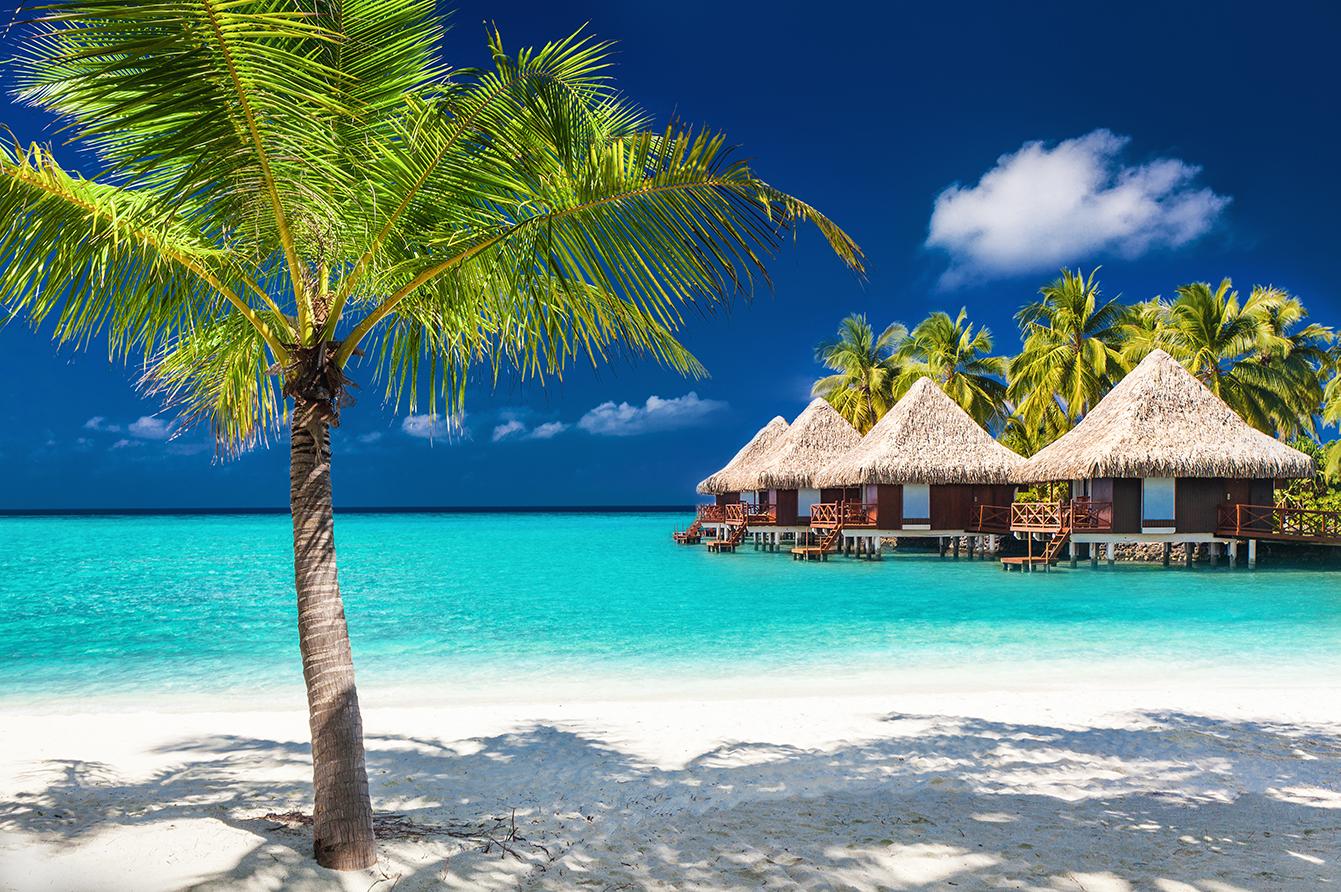 Reimagine Luxury Vacations with Liberty Travel
Exclusive resorts, exquisite experiences, unparalleled service, and attention to detail—this is a Liberty Travel luxury vacation. Enjoy the privacy of a bungalow in Tahiti. Stay at a Bahamas resort fit for the Duke and Duchess of Windsor. History meets nature at the breathtaking Château Lake Louise in Canada. See the Eiffel Tower from your window in France. If solitude and the wild are your indulgences, sleep in the African savannah. From exclusive experiences to the best five-star resorts, your Liberty Travel vacation consultant can match you with a luxury resort package that's just right for you.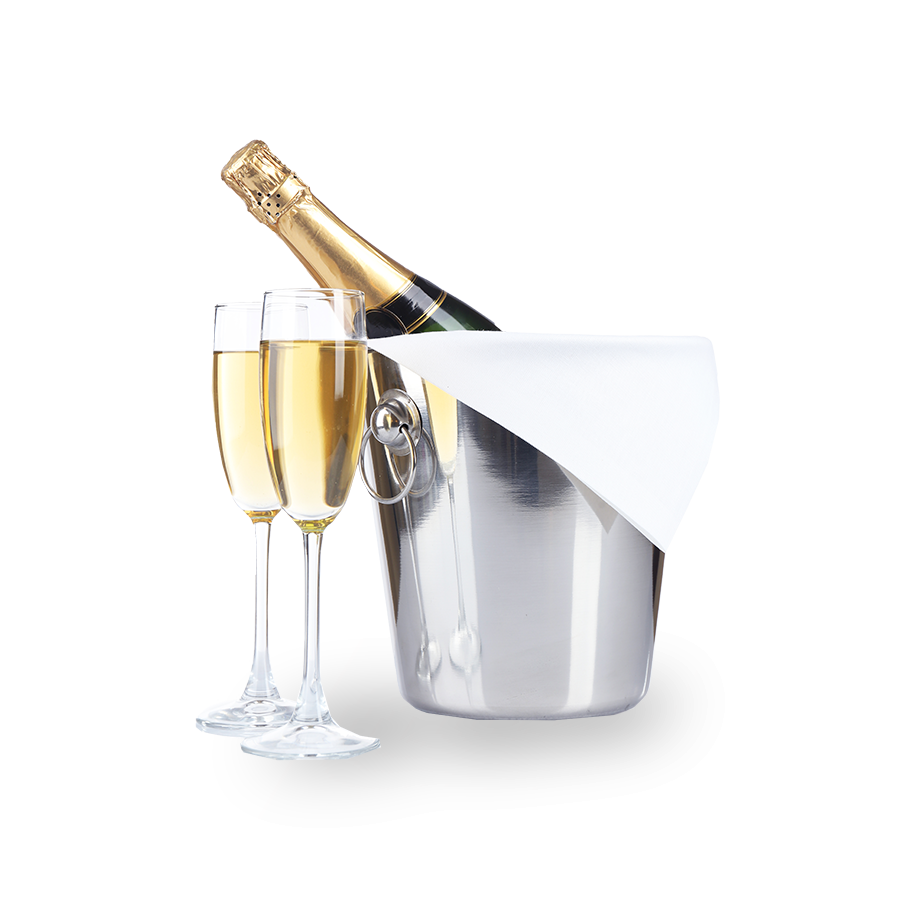 Luxury Vacation Packages with Liberty Travel
Luxury with Liberty Travel is more than time at one of the world's most exclusive resorts. It's the personalized attention of your vacation consultant. It's our connection with local guides, authentic experiences, and our knowledge of some of the most exotic destinations on the planet. When planning your luxury vacation, let Liberty Travel's unparalleled expertise lead the way. We do more than book your vacation, we design incredible experiences.
Meet Our Premium Consultants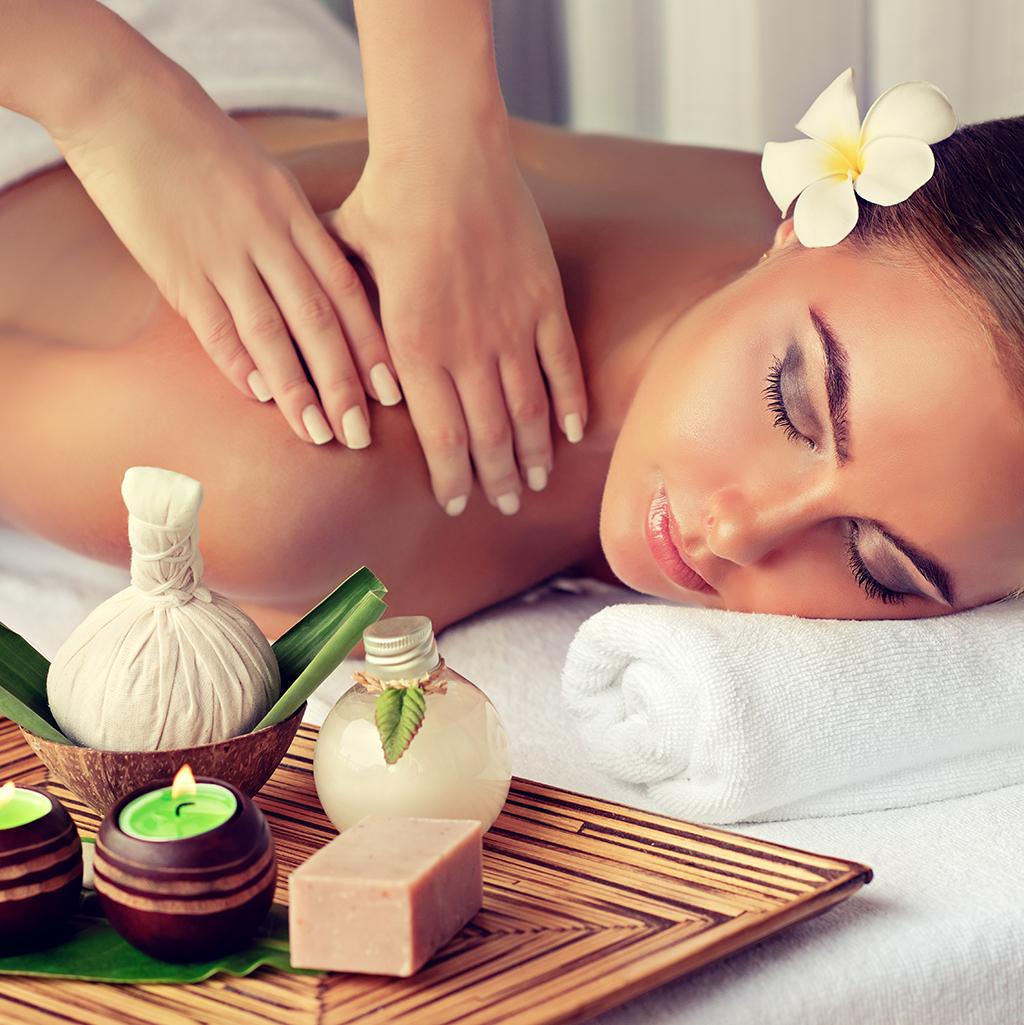 Explore These Five-Star Luxury Resorts
Ritz-Carlton Residencies Waikiki Beach: Ocean views, master-chef dining, and access to Waikiki's luxury retail shopping are yours at this Hawaii resort.
Jade Mountain: A private infinity pool and open-concept architecture characterize St. Lucia's Jade Mountain. Learn to dive with PADI pros or bask on the soft sand beach.
Beloved Playa Mujeres: This adults-only resort is hidden away in a private beachfront community. Enjoy spa and wellness treatments, or play a game of golf.
The Venetian Resort Hotel: Experience the charm of Venice at this resort casino. After a day of gaming, dine at one of the resort's celebrity chef restaurants.
The Fairmont Château Lake Louise: This hotel is historic, magnificent, and surrounded by the Canadian Rockies.
The Westin Paris: The Tuileries, the Eiffel Tower, and the Louvre Museum can be seen from the windows of this exquisite hotel.
Other Vacation Types
Your perfect vacation is out there, it's time to discover it.