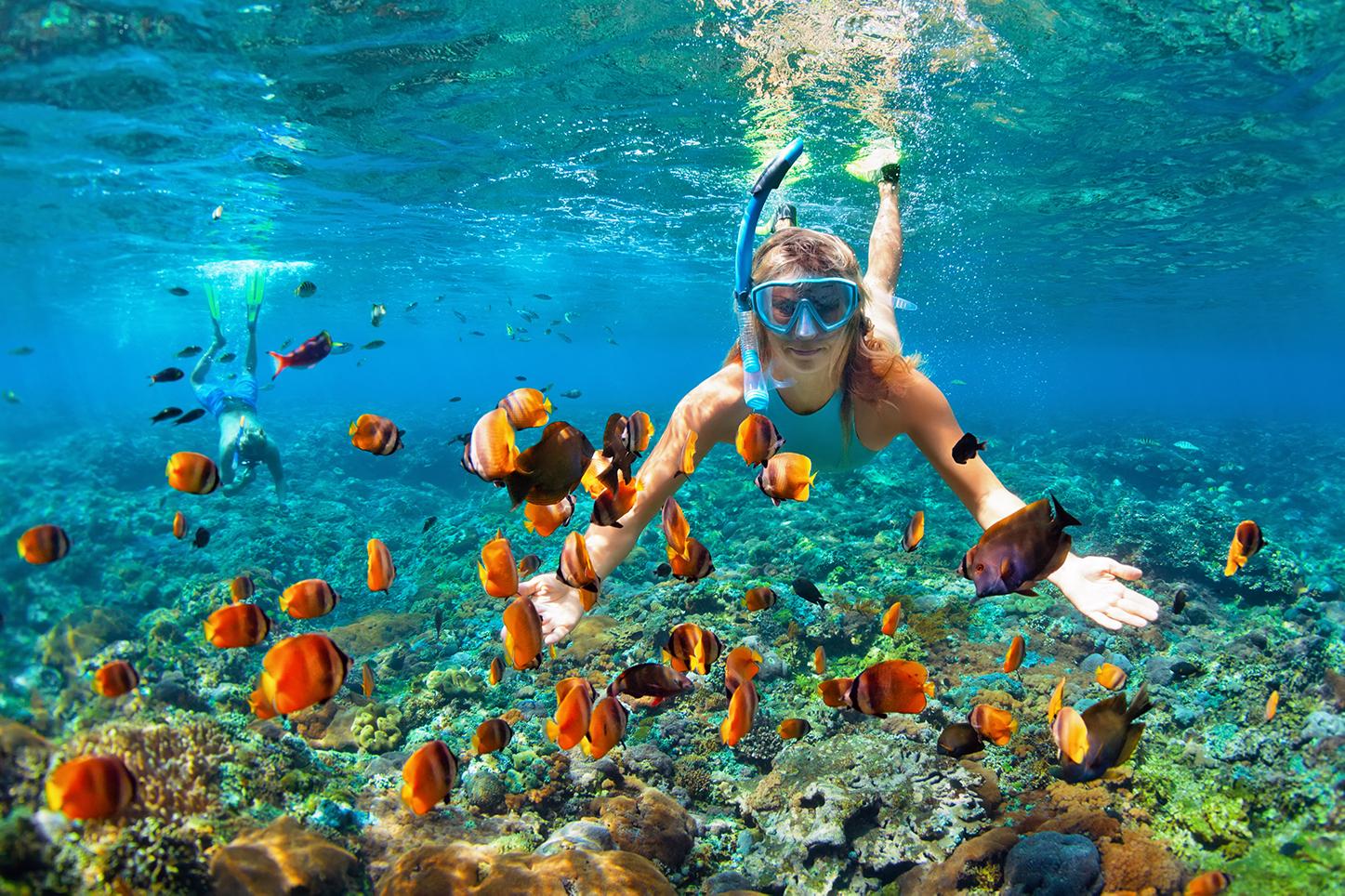 Get to the Heart of Your Destination
Visiting new destinations is always exciting, and sightseeing tours and excursions enrich your experience with culture and adventure. Dive deeper in the Caribbean with excursions to vibrant cities like Santo Domingo or San Juan. Discover why Hawaii is a nature lover's paradise with snorkeling trips and hiking. Feast on Europe's culinary scene with food tours and cooking classes. And don't forget to uncover ancient history in Asia. There's a lot out there to discover, and sightseeing opens a world of possibilities.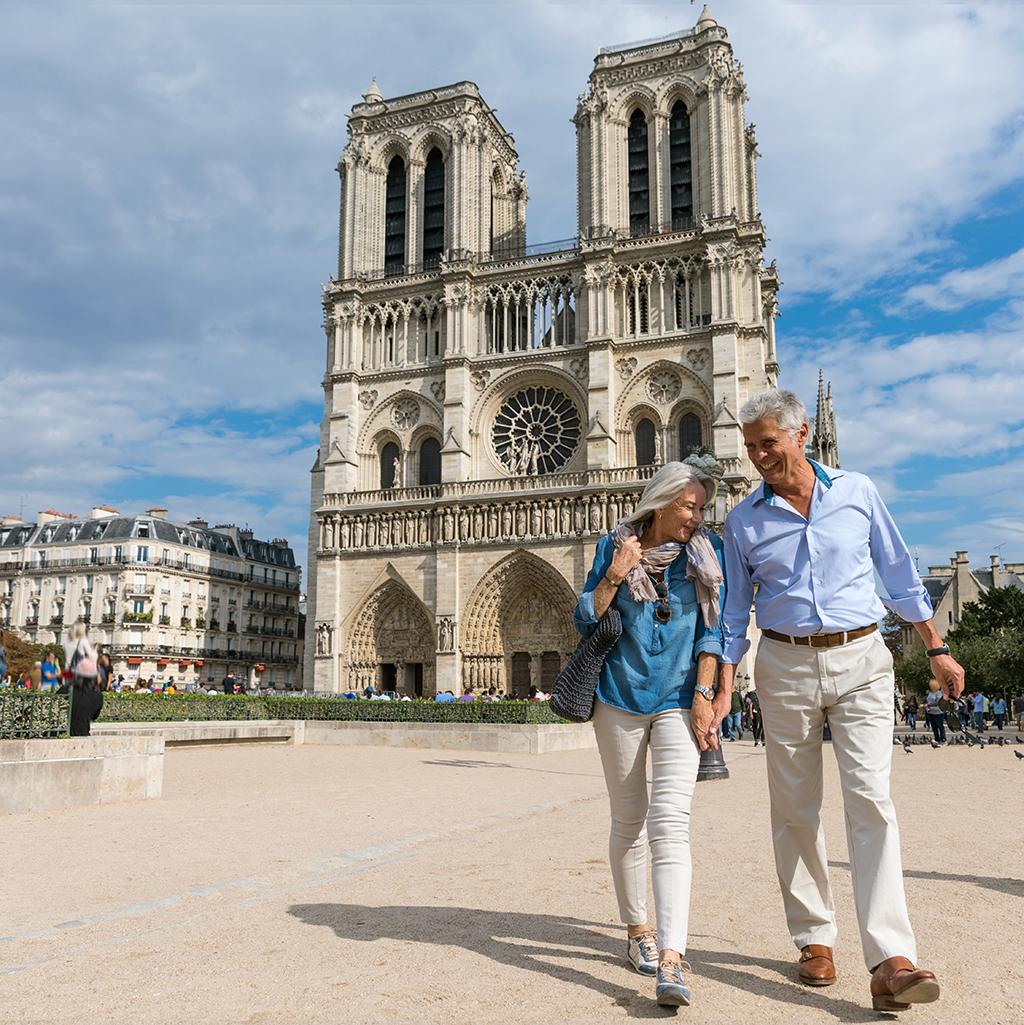 Explore Like a Local
Travel is about having authentic moments, making new discoveries, and revealing hidden gems. When you travel with us, those experiences are plentiful thanks to our unique sightseeing and services, like our in-destination City Insiders, who will welcome you as a friend and show you the local ropes.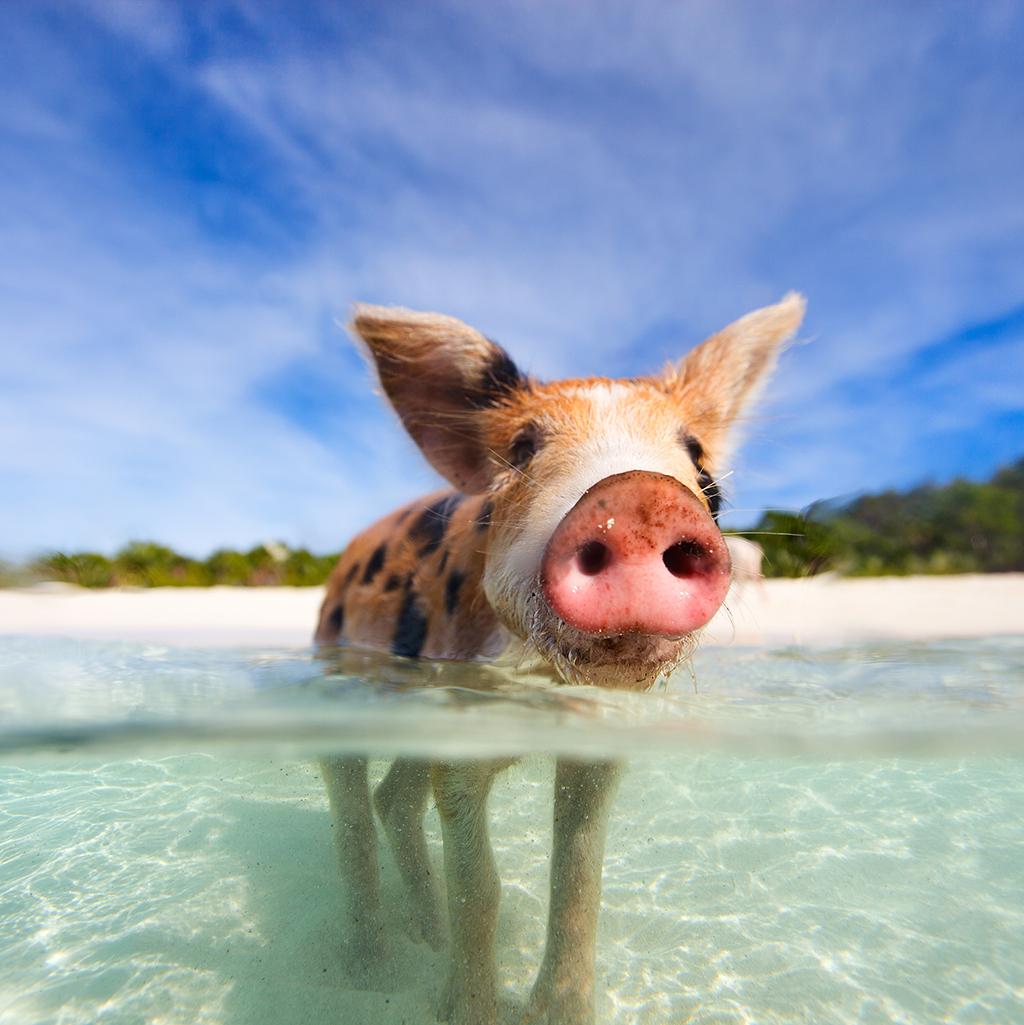 Top Things to Do in the Caribbean
The Caribbean is one of the world's most visited destinations. The numerous beaches, nearly perfect weather, and turquoise sea horizons have us packing our bags just thinking about it. But there's so much more to these islands than meets the eye. Take a look at some of the best Caribbean excursions you can enjoy on your next trip to paradise.
Experience San Juan
Enjoy a walking tour of Puerto Rico's capital down streets lined Spanish-colonial buildings and indulge on Puerto Rican delicacies, like mofongo and empanadillas.
Race Through the Countryside in Punta Cana
Hop in a dune buggy and hit the backroads through Dominican Republic farmlands and rainforest, stopping to sample locally-grown chocolate tea and enjoy the beauty of Macau Beach.
Climb Waterfalls in Jamaica
Head east towards Dunns River Falls or south for YS Falls and spend the day hiking and floating in the cool pools of these natural beauties.
Swim with the Pigs in the Bahamas
If you'll be visiting the island of Exuma, be sure to jump in the water with the famous local pigs, who take to the sea like fish.
Make Chocolate in Saint Lucia
Discover the wonder that is chocolate on this bean to bar tour, where you'll learn how the delicacy is grown on the island and create your own chocolate bar.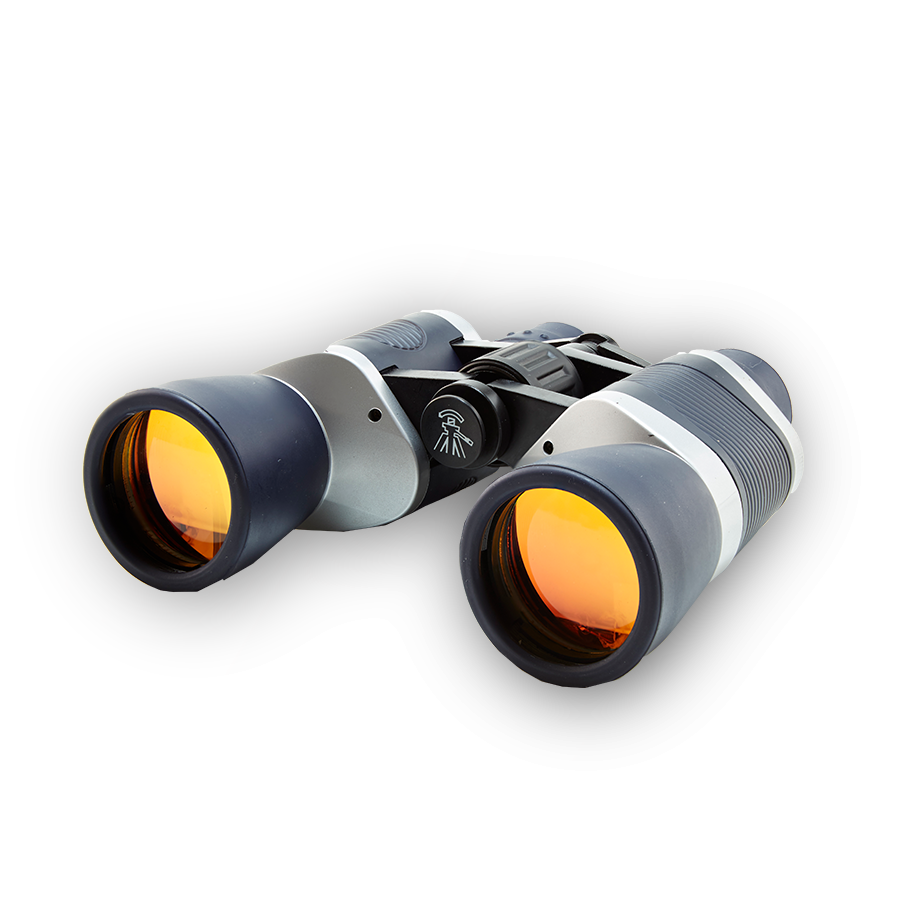 See the Sights with Liberty Travel
Whether you want to see Paris from the top of the Eiffel Tower or cruise the Road to Hana in Maui, Liberty Travel's consultants can create a vacation package crafted just for you.
For over 70 years, the one-on-one personal experience has been at the very heart of Liberty Travel's mission. It's what we've always done, and now it's more important than ever.
We're committed to serving you through:
GUIDANCE with our expert insight and travel knowledge.
VALUE with irresistible rates, offers and benefits.
PEACE OF MIND to book with confidence.
SERVICE by being by your side before, during, and after your trip.
Real people helping real people. Beside you every step of the way.