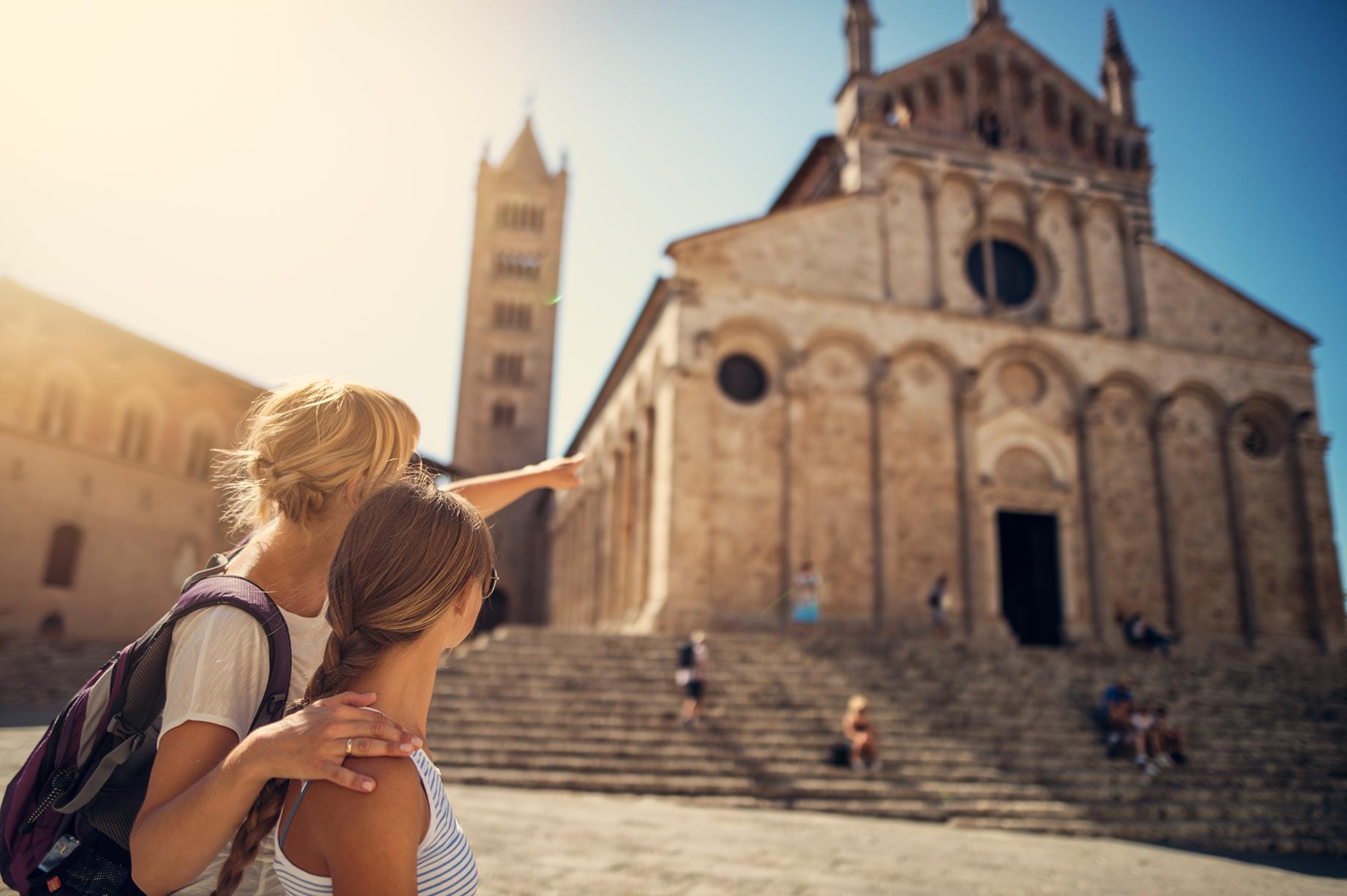 See the World Like Never Before
Guided Tours through Liberty Travel are immersive excursions with authentic experiences that highlight the local culture. Enjoy the world's iconic attractions with VIP passes, hotels, and transportation taken care of, plus get under-the-radar insights, not typically available to independent travelers. Whether you're traveling solo, with adults-only or with family, Liberty Travel will match you up with a professional guide who'll personalize your vacation with a range of fascinating and unique experiences that really bring each destination to life.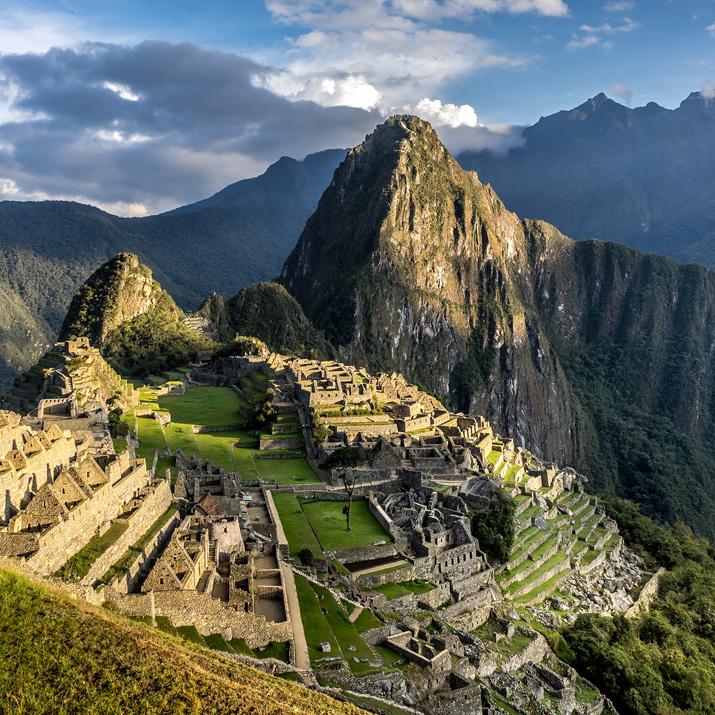 Limited Time Booking Event
Want to explore the world with all the benefits of a guided tour? How about sailing the seas from one fascinating destination to the next? The choice is yours during our Land or Sea booking event. Book your next cruise or guided tour from Sep. 28th to Oct 31st for exclusive savings and onboard credits. You can choose any style to see the world. 
Explore the Land or Sea Event
Popular Tour Destinations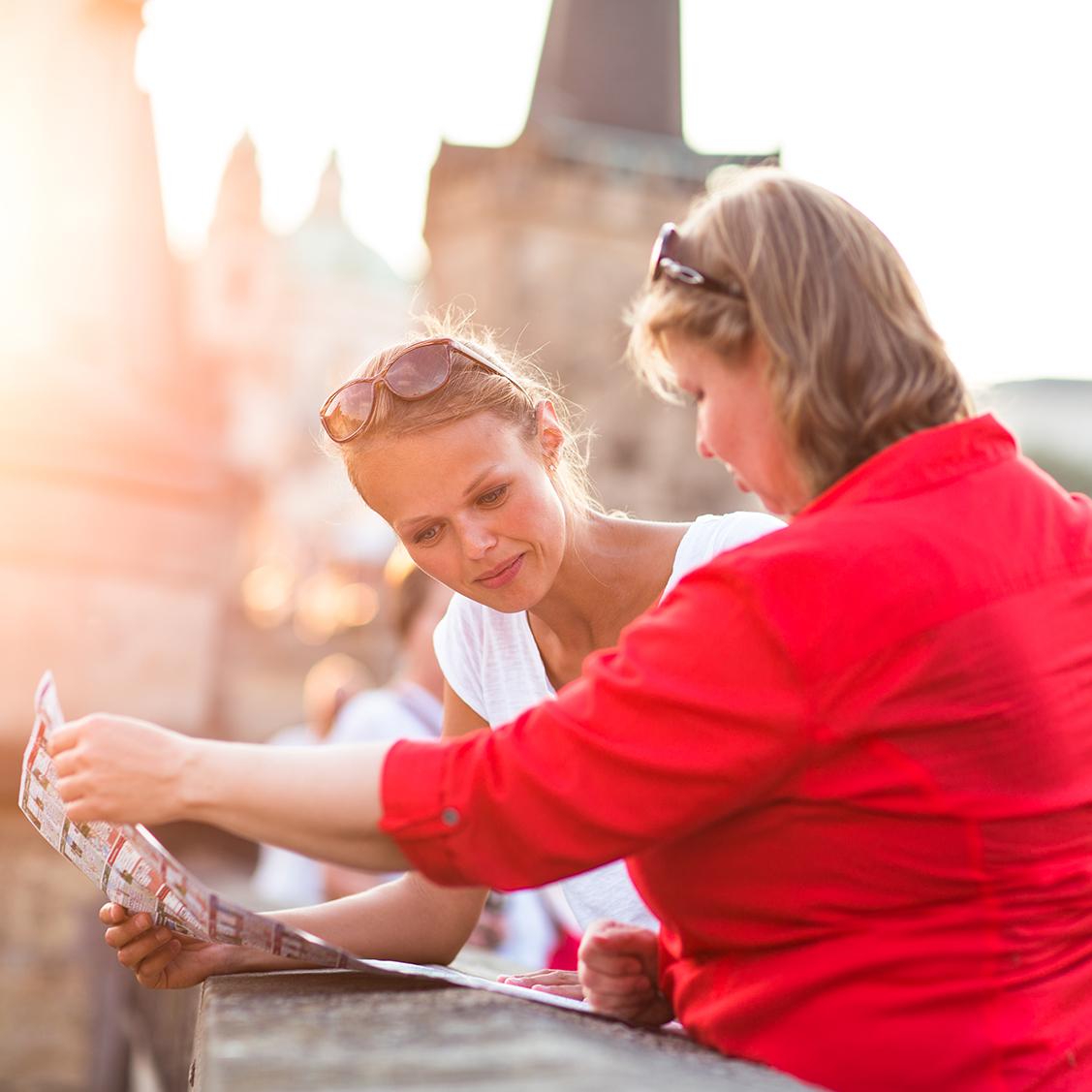 Meet Our Partners
With Liberty Travel, you don't have to go alone. We partner with the most trusted and knowledgeable guided tour operators around the globe, which means that you have front-row access to the world's most unforgettable experiences. Here are some of our favorites: