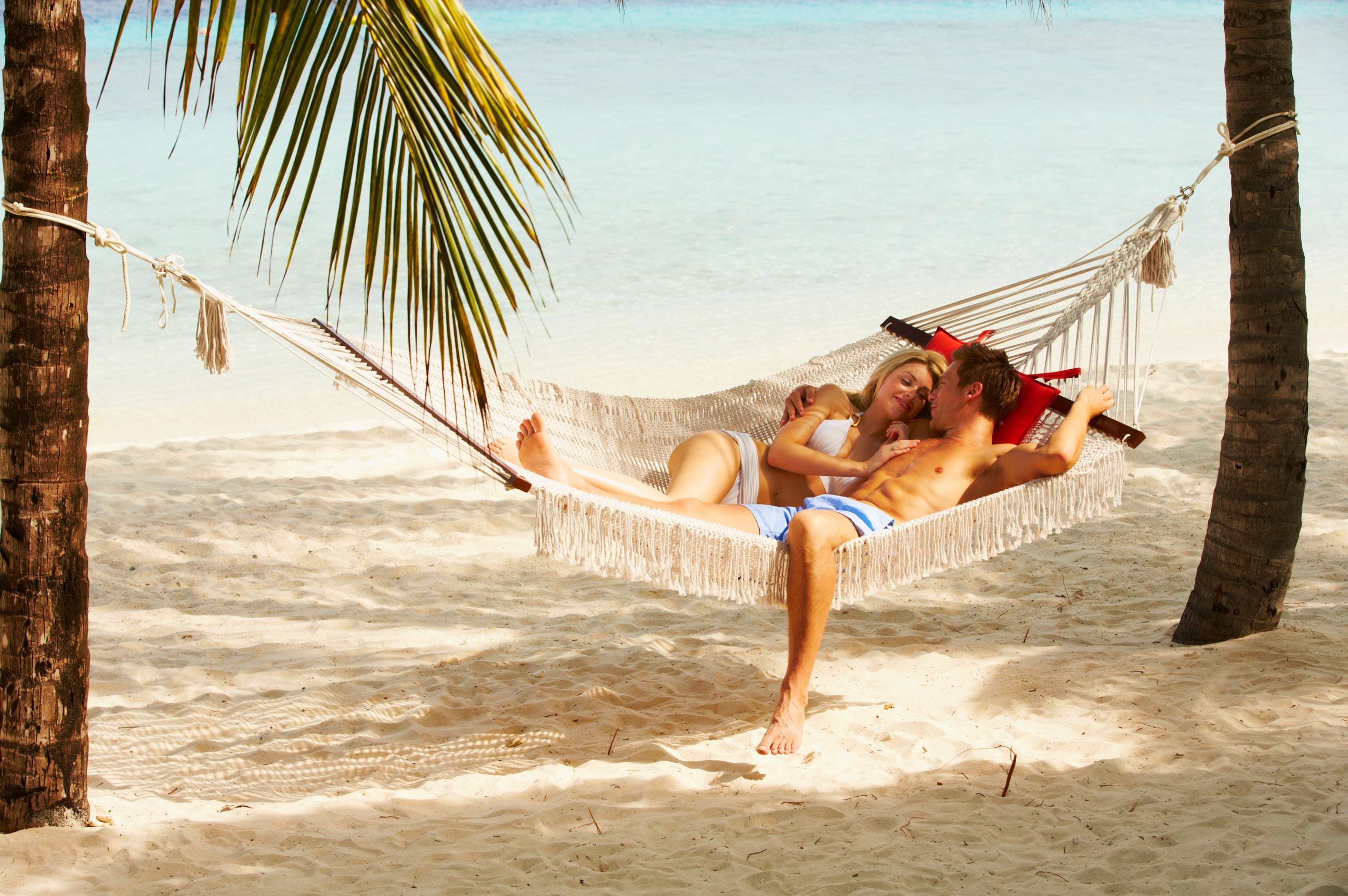 Adults-Only Vacations: A Kid-Free Escape
Some of the world's best resorts are kid-free, so you'll have more time to reconnect, play, relax, or unwind. Adult vacation packages let you enjoy some time away from the bustle, noise, and needs of families, so you can experience more grown-up options—from time at the casino to unique distillery and winery tours. Let our resorts be your first resort when it comes to getting a little time away from the kids.
Romantic Rendezvous? We Got You!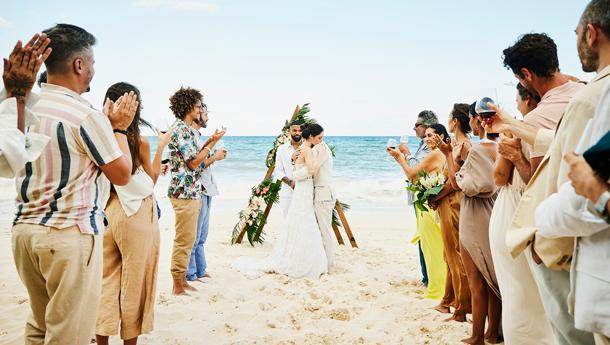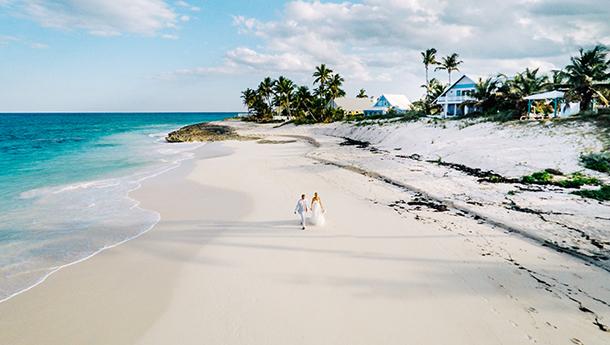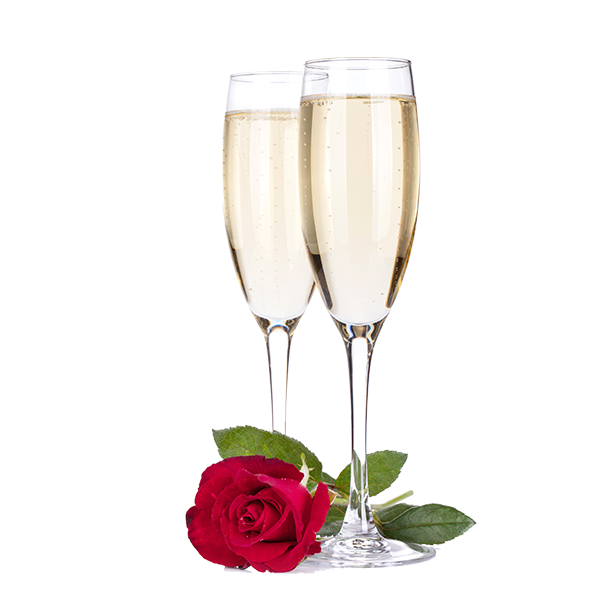 Looking for Some Romance on Your Next Trip? Let Liberty Travel Hook You Up
Fall in love with room upgrades, spa credits, and insider experiences at our adults-only resorts. With My Time, speed everything up with expedited early check-in, so that you can slow down and enjoy incredible room upgrades, spa, and food credits. Get access to exclusive services like your own concierge, private transfer, reserved cabanas, Wi-Fi access, and in-room gifts. Once you're at your destination, enjoy personalized beach getaways and sightseeing excursions that will take you off-the-beaten path, so you can connect with each other. You can even sleep in with late check-outs.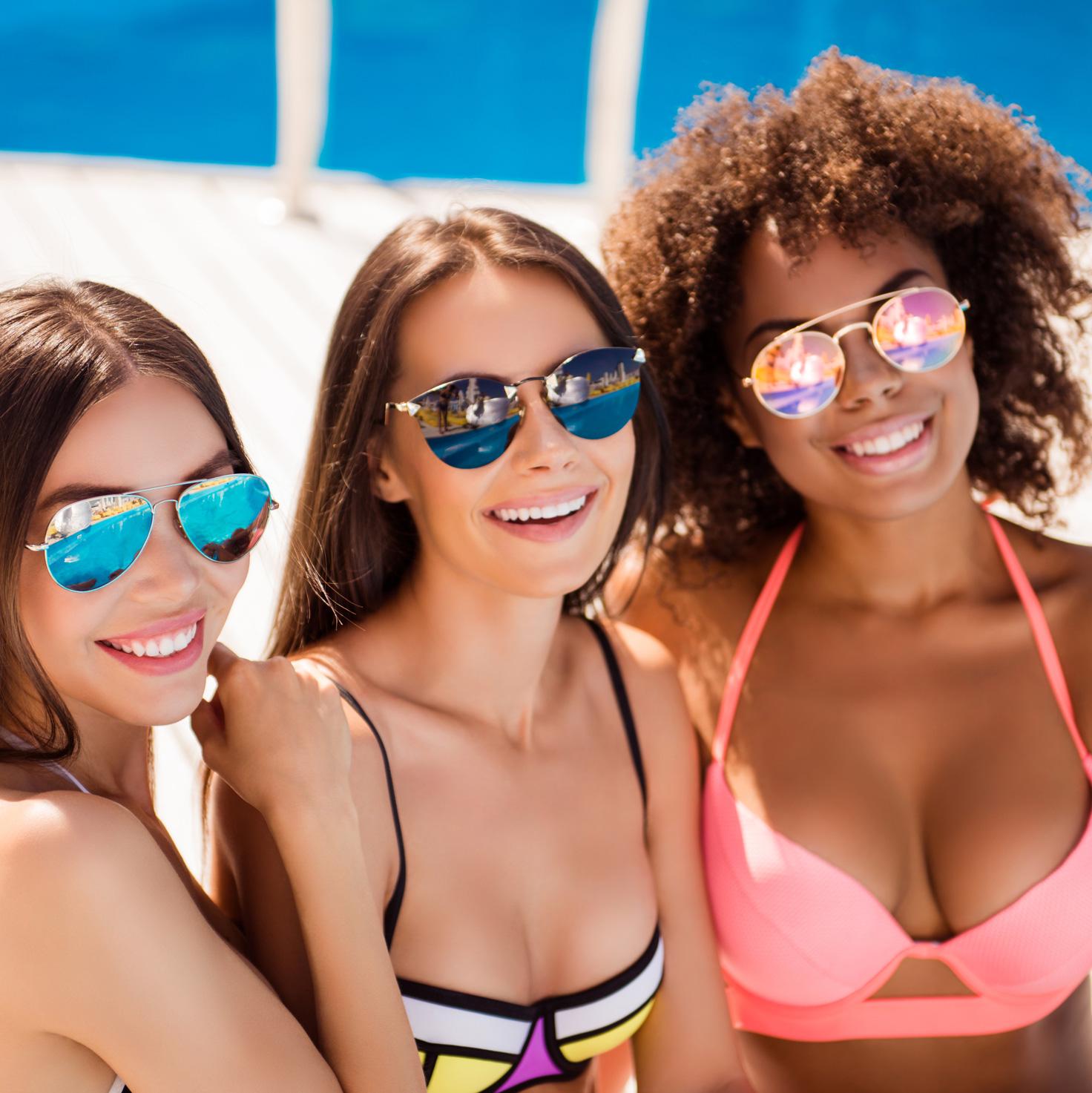 Are Adults-Only Vacations Just for Honeymoons and Romantic Trips?
Adults-only vacations cater to couples and solo travelers alike. By getting to know you, our vacation consultants can find you a kid-free vacation that's just right. If you're a solo female traveler or adult traveler looking for the amenities of a resort or the companionship of group travel, we can connect you with a vacation that matches your style. If you need some time to connect with yourself in Thailand or while trekking across the South Pacific, we can connect you with the right guide. And yes, if you are planning your honeymoon, bachelor or bachelorette party, or your next romantic escape, we have you covered, too. With a couple's trip, you can enjoy a candlelit dinner, adventure, or peaceful relaxation. Whether your idea of romance is lounging poolside at an adults-only all-inclusive resort with a drink or speeding over the surf in a jet ski, Liberty Travel's knowledge can take you there.
Other Vacation Types
Your perfect vacation is out there, it's time to discover it.