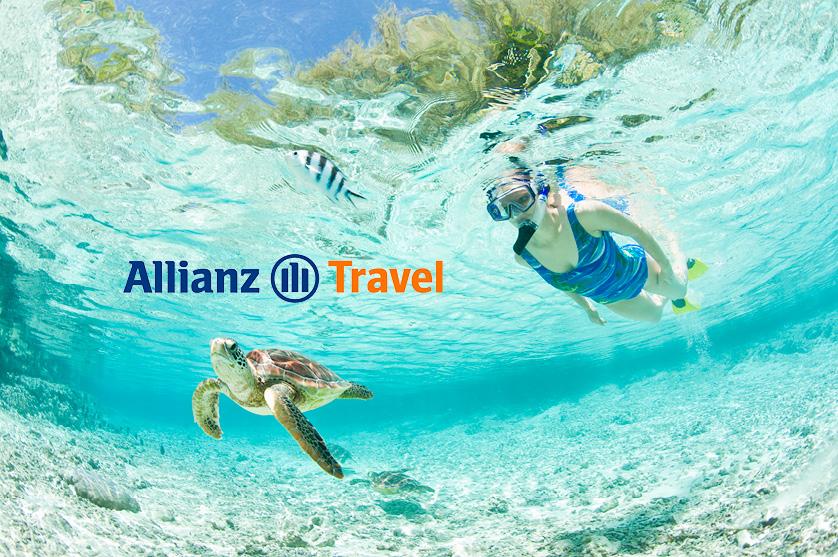 Award-Winning Travel Protection
Travel is one of the utmost pleasures of life. That said, there are all kinds of variables that fall outside a traveler's control—flight schedules, health issues, and weather patterns, to name a few. With benefits and assistance to help with unforeseeable cancellations, delays, medical emergencies, lost belongings and more, you can worry less about what's outside your control and focus on connecting with your destinations.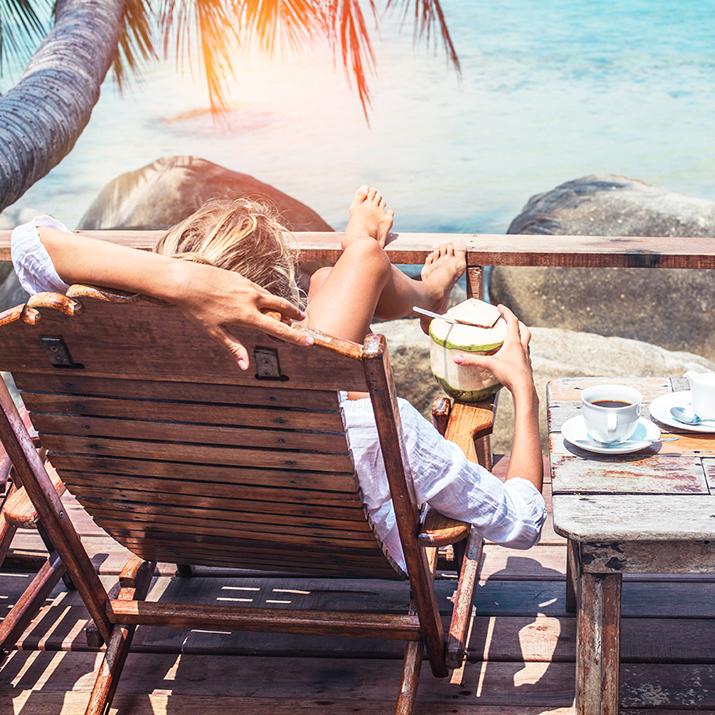 Simplify the Journey
Travel is back—but it's a little more challenging than before. From cancelled flights to last-minute changes, there's no better time to give yourself peace of mind with Allianz Travel insurance. It offers convenient and affordable protection, including 24/7 emergency assistance. Plus, you have our travel experts for one-on-one guidance to help simplify your travel plans even more.
Frequently Asked Questions
Looking for more information about trip protection? Allianz Travel has provided answers to some of the most commonly asked questions.
General
Claims
Pre-Existing Medical Condition Coverage
Covered Suppliers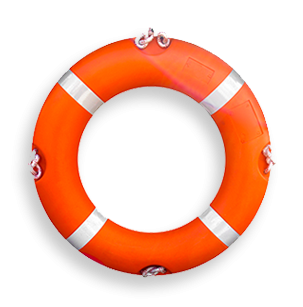 Assistance
If you've purchased a trip protection plan and need help with a challenging situation while traveling, you can connect with Allianz Global Assistance's team 24 hours a day, almost anywhere in the world.
In the United States, Canada, Puerto Rico and the US Virgin Islands, call 1-800-654-1908. In all other locations, call collect 1-804-281-5700.
* Due to state regulations, plan options vary by state of residence. Please refer to the plans available in your state.