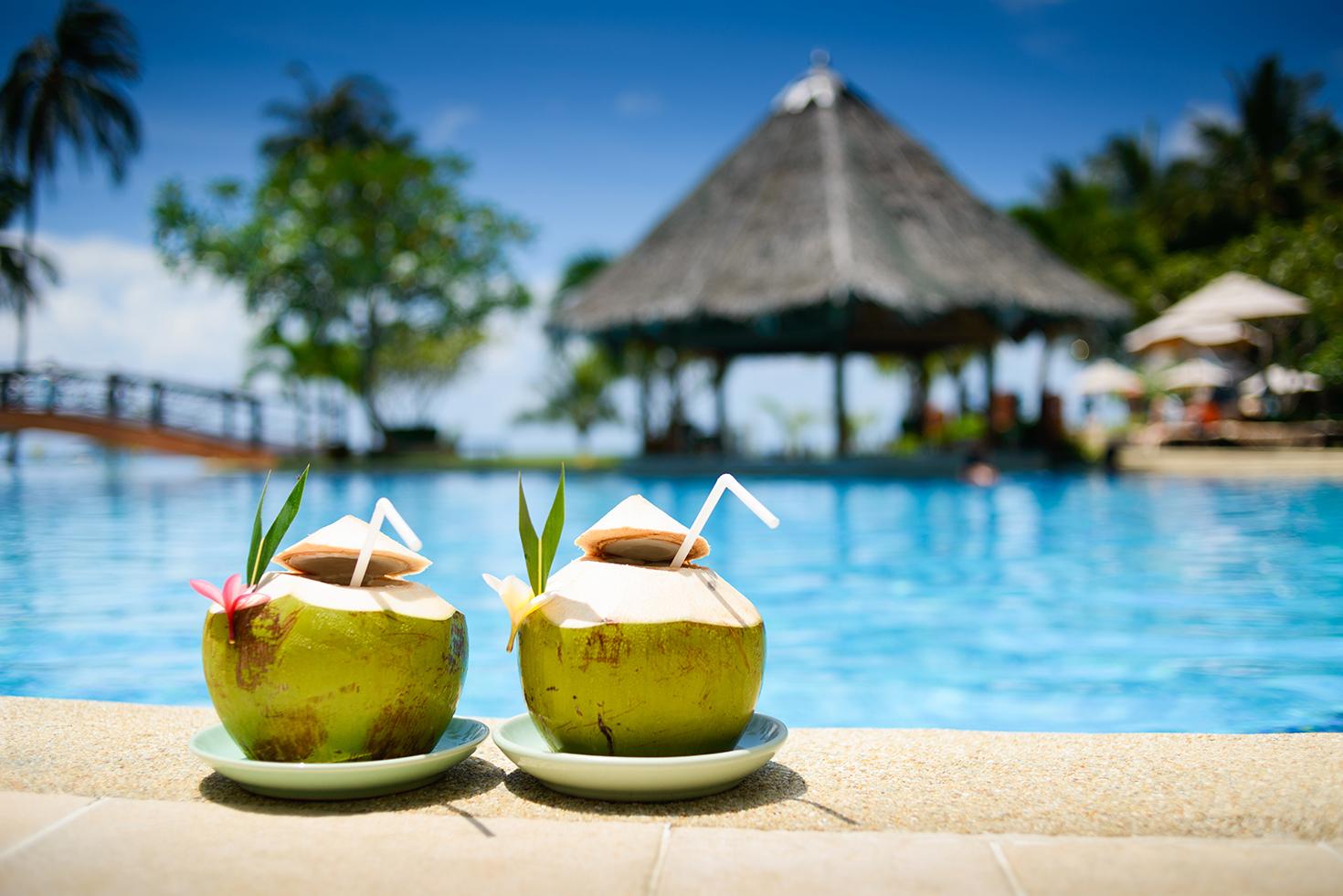 All-Inclusive Vacation Packages: Leave Your Worries and Wallet Behind
Whether you're looking for a romantic escape, an adventure with friends, or a memorable family vacation, we've got all-inclusive getaways with your name on it.
Between gourmet dining, thrilling activities, and endless entertainment for everyone – including kids clubs at select resorts – we're here to craft your complete all-inclusive package at one great price. Our Liberty Travel agents are experts in the gorgeous destinations you seek, so pack everything but your worries and indulge with us.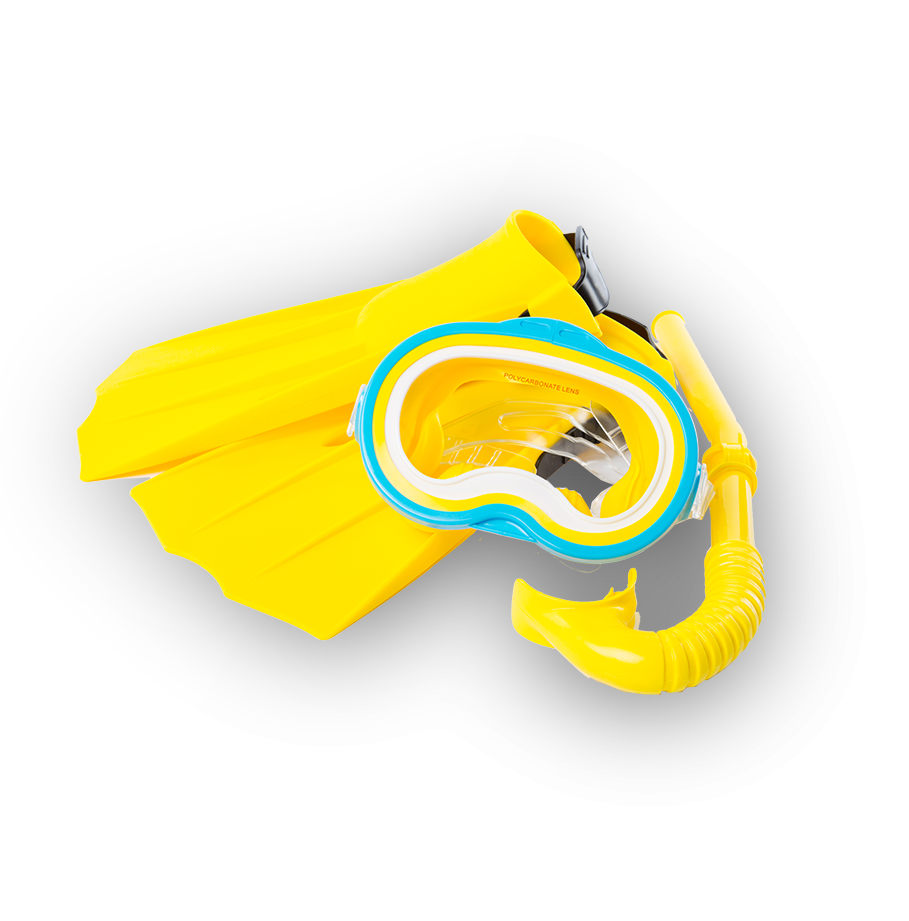 Here's What's Included in an All-Inclusive Vacation Package—The Liberty Travel Way
Simply put, a lot. At an all-inclusive resort, you pay one flat price for your room, all gourmet meals and drinks (including premium cocktails). But, that's just the beginning. Rolled into the deal are a host of activities, like water sports, tennis, golf, cooking classes, yoga, wine tastings, entertainment programs, kid camps and teens clubs.
The Liberty Travel Difference: We partner with top resorts to bring you My Time, a set of exclusive perks such as, express check-in/out, welcome gifts, and spa or resort credits at no additional cost.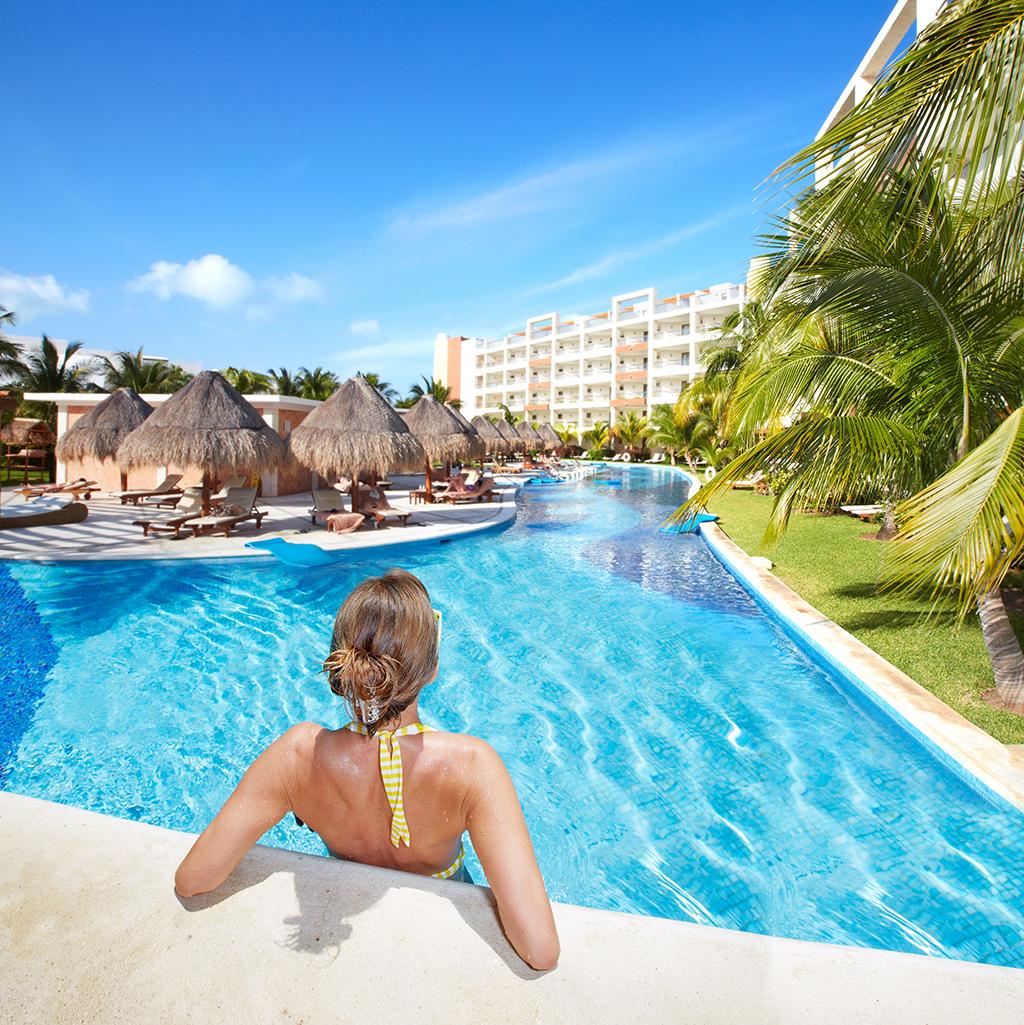 Where Are Some of the Top All-inclusive Resorts?
Aruba: Flawless weather, pulsating nightlife, endless beaches, sapphire waters, roaring casinos
Antigua: Duty-free shopping, British traditions, colorful markets, spectacular snorkeling
Bahamas: Soft white sands, private islands, sophisticated city life, thrilling water sports
St. Lucia: Iconic landscapes, champagne sunsets, palm-fringed beaches, intimate resorts
Cancun: World-class beaches, glitzy nightlife, bustling mercados, gourmet dining
Cozumel: Unparalleled scuba thrills, great golfing, island breezes, awesome horizons
Riviera Maya: Cobalt waters, powdery sands, limestone caves, Mayan ruins, eco-parks
Los Cabos: Luxurious resorts, sweeping coastlines, hip nightlife, sun-drenched hedonism
Other Vacation Types
Your perfect vacation is out there, it's time to discover it.