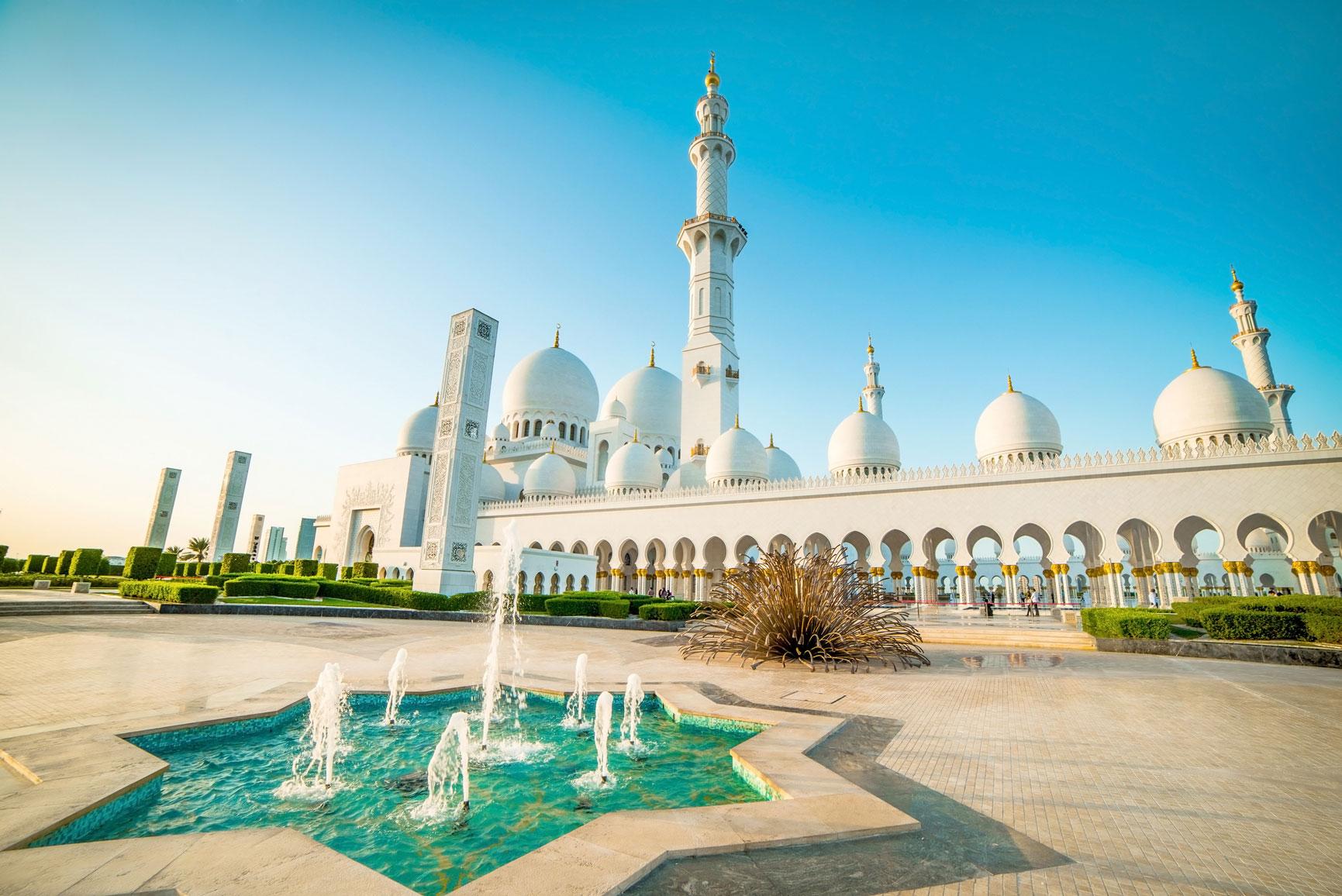 Middle East Vacation Packages: Old & New
Whether you're cruising the dunes of the Arabian desert or basking in luxury at the Burj Al Arab in Dubai, the Middle East brings the best of the old world and the new. In the United Arab Emirates, visit the Abu Dhabi Falcon Hospital and learn about the ancient art of Falconry, a popular UAE pastime. Then, fast forward to the present day and visit Abu Dhabi's Ferrari World and feel the city's Grand Prix spirit. Oman offers lush valleys, and cities of forts and minarets. Wherever you're going in the Middle East, Liberty Travel can connect you with a tailor-made vacation package or deal.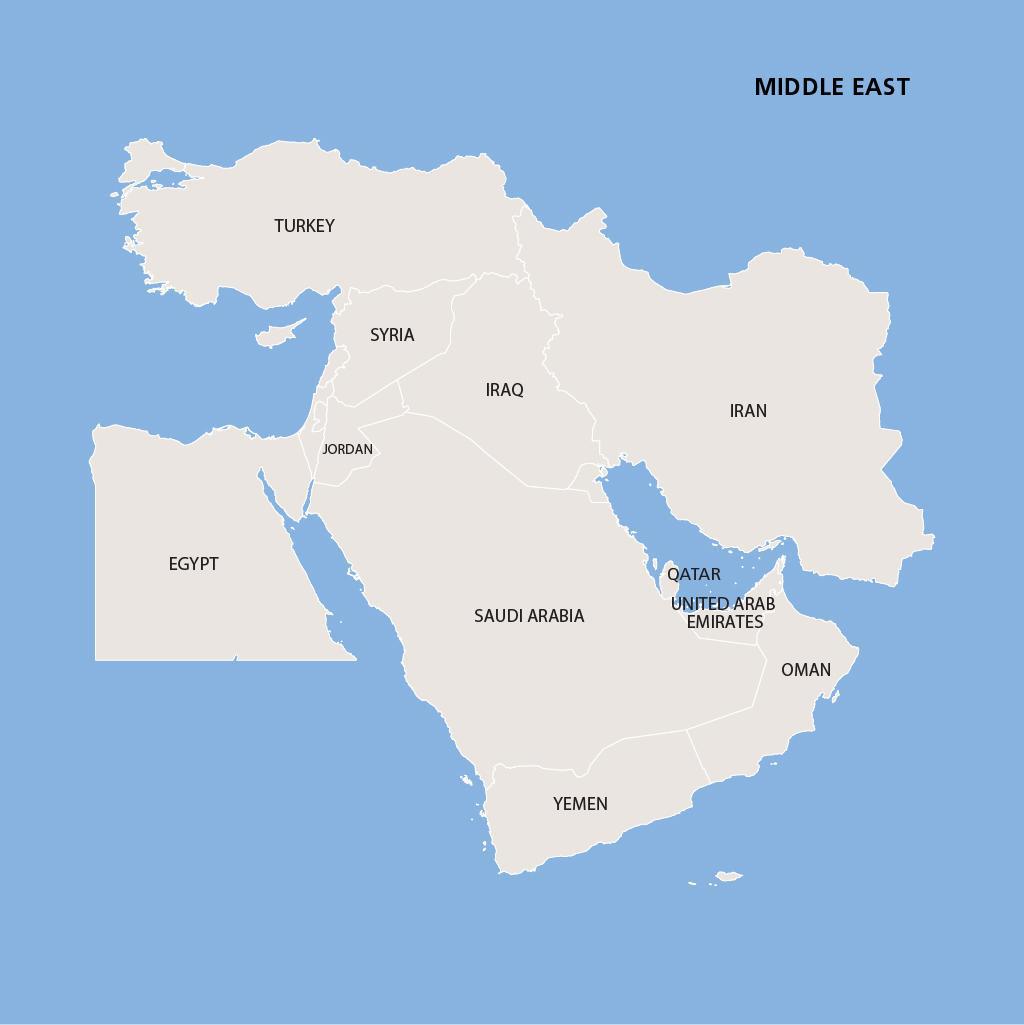 The Middle East at a Glance
Visas: When visiting the Middle East, consider applying for your visa in advance if you want to travel to Egypt, Qatar or Oman. If you are from the United States, or several other approved countries, you can receive a visa to enter the United Arab Emirates upon your arrival. Finally, if you plan to visit Israel during your Middle East trip, it is important to note that some Middle Eastern countries will not admit visitors who have Israeli visas or stamps in their passports.
Female Travelers: Female travelers to the United Arab Emirates, Egypt, and Oman are not required to wear hijabs or burkas, but local customs generally call for modest dress. Women traveling alone may get questions about their marital status, and should consider group travel, particularly in Egypt.
Safety: Major cities in the United Arab Emirates, resort and tourist areas in Egypt, and resorts in Oman are considered safe for travel. If you plan to go off the beaten path, do your research or hire a guide.
Popular Middle East Destinations
Middle East Vacation Deals
Consultant Cards Block
Meet Our Middle East Experts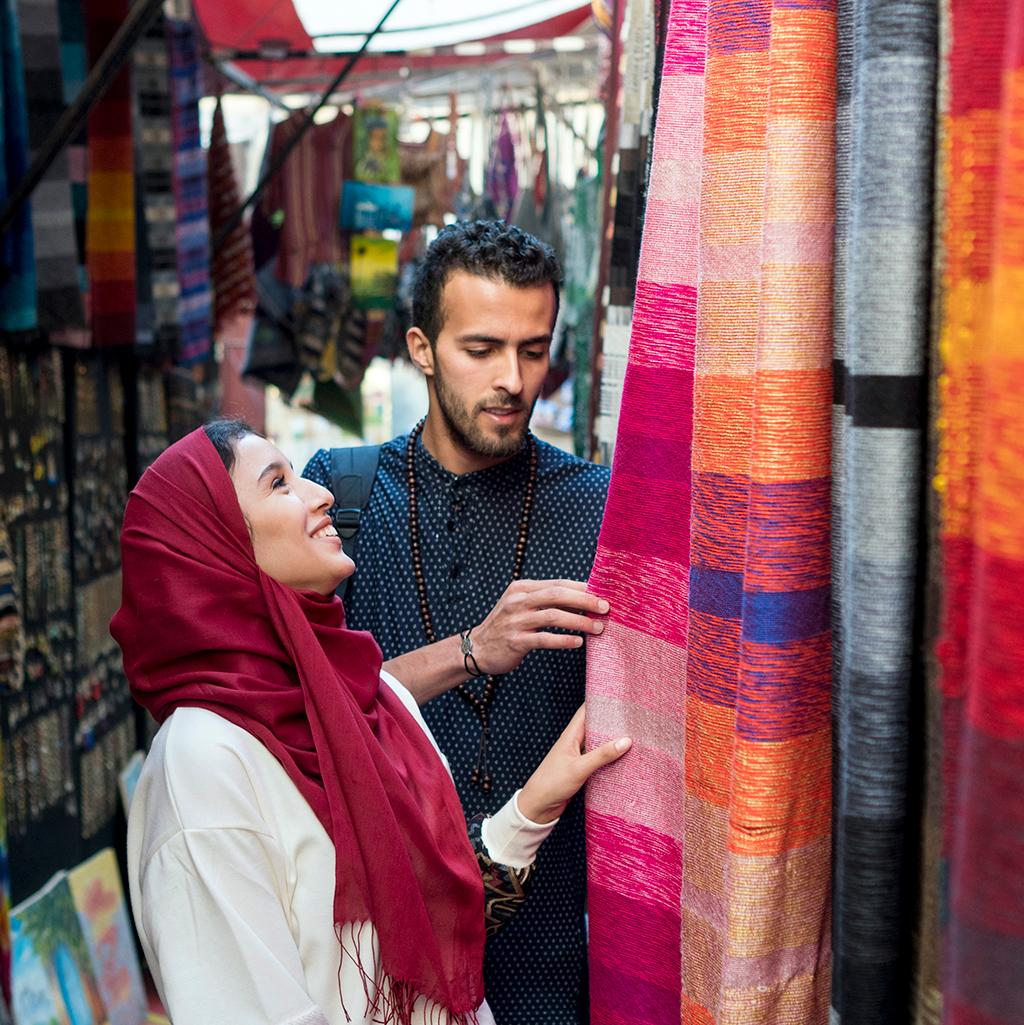 Top Things to Do in the Middle East
Record-Breaking Treasures at the Sheikh Zayed Grand Mosque
Not only is the Sheikh Zayed Grand Mosque in Abu Dhabi one of the largest Mosques in the world, but it also boasts the world's largest hand-knotted carpet and chandelier.
Souk and Ski
Shred the slopes in the world's only indoor ski resort at Ski Dubai and then treat yourself to some retail therapy—the slopes are located inside the impressive Mall of the Emirates.
The World's Tallest Building
The Burj Khalifa stands an impressive 2,716 feet tall with 160 stories.
Discover the Mosques of Oman
After enjoying some sunshine by the Arabian Sea, visit the Sultan Qaboos Grand Mosque and admire contemporary Islamic architecture.
Practice the Art of Haggling at the Muttrah Souq
Breathe in Arabian incense and bargain for textiles, jewelry, and spices.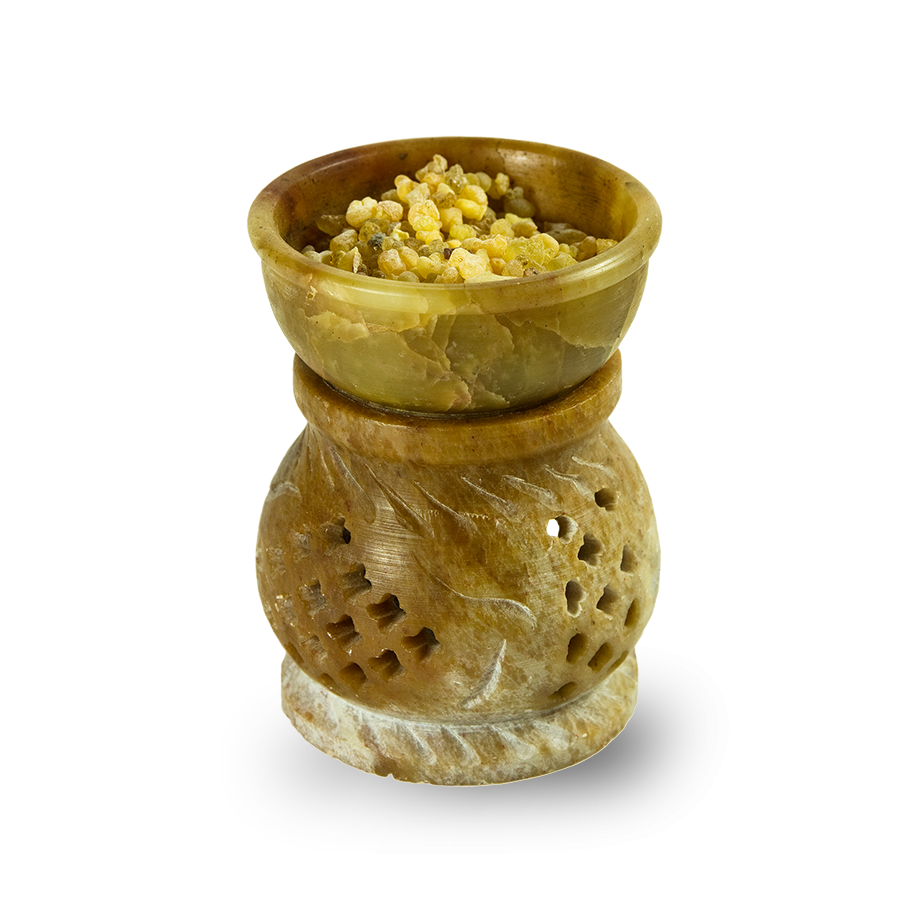 Our Commitment to You
For over 70 years, the one-on-one personal experience has been at the very heart of Liberty Travel's mission. It's what we've always done, and now it's more important than ever.
We're committed to serving you through:
GUIDANCE with our expert insight and travel knowledge.
VALUE with irresistible rates, offers and benefits.
PEACE OF MIND to book with confidence.
SERVICE by being by your side before, during, and after your trip.
Real people helping real people. Beside you every step of the way.