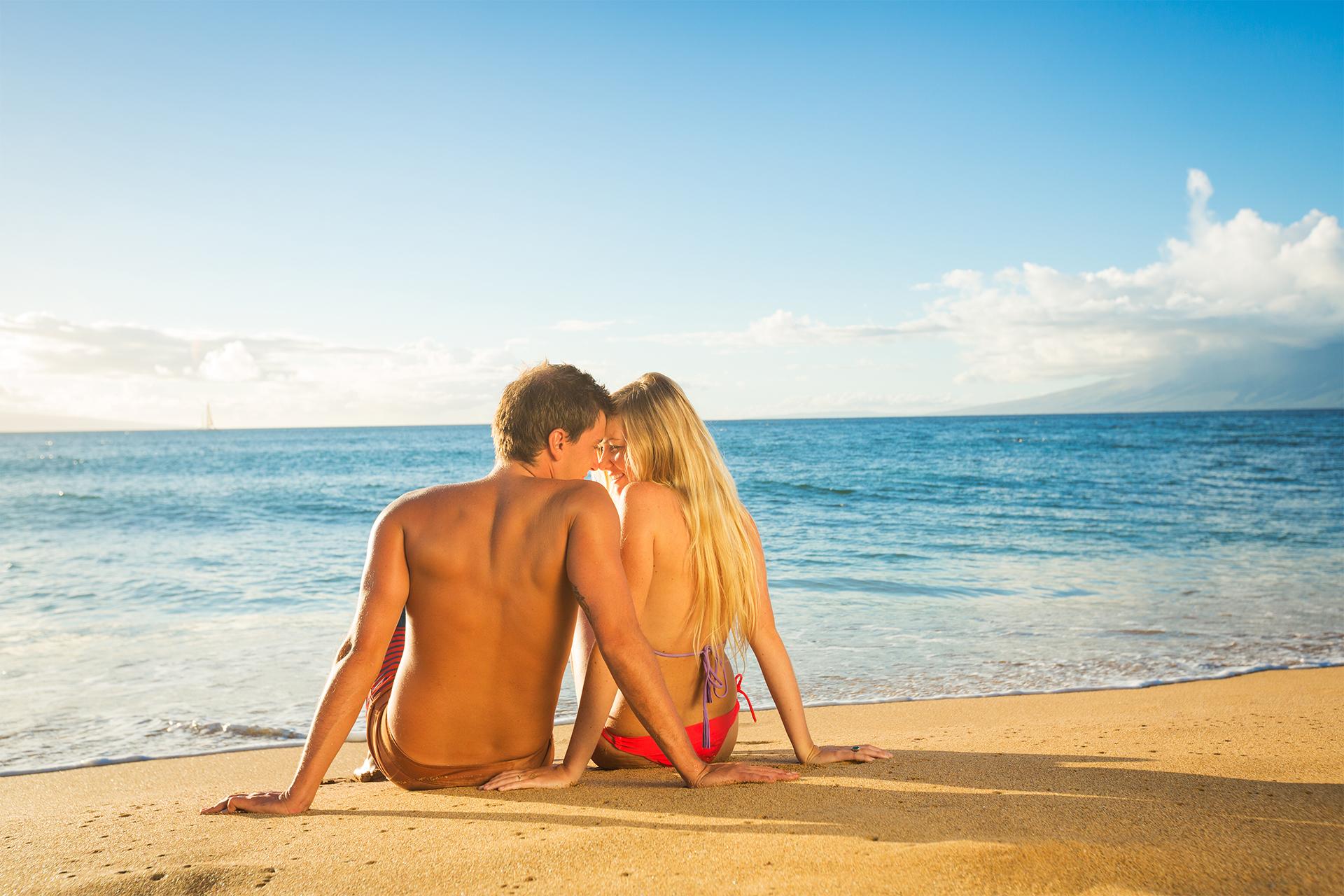 Honeymoon Vacations You'll Remember Forever
Engaged? Get a wedding planner for your wedding; call Liberty Travel for your honeymoon. Start your life together with an adventure you'll always remember. Travel to remote islands in the South Pacific, meditate together in Asian temples, go on a safari in Africa, or hike the Alps in Europe. Want to bask on a beautiful beach in Hawaii or the Caribbean, and maybe do a little partner yoga? Liberty Travel's all-inclusive honeymoon vacation packages can match you with a luxury resort that's just your style. Include Liberty Travel's honeymoon vacation consultants on your wedding planning team.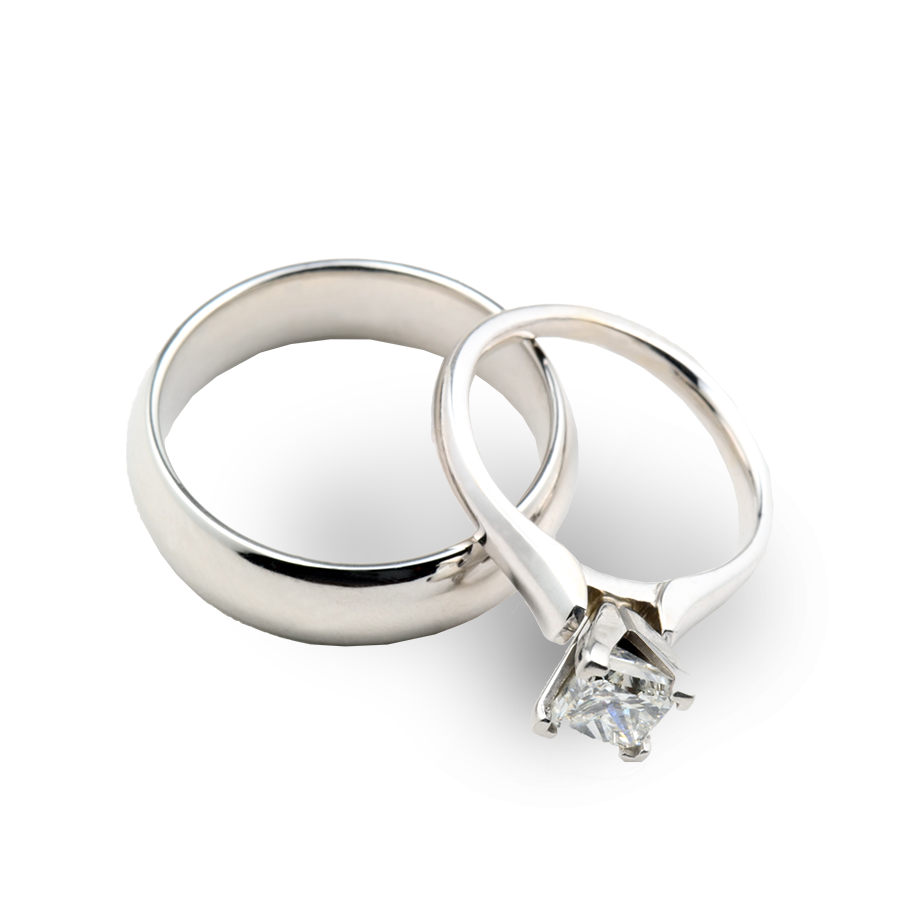 When Planning Your Honeymoon, It's the Details That Matter
Liberty Travel's honeymoon vacation planners know that, while the destination matters, it's the little things that make a honeymoon memorable, like rose petal Jacuzzi baths, complimentary couples' massages, Champagne breakfasts in bed, private candlelit dinners, and sunset sails. With My Time, enjoy "Just Married" exclusive perks, and enhanced services. Liberty Travel's vacation consultants can connect you with unique experiences, excursions, and adventures. You can even create your own Liberty Travel honeymoon registry.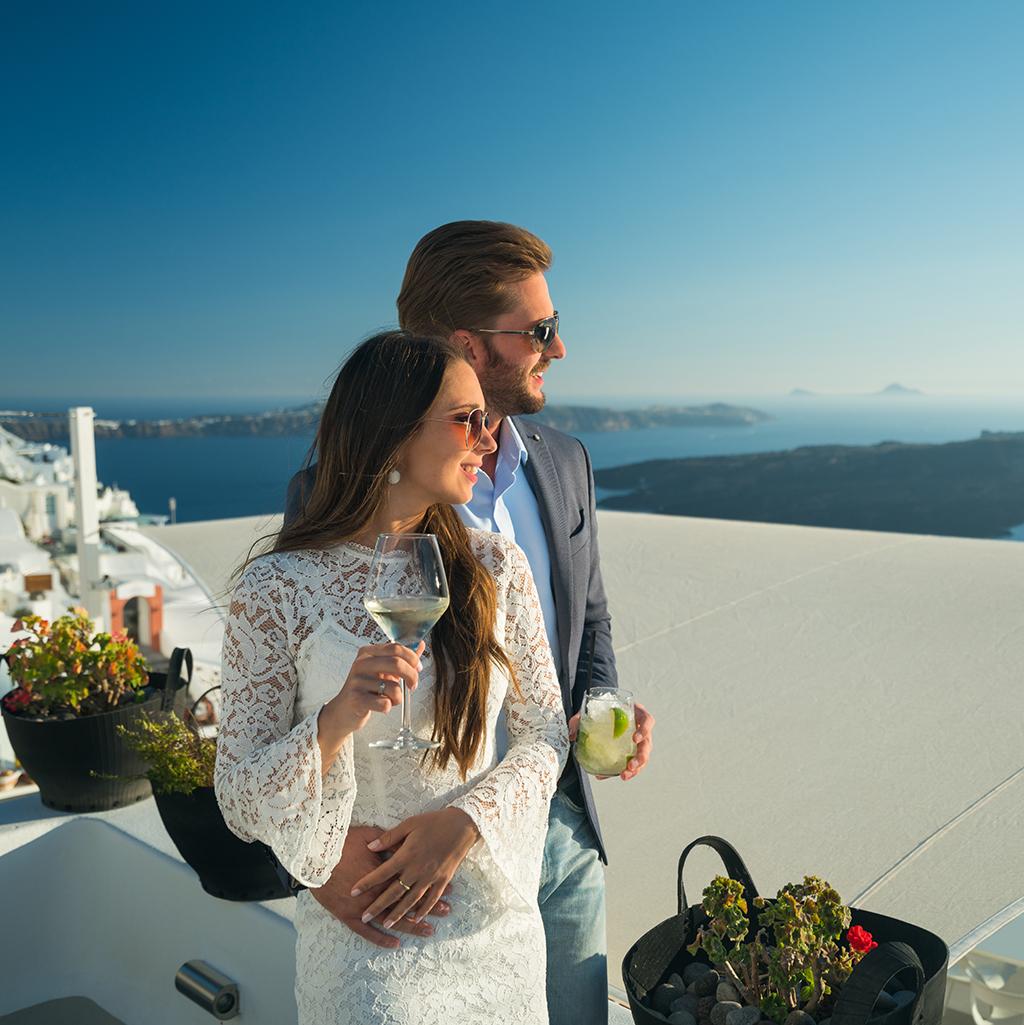 What are Some Popular Honeymoon Destinations?
Hawaii: Breathtaking beaches await you in Hawaii. Can't decide on an island? Talk to your Liberty Travel honeymoon consultant today.
Mexico: From Cancún to Cabo San Lucas, Mexico boasts white-sand beaches, diving, snorkeling, and Mayan ruins.
St. Lucia: Honeymoon on an island where the mountains meet the sea.
Key West, Florida: The party goes late into the night on Duval Street. Spend your honeymoon in Key West's LGBT-friendly spirit.
Bora Bora, French Polynesia: Stay in a bungalow over the sea for a private South Pacific honeymoon escape.
South Africa: Go on a safari and stay in a luxurious resort overlooking the African bush.
Europe: Romantic dinners in Paris, ancient Roman streets, Austrian Alps, Greek islands, the fjords of Norway: a honeymoon in Europe gives you a range of cultural and scenic options.
Other Vacation Types
Your perfect vacation is out there, it's time to discover it.