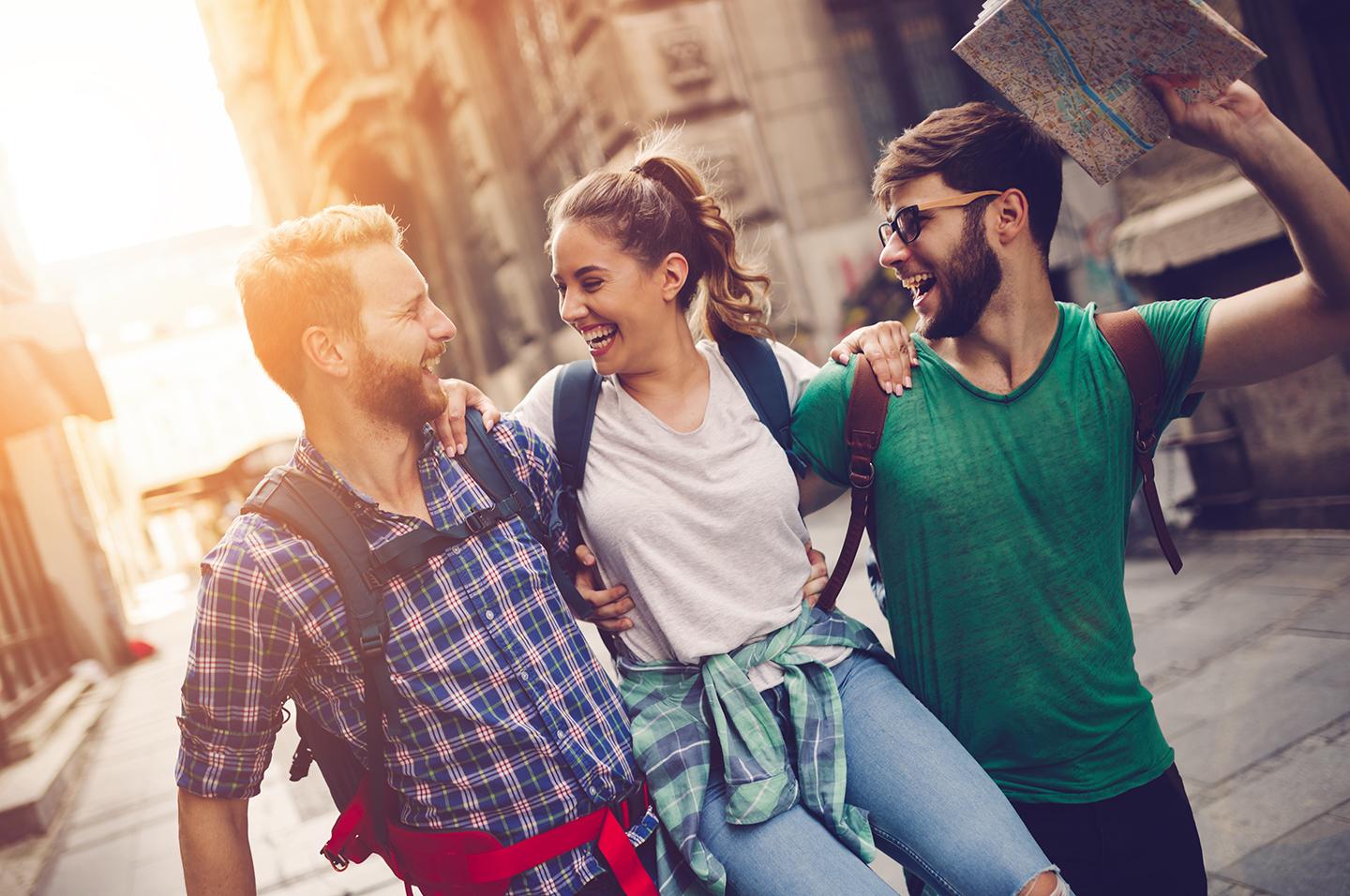 StudentUniverse: Student Travel Experts
When it comes to travel, age is just a number, but if you're a young adult, you have the advantage of time on your side. We say, go for it! Explore as much as you can, wherever you can, and we're here to guide you every step of the way. StudentUniverse, a brand of Liberty Travel, was built with one thing in mind; to get students and youth out there to experience the world. They make it easy and affordable for the college-age crowd to book cheap flights, hotels and tours. Plus, their fellow travelers, so they can provide the best insider tips and personal recommendations for the adventures of a lifetime.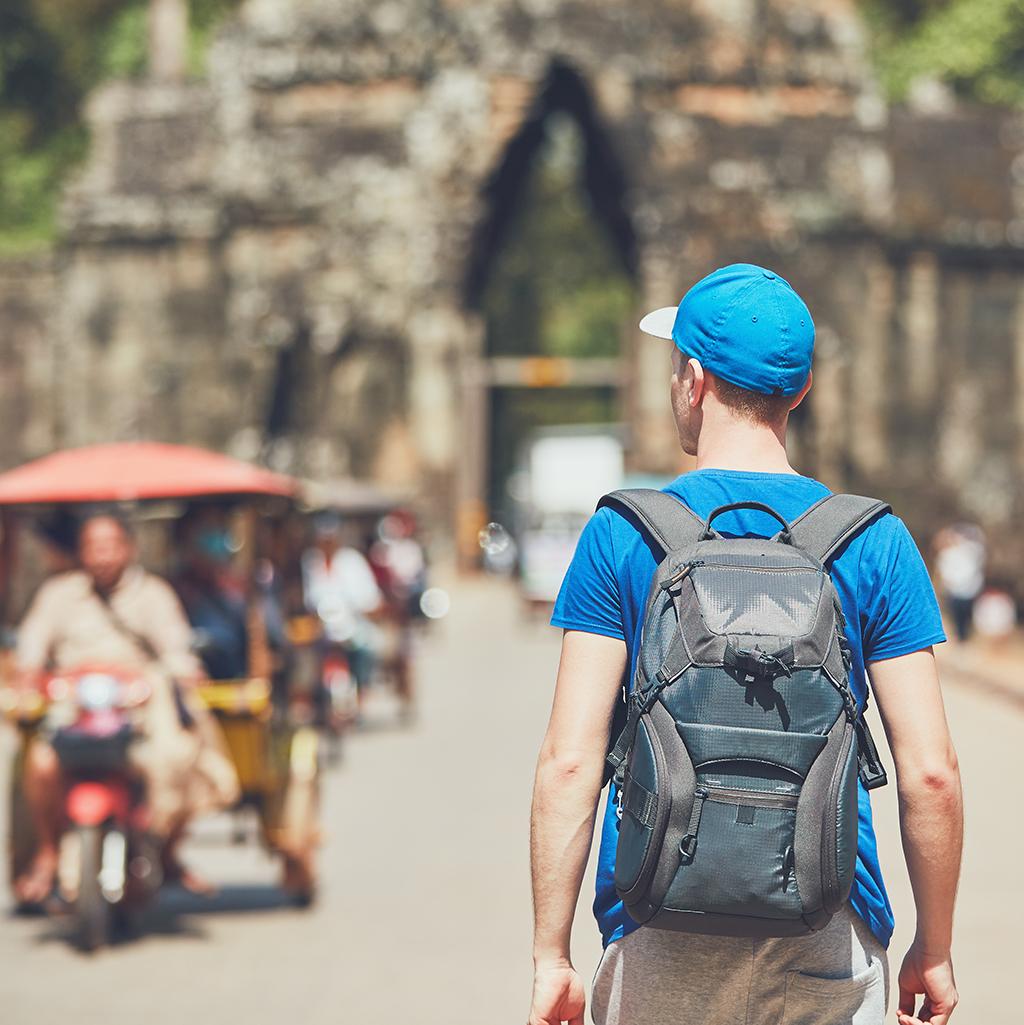 Tours Where You Don't Feel Like a Tourist
So much to do, so much to see. The possibilities can make your head spin, but StudentUniverse is here to lend a helping hand. Book complete tour packages where you'll see everything but you won't have to plan anything. These tours are perfect for the solo student traveler.
Go to StudentUniverse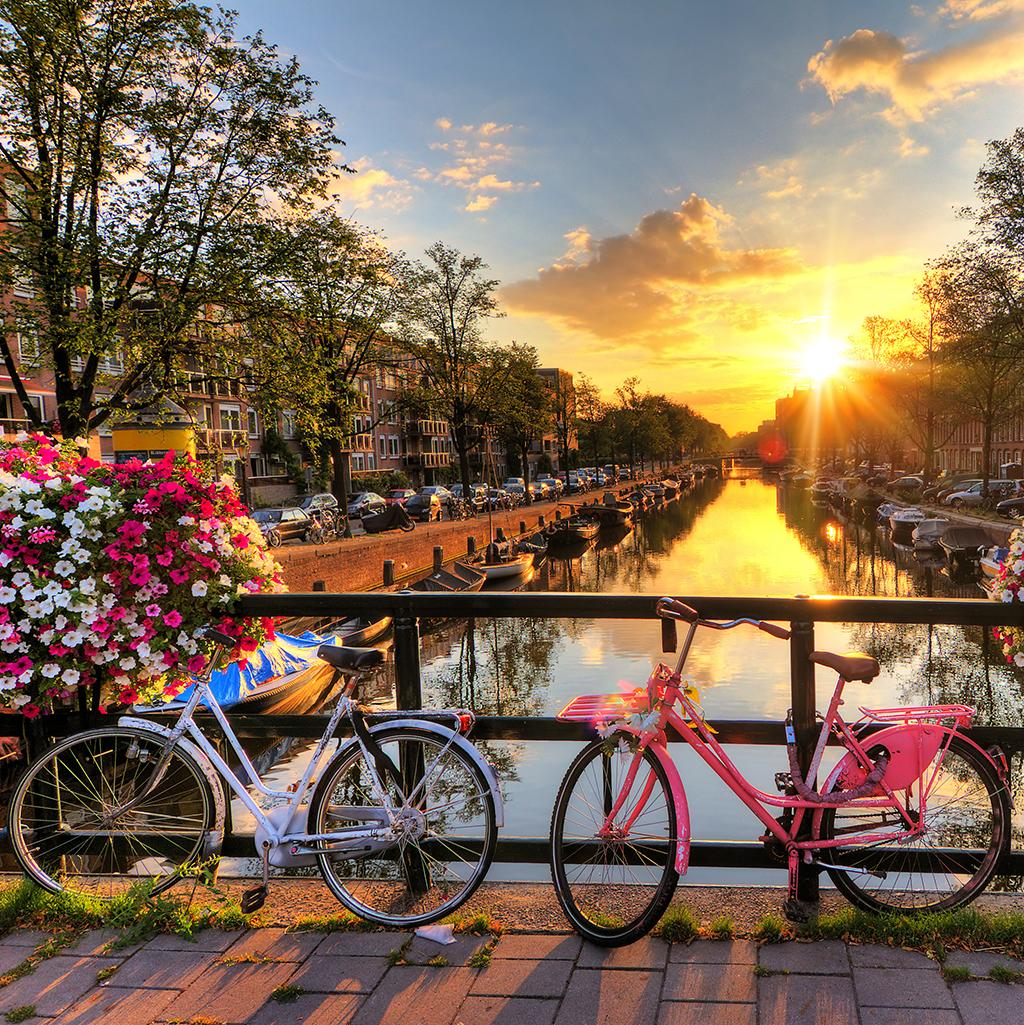 Top Reasons to Travel While You're a Student
With classes, homework, and maybe even a job, you might feel like life's responsibilities leave little room for traveling. But we're here to be that little voice in your head – a good voice, of course – and show you why traveling now is the best idea you'll ever have.
Time is On Your Side
We said it before and we'll say it again, you have all the time in the world to see as much of it as you can.
Improve Your People Skills
You meet people of all different cultures, races, and beliefs when you travel. By interacting with them, you'll develop people skills that are sure to help you in your future career and everyday life.
The Best Education
You might find that learning about history, art, languages, and cultures is a lot more interesting when it's outside the classroom.
Conquering Obstacles
Travel teaches you how to handle and best overcome challenges, like deciphering local train schedules or communicating with people when you don't speak the same language.
Change for Good
While you're out there having an adventure, you may encounter somethings that aren't pretty, like poverty. And that's ok. It opens your eyes and mind to world issues you might be inspired to fight for. After all, change starts with you.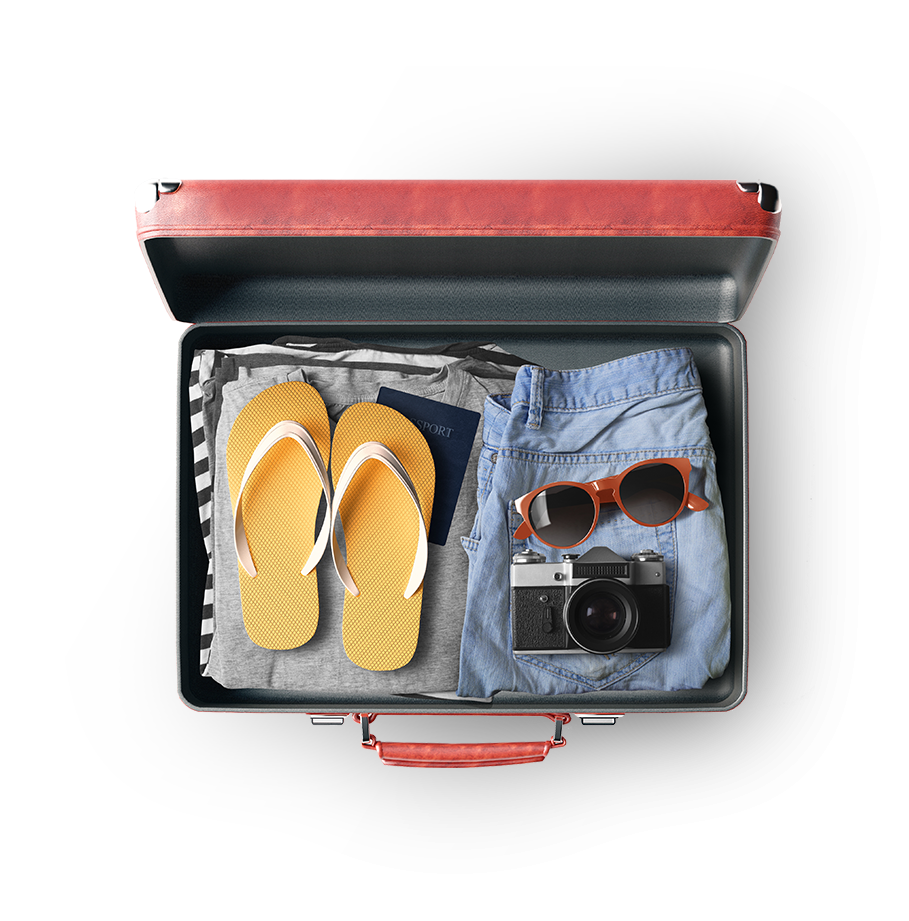 Snag an extra $20* off your first flight
*Promo Code Terms: The promotion code entitles you to a $20 discount on the purchase of one (1) airline ticket at StudentUniverse.com. Valid only for one-way and roundtrip international flights departing from the United States, Canada or Puerto Rico and arriving anywhere EXCEPT the United States, Canada, Puerto Rico, Mexico or the Caribbean. Offer not valid on hotels, insurance or previously booked flights. Promotion Code is limited to a one-time use only per person and is only valid for first-time purchasers. Only verified members are eligible to purchase. Coupons/Discounts cannot be combined with any other offer. Discount will not be applied to taxes and fees.
Get Promo