Beside You Every Step of the Way
Connecting People & Places
Though exploration is often associated with places, at its very heart, it's about the people. For nearly 70 years, the person-to-person experience has been at the very core of Liberty Travel's mission. It's what we've always done and it's what we do now. Real people helping real people. Beside you every step of the way.
Reimagining the Customer Experience
We're excited to introduce an updated retail business that will allow you to connect with our consultants both within stores and through a remote network. This means you'll still have access to our superb products and services, but with more flexibility and convenience than ever. We will be here for you where and when you need us—in-person, over the phone, email, and virtual video-consultation.
Connect With an Expert
Travel – With Us, It's Personal
Whether you want to take the family to Disney World, go on a romantic getaway to Europe, or accomplish your dream of touring Australia, Liberty Travel's consultants can create a vacation package crafted just for you.
When you book with us, you'll enjoy a true Liberty Travel Experience, including:
Real People. We're fellow travelers driven by a passion to help you see the world.
Perfect Match. Be paired with an expert who will tailor your vision into the perfect vacation for you.
Crafted Vacations. Enjoy a more enriching vacation with personal recommendations and unique services.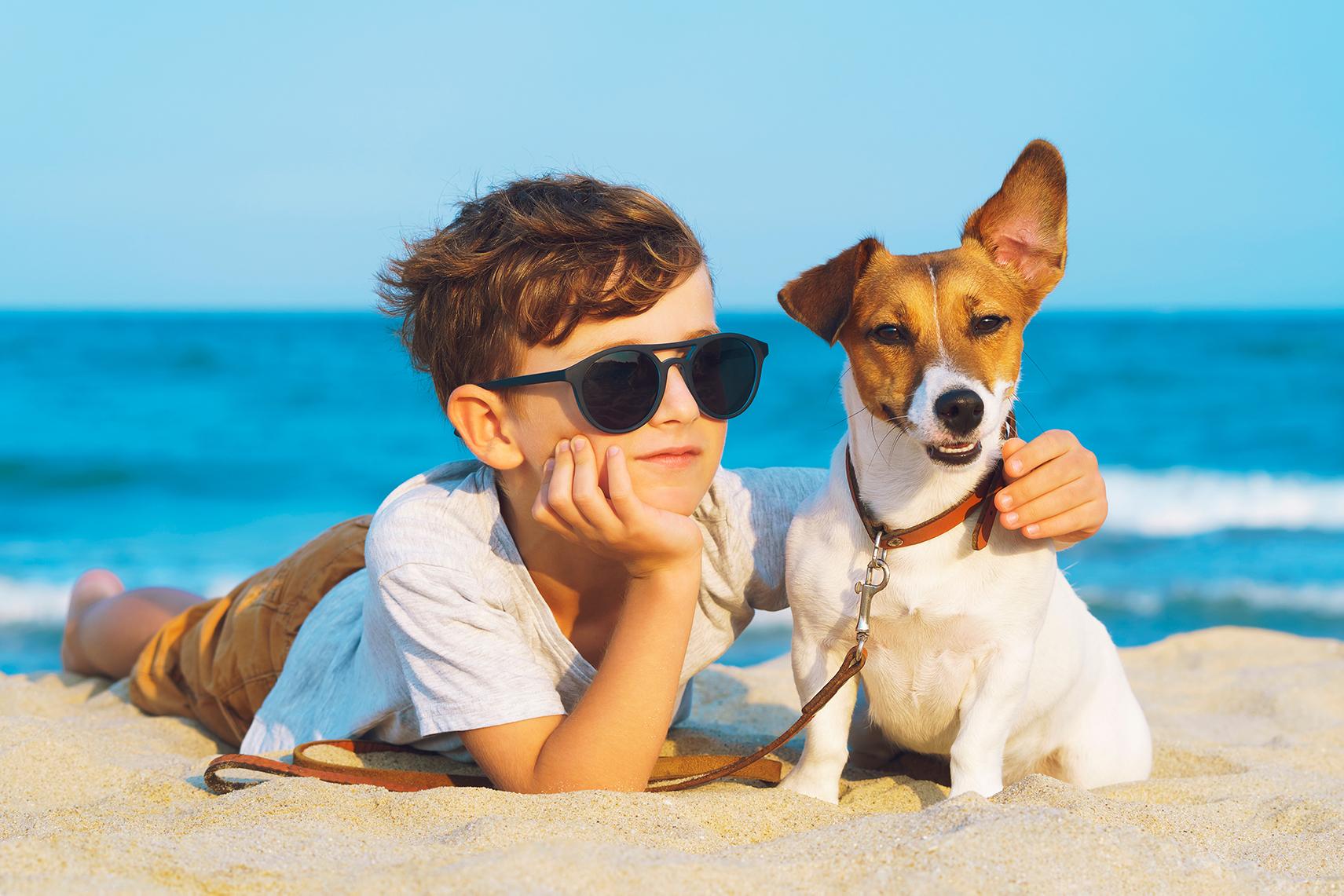 Travel Support Center
Your travel consultant is here for you before, during, and after your travels. However, when you need assistance during non-business hours, contact our Emergency Travel Center at 1.888.634.7702 if you're calling from the US. If you are calling from out of the country, please dial 1.201.661.9587.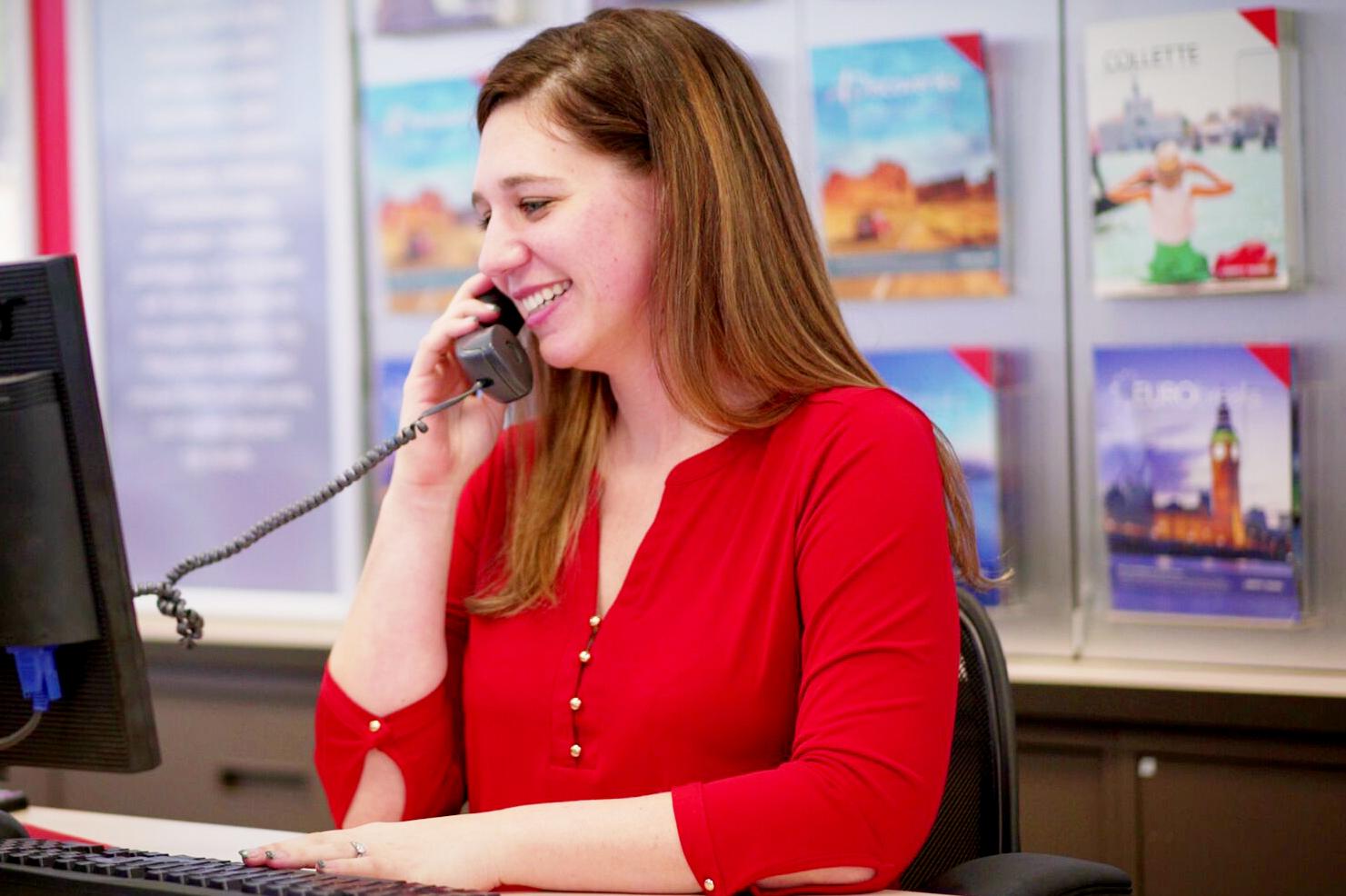 Careers with Liberty
Think you have what it takes to be one of our expert travel consultants? Liberty Travel is always on the lookout for talented individuals to join our growing team. Whether you are new to the industry or a current travel professional looking for an exciting new opportunity, search Liberty Travel jobs to find your new career now.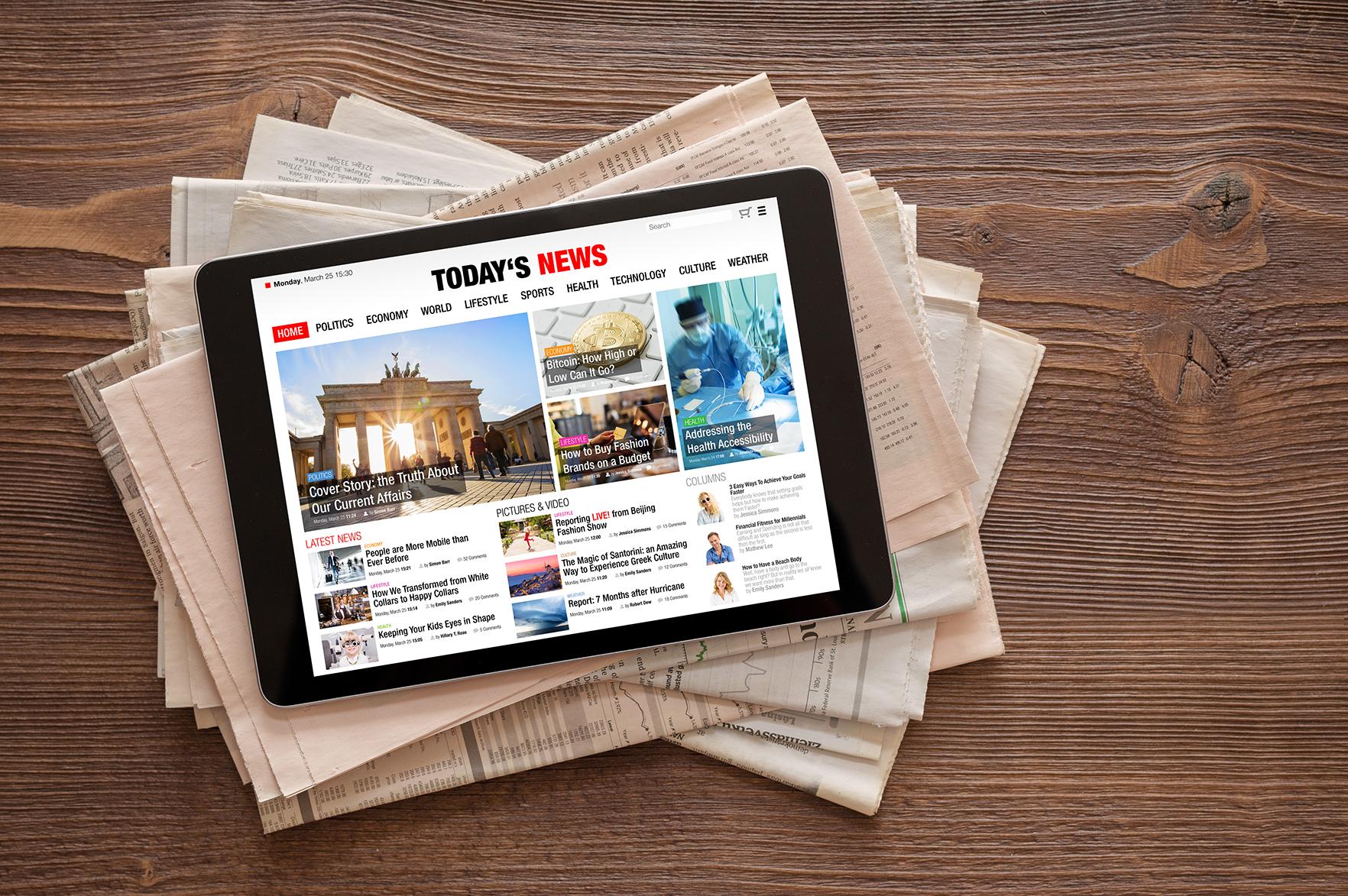 Step Inside the Newsroom
Looking to stay in the loop on all things Liberty Travel? We're here to provide you all the info you need. Visit our Newsroom to stay up to date on all the latest Liberty Travel news or to contact our public relations team.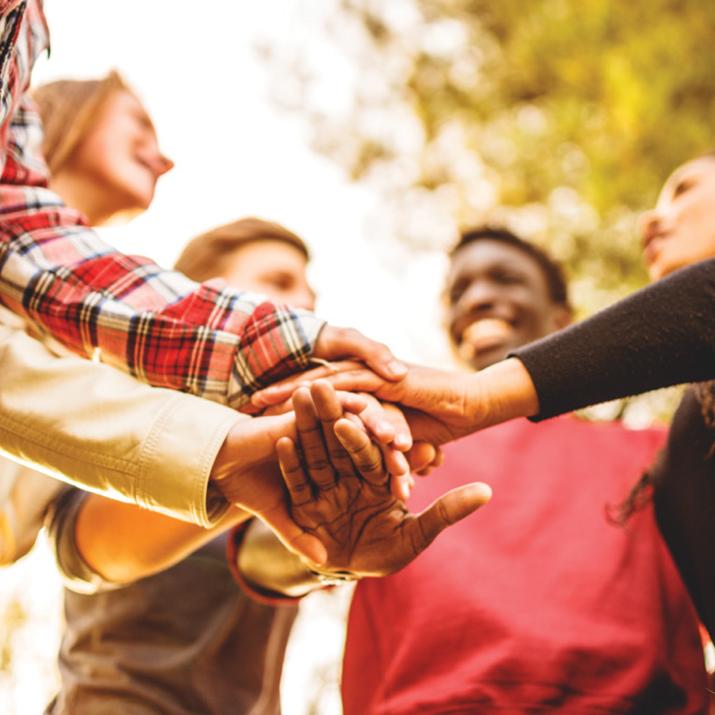 Building Brighter Futures
We are committed to affecting positive change and ensuring environmental sustainability all across the world. With Brighter Futures, our social impact program, we strive to create a positive footprint on the world on a daily basis through a range of programs. These include the Flight Centre Foundation, the social equity charter Worldwise, and partnerships with charities like Make-a-Wish Foundation® and Feeding America, plus other great initiatives.
Learn More