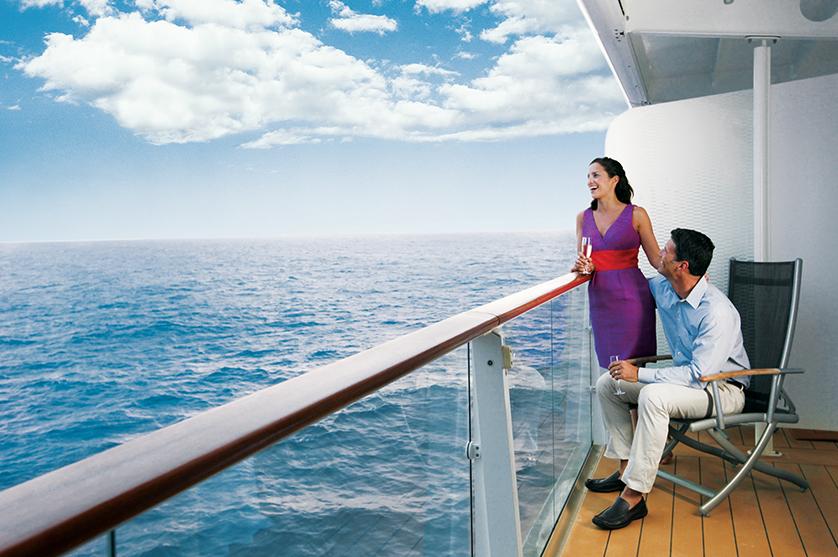 Cruise Vacations with Liberty Travel
Explore the world on a cruise. Ships boast dazzling amenities, including 5-star accommodations and dining, onboard thrills from casinos to water slides, and unique cultural opportunities. Explore the high seas on an ocean cruise or experience a country's interior on a river cruise. Liberty Travel's cruise packages make it easier than ever to discover the world.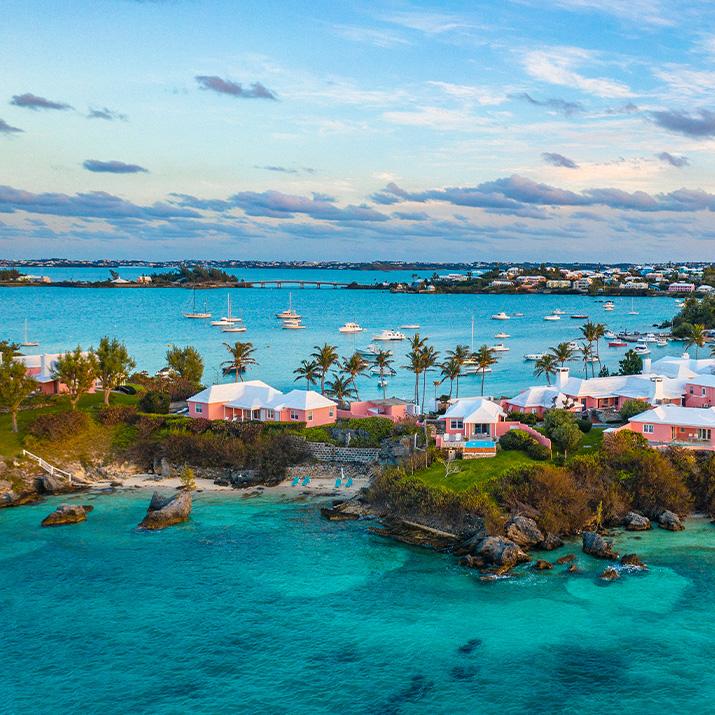 Receive exclusive My Time amenities onboard select NCL sailings
Receive exclusive My Time amenities with Norwegian Cruise Line on select sailings from Miami, New York and Honolulu from now through to December 31, 2023.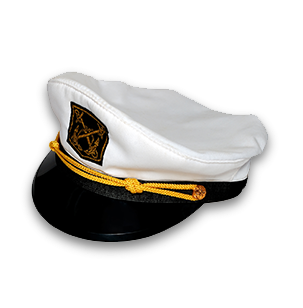 Cruise Vacation Packages: The Liberty Travel Experience
Liberty Travel's cruise vacation consultants have a passion for cruises. We know the lines and can help you distinguish between them. Choose a cruise with the amenities and itinerary you want. We've explored the destinations and can match you with a cruise vacation consultant who has been there and visited the ports. Get insider recommendations on the tours to take. Learn about the ship before you book, so you know what shows to see, what food to eat, and what experiences will enhance your trip. Have special dietary needs or want to book last-minute? We have you covered.
Popular Cruise Destinations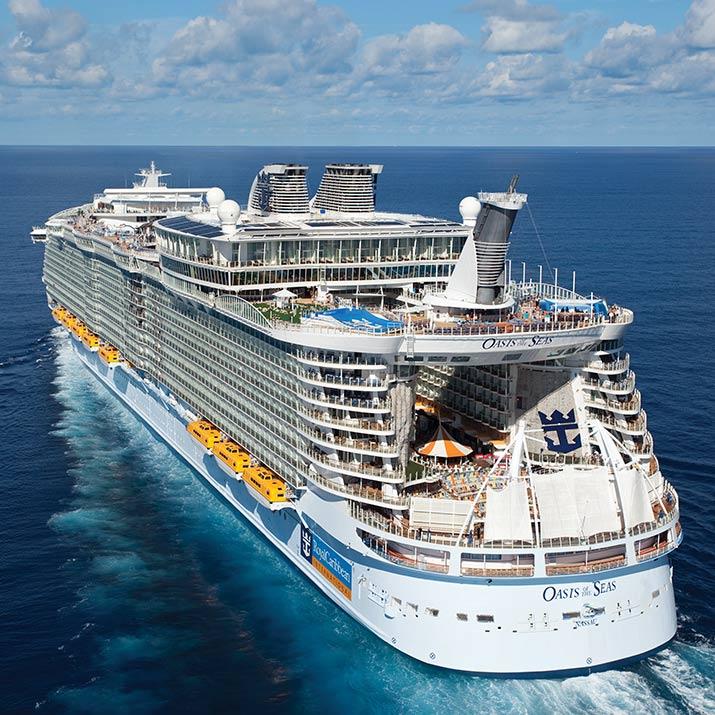 Wherever You Want to Go, There's a Cruise
Cruise to virtually every continent on earth. With a Caribbean Cruise, Mediterranean Cruise, or Central America cruise, you can explore some of the world's most beautiful beaches. Yet, cruises can take you beyond the beach—from the fjords of Norway to the canals of Venice with a Europe Cruise; to Singapore in Asia, and to the wild spirit of Alaska with a North America Cruise. Liberty Travel's cruise packages can take you around the world.