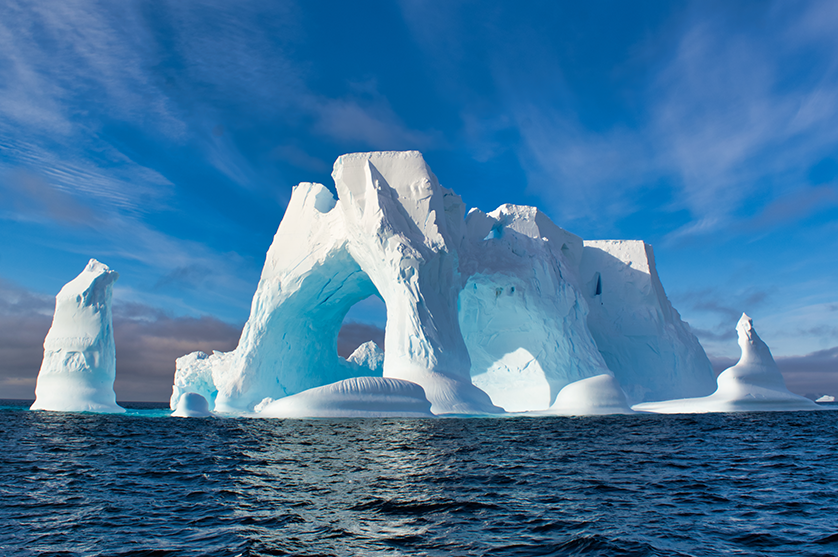 Discover Antarctica with Liberty Travel
Antarctica is the world's last great wilderness. Uninhabited by humans, to get to this continent, travelers journey the way that Cook, Amundsen, and Shackleton did—by boat. Even in the austral summer, this is a land vulnerable to extremes. The days are long, and the sun might not set at all near the solstice. View whales, seals, penguins, and migratory birds in abundance. The drama of nature is on full display here: witness melting glaciers, marvel at blue ice floes, and trek over ice deserts. Liberty Travel can match you with an Antarctica cruise vacation package that's just right for you.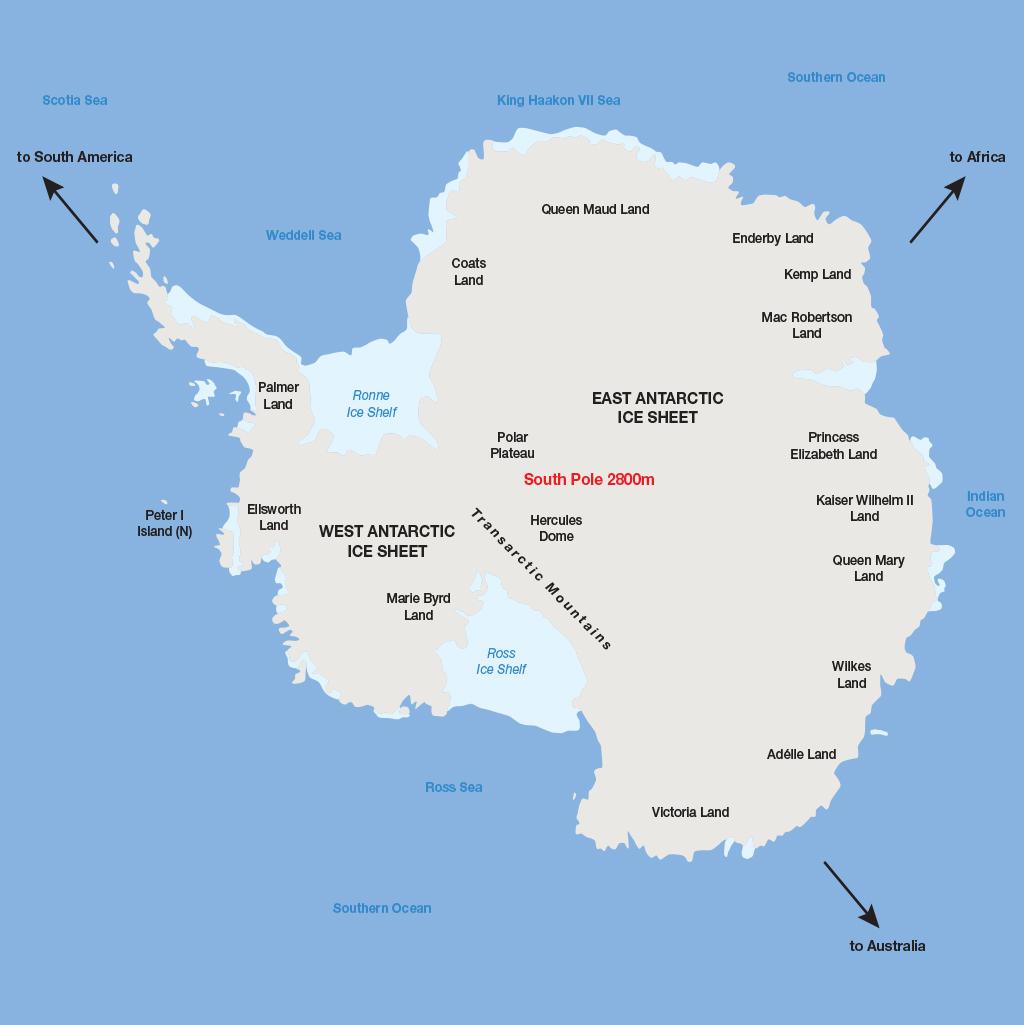 Antarctica at a Glance
Getting There: There are no commercial flights to Antarctica. Travel to the continent typically begins with a cruise from Ushuaia, Argentina that crosses the Drake Passage (where three ocean currents converge), with arrival in Antarctica dictated largely by weather and sea conditions. Antarctica is the only continent that is not inhabited by humans. There are no cities, only research stations and bases. Visitors to Antarctica remain with their cruise ships and expedition guides throughout their journey.
Weather: Visitors to Antarctica should prepare for cold and changing weather conditions. While temperatures in the austral summer can get as warm as 60 degrees Fahrenheit, visitors should prepare for temperatures that average around freezing and days that can drop well below freezing.
Best Time to Visit: The best time to visit Antarctica is February and early March, which brings the best weather for crossing the Drake Passage, the warmest weather on the continent, and the best time for wildlife viewing.
Consultant Cards Block
Meet Our Antarctica Experts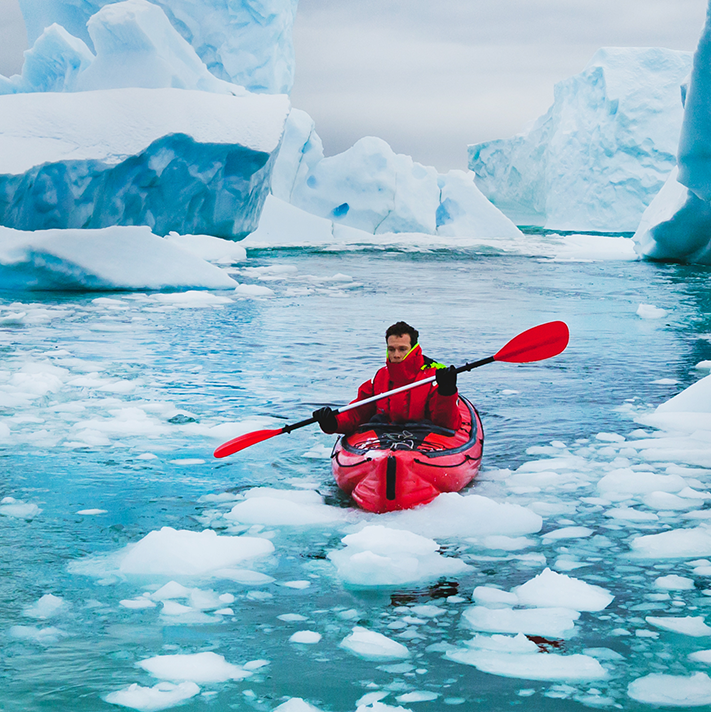 Top Things to do in Antarctica
Bird-Watchers' Paradise
Antarctica is home to Gentoo, Adélie, and chinstrap penguins. You can also see albatrosses, terns, as well as migratory birds that travel to the continent to nest every year.
Wildlife Viewing
From whale-watching to seal sightings, Antarctica is home to killer whales and the Weddell seal.
Paddle a Sea Kayak
Get up close to icebergs and wildlife by paddling a sea kayak along the coast, where you might glimpse penguins, seals, and whales.
Hike in the Footsteps of Explorers
Hike to Ernest Shackleton's lodge and see a historic site preserved by the cold and ice.
Watch the Calving Ice
A cruise to Antarctica includes many quiet moments where you'll pass icebergs and the frozen coast, and moments where you can observe the melting glaciers—evidence of how human impact continues to change the continent.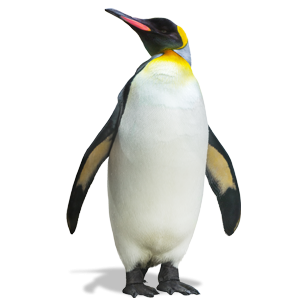 Our Commitment to You
For over 70 years, the one-on-one personal experience has been at the very heart of Liberty Travel's mission. It's what we've always done, and now it's more important than ever.
We're committed to serving you through:
GUIDANCE with our expert insight and travel knowledge.
VALUE with irresistible rates, offers and benefits.
PEACE OF MIND to book with confidence.
SERVICE by being by your side before, during, and after your trip.
Real people helping real people. Beside you every step of the way.