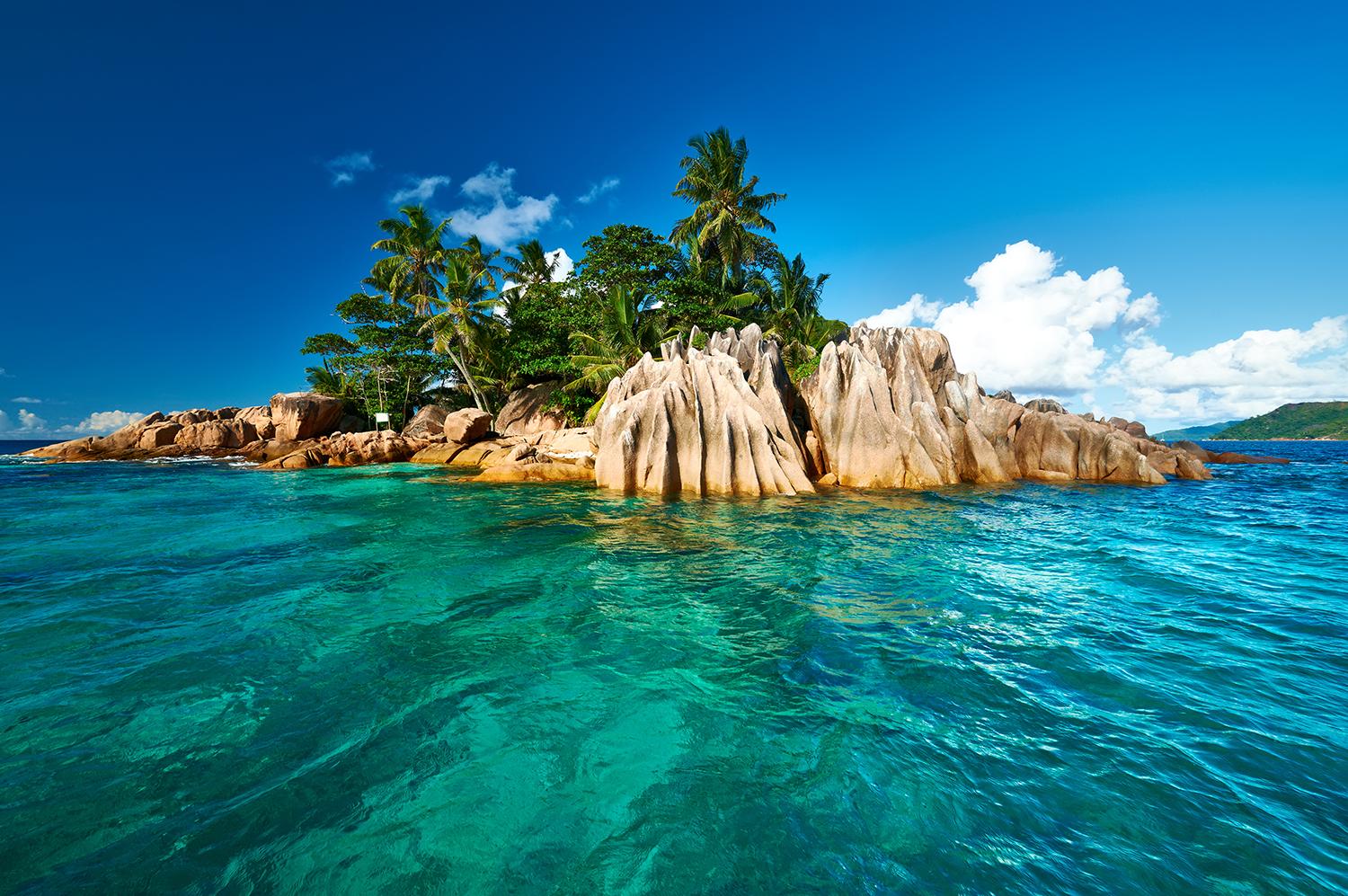 Indian Ocean Vacations: Exotic Getaway
With stunning beaches, blue waters, and pure air, the isles of the Indian Ocean leave its visitors speechless. Seychelles' untouched beauty will enhance your appreciation of the planet. The unhurried lifestyle and the warmth of the locals in Mauritius will immerse you in the island's culture. And the sun-soaked Maldives with 1,192 coral islands and unrivaled luxury will leave you asking for more. Whether you're looking for an adults-only getaway, time with your family, or an all-inclusive resort, Liberty Travel has an Indian Ocean vacation package that's perfect for you.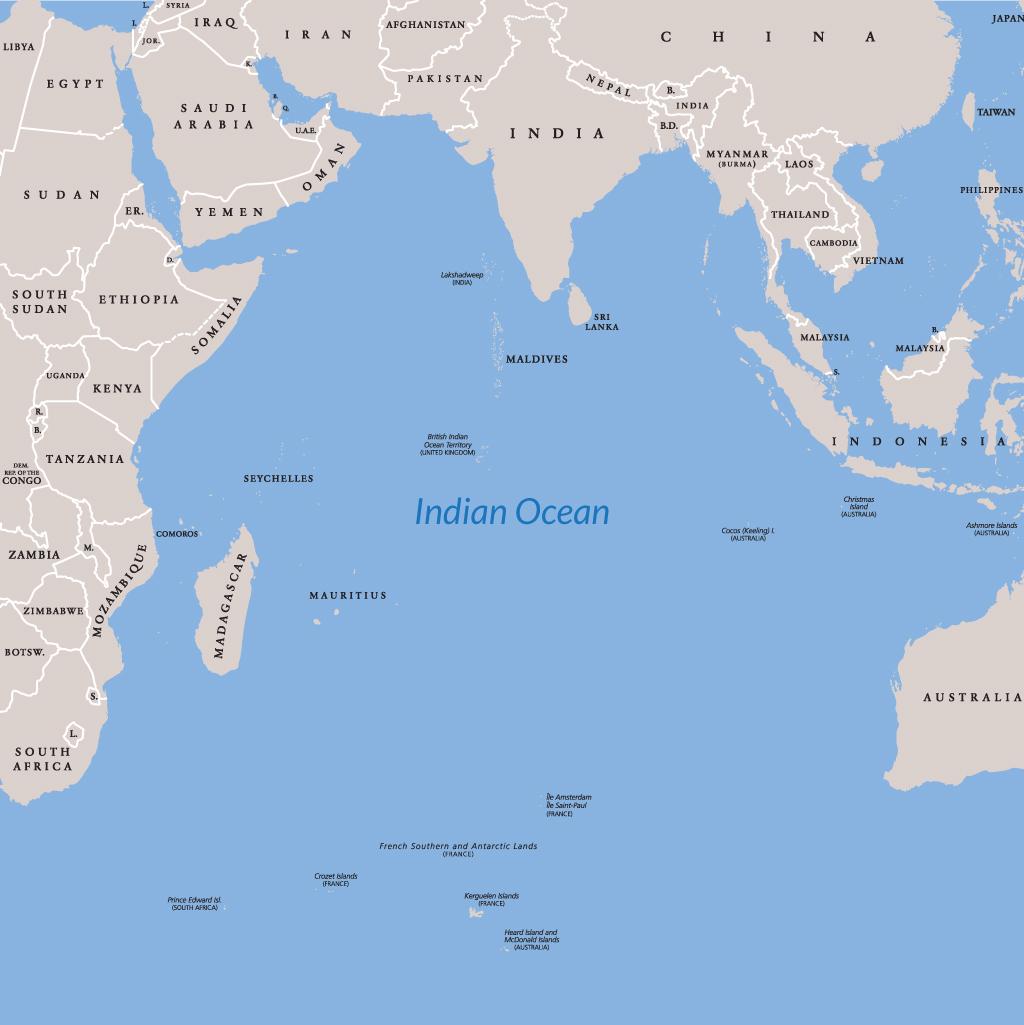 Indian Ocean at a Glance
The Indian Ocean is home to some of the most amazing getaways on the planet. Fortunately, these unique destinations are quite easily accessible. US citizens need only a valid passport, an onward/return ticket, and sufficient funds to cover their stay. A visa is not required. Modes of transportation within the islands include buses, taxis, flights, speedboats, seaplane, or local dhoni (a multipurpose sailboat).
Popular Indian Ocean Vacation Destinations
Consultant Cards Block
Meet Our Indian Ocean Experts
Top Things to Do in the Indian Ocean
Treat your mind, body, and soul
The islands and resorts are known for their incredible spas, offering everything from hydro therapy to massages.
Dive and snorkel away
The islands are famous for the incredible marine life; bring your waterproof camera for breathtaking underwater photos.
Taste-test tea at Bois Chéri
Visit this popular tea estate, Mauritius' oldest plantation, where a range of black, green, herbal, and flavored teas are produced.
Visit a craft fair in Maldives
Take a trip to one of the inhabited islands, where local shops sell authentic arts and crafts.
Enjoy French Riviera style at Réunion Island
A cultural crossroads, the island blends African, Asian, and European styles; visit charming cafés and bistros overlooking the yachts at Saint-Pierre.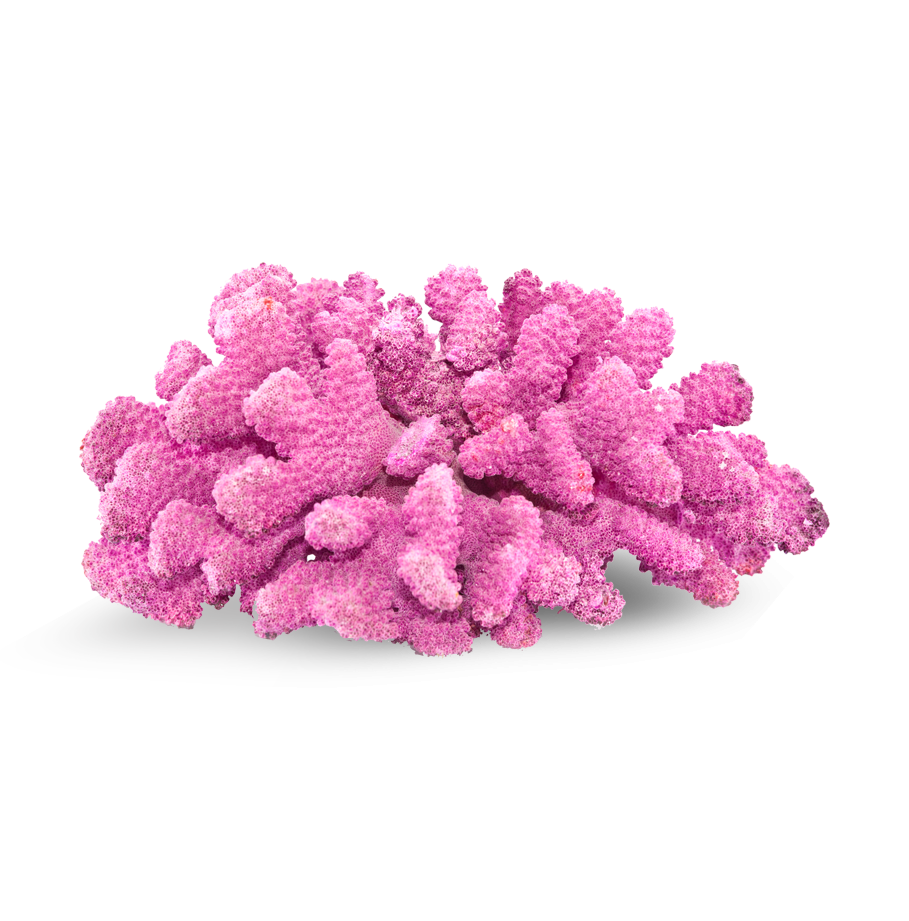 Our Commitment to You
For over 70 years, the one-on-one personal experience has been at the very heart of Liberty Travel's mission. It's what we've always done, and now it's more important than ever.
We're committed to serving you through:
GUIDANCE with our expert insight and travel knowledge.
VALUE with irresistible rates, offers and benefits.
PEACE OF MIND to book with confidence.
SERVICE by being by your side before, during, and after your trip.
Real people helping real people. Beside you every step of the way.