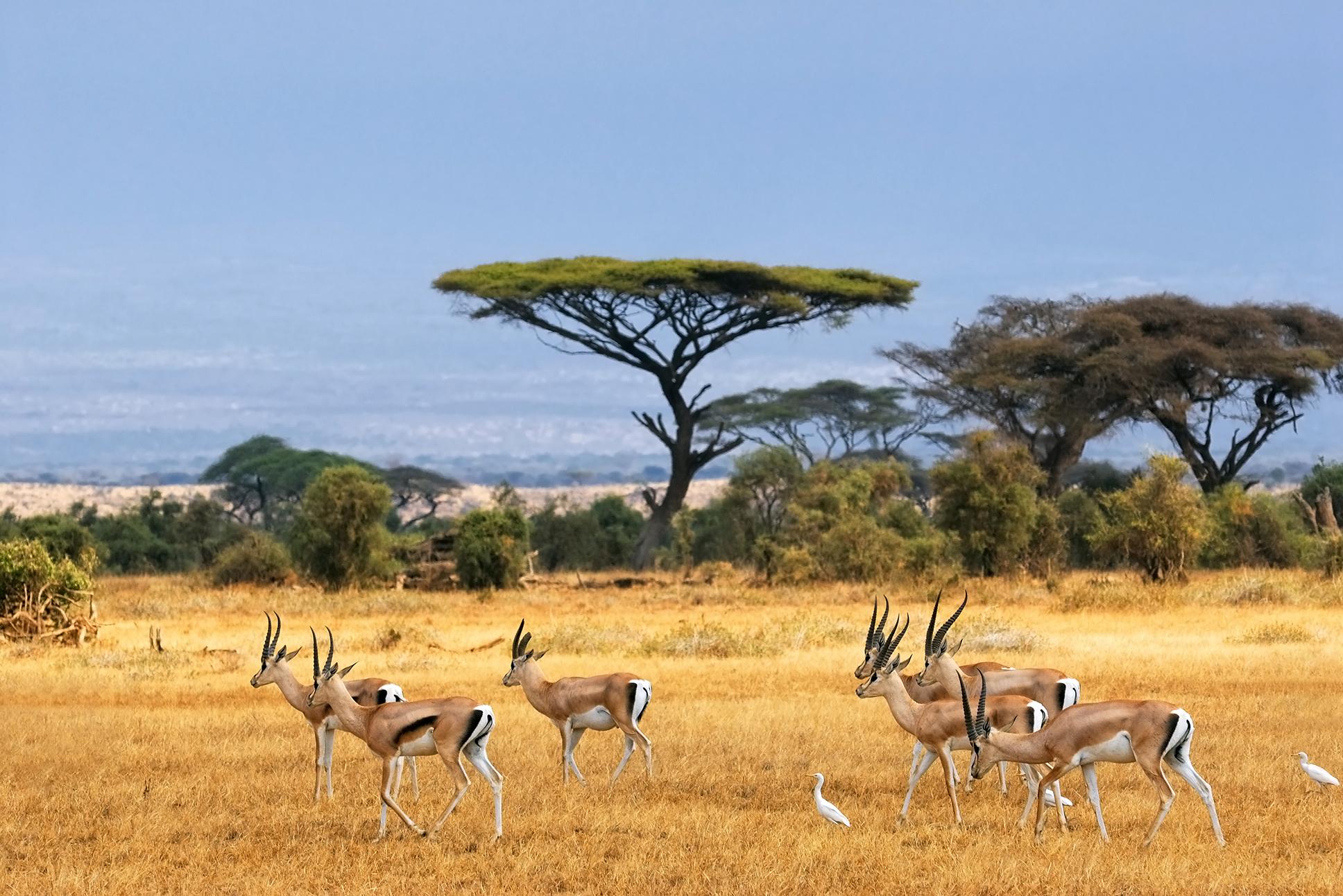 Africa Vacation Packages: Experience Culture
Welcome to Africa. A continent with over 50 countries, numerous cultural experiences, vibrant cities, stunning landscapes and a diverse range of wildlife. Whether it's observing the larger-than-life African sunset in the savannas, seeing the legendary Egyptian pyramids at sunrise, being a part of the hustle bustle in the iconic markets of Marrakech or doing a meet and greet with chimpanzees in Liberia's Monkey Island…adventure awaits you at every turn. And Liberty Travel has just the right vacation package to make it a trip you'll never forget.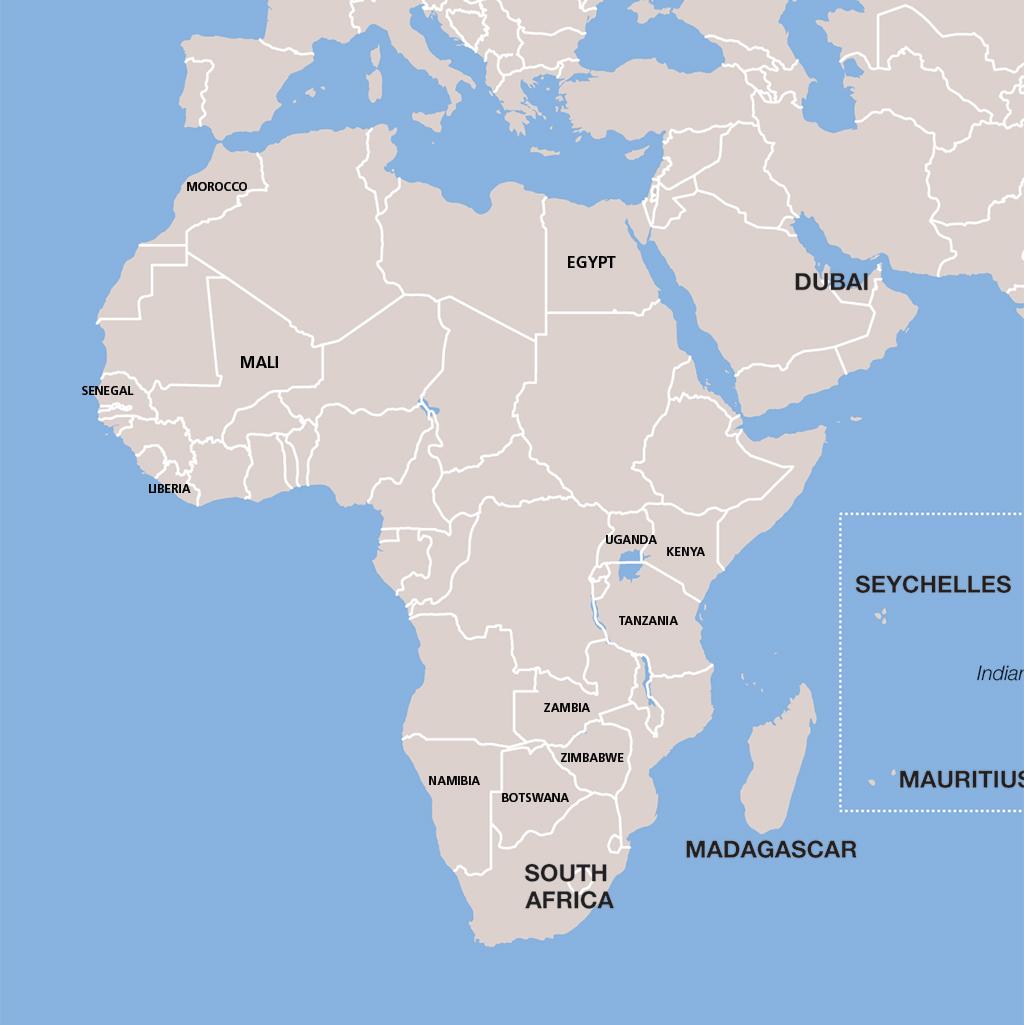 Africa at a Glance
In Africa it's best to focus on one region at a time. Within each region, you could enjoy a multiple-destination vacation.
Regions, destinations, and peak seasons:
North Africa (Egypt, Morocco), November–March
East Africa (Tanzania, Kenya, Uganda), December–February, June–September
West Africa (Mali, Senegal, Liberia), November–April
Central Africa (Zambia, Zimbabwe, Botswana), June–September
Southern Africa (South Africa, Namibia), December–March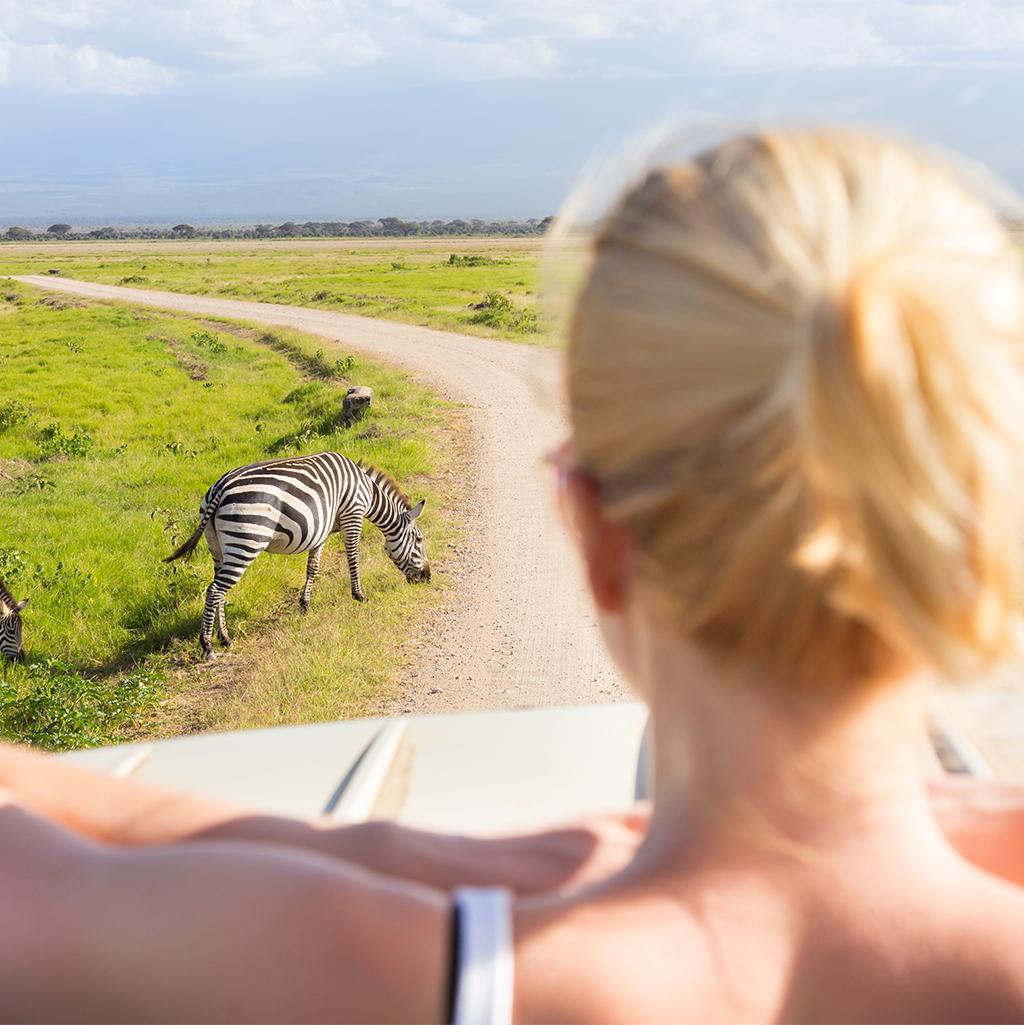 Top Things to Do in Africa
Visit the pyramids of Giza in Egypt
History and mystery surround these ornate tombs of Egyptian Pharaohs, with scientists still wondering how these ancient architectural wonders were built.
Marvel at Victoria Falls, Zimbabwe and Zambia
One of Earth's greatest spectacles, the sheer power of this natural phenomena never ceases to amaze.
Get a taste of Marrakech in Morocco
Sample Moroccan delicacies in the souks on this tasty tour and become a spice guru after a visit to a local spice market.
Go on a Masai Mara safari in Kenya
See the magnificent creatures in their natural habitat. Popular sightings include elephants, rhinos, buffalos, lions and leopards.
Catch a sunset at Serengeti National Park, Tanzania
See the landscape turn red and gold by the setting sun, silhouetting the wildlife around you.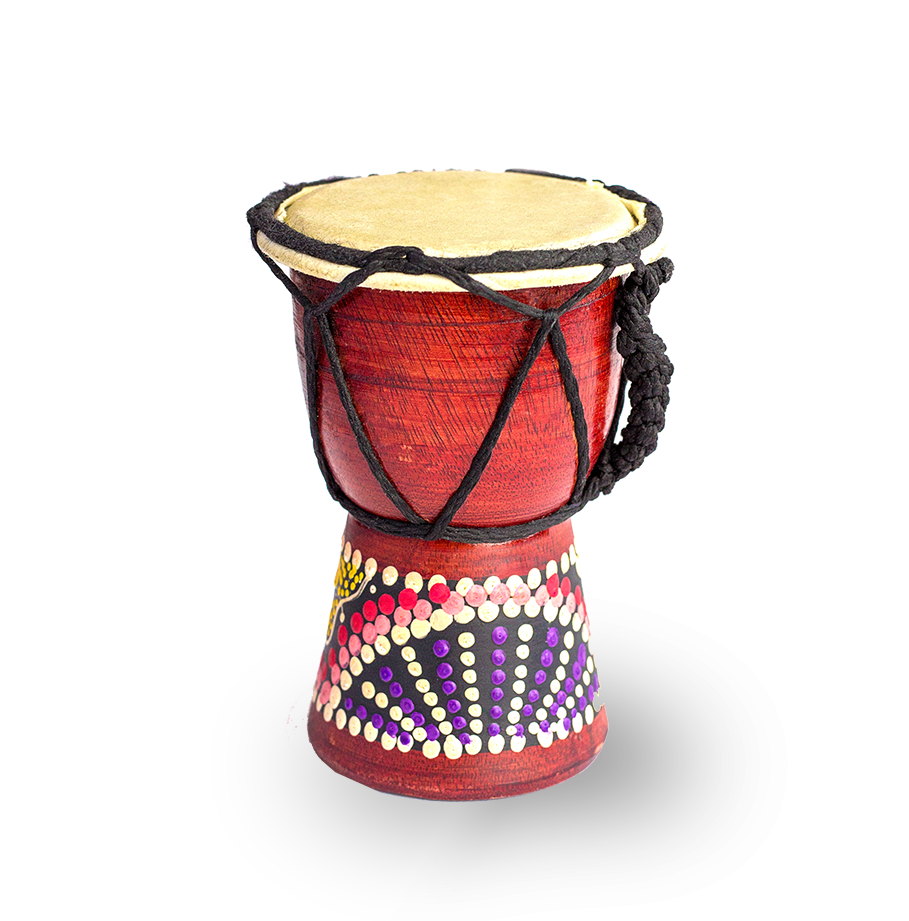 Our Commitment to You
For over 70 years, the one-on-one personal experience has been at the very heart of Liberty Travel's mission. It's what we've always done, and now it's more important than ever.
We're committed to serving you through:
GUIDANCE with our expert insight and travel knowledge.
VALUE with irresistible rates, offers and benefits.
PEACE OF MIND to book with confidence.
SERVICE by being by your side before, during, and after your trip.
Real people helping real people. Beside you every step of the way.