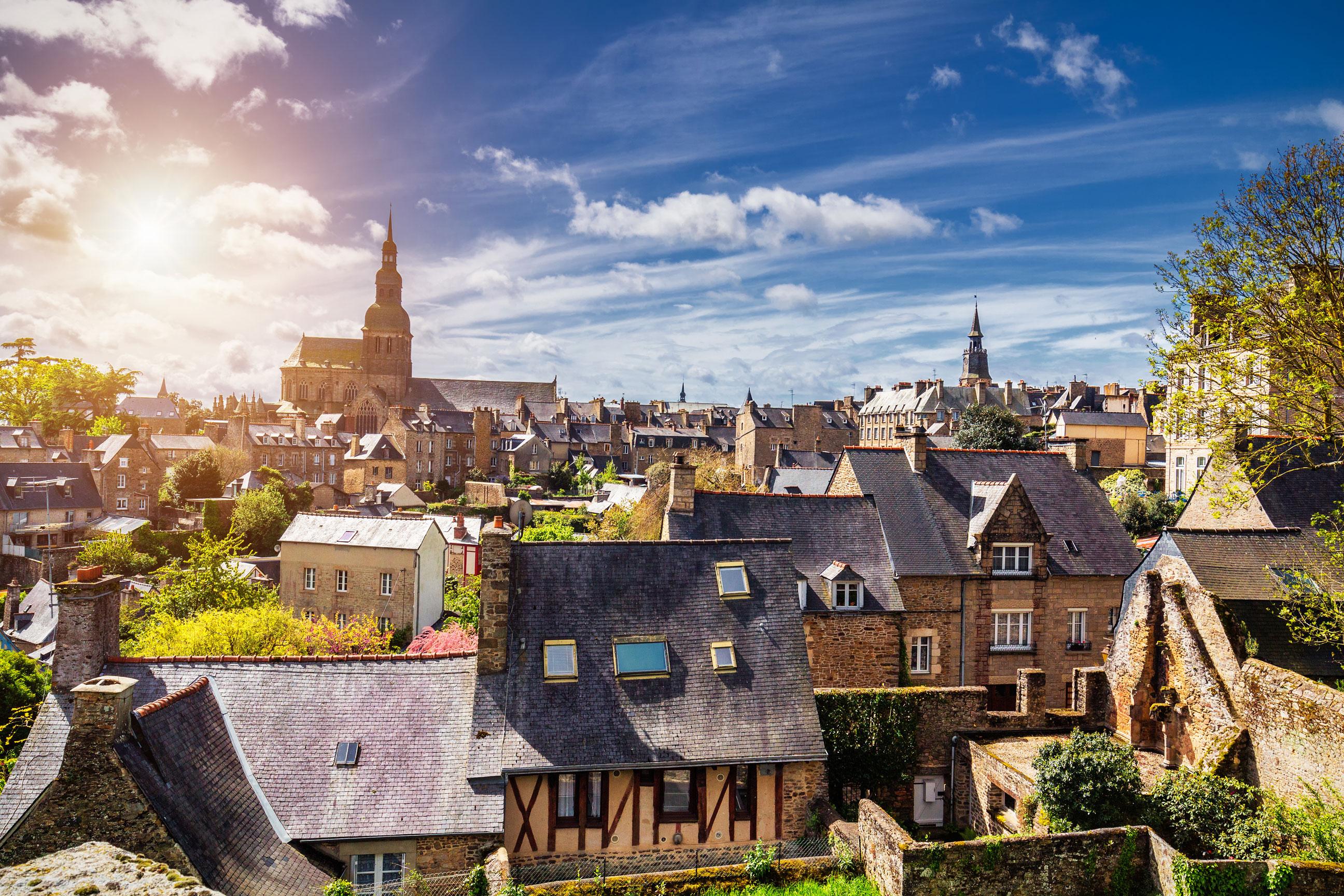 Europe Vacation Packages: Memories Await
Visiting Europe? Welcome to a continent that's rich in history and modern charisma. Whether you're traveling solo, with family, or friends, Europe offers countless opportunities to mesmerize you. With easy access to so many diverse countries and cultures, you can wine and dine in the hills of Tuscany one day, and dance the Sardana through the streets of Barcelona the next. Bathe in the baths of Budapest or marvel in the beauty of the Northern Lights in Iceland. There are endless experiences, and Liberty Travel has just the right vacation packages to make it a trip you'll never forget.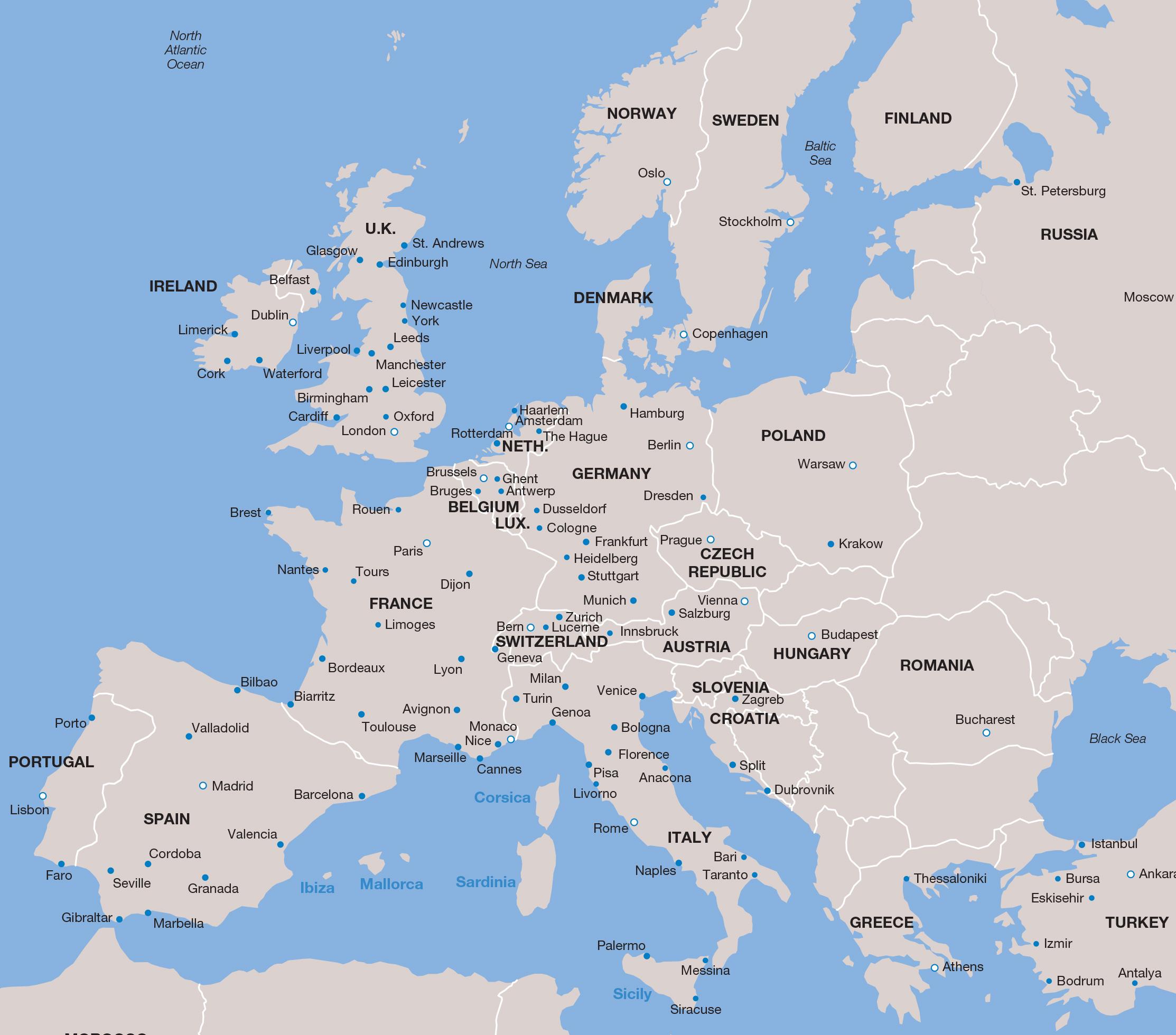 Europe at a Glance
European countries welcome almost a half-billion international visitors per year. Not only is it the most popular destination for Americans traveling overseas, it's also the easiest, thanks to:
an open borders policy
efficient travel infrastructure
a common currency, Euro (€) in most of the individual countries
Traveling to Europe is quite simple for American citizens as a visa is not required for countries of the European Union and/or the 26 countries that fall under the Schengen Area (your Liberty Travel consultant will be happy to assist you with this). Once you land in any of these countries, your passport is stamped, leaving you free to travel across borders—so you can go from London to Paris to Netherlands seamlessly. Trains, budget airlines, and cars are the most popular ways to travel around this beautiful continent.
Popular Europe Vacation Destinations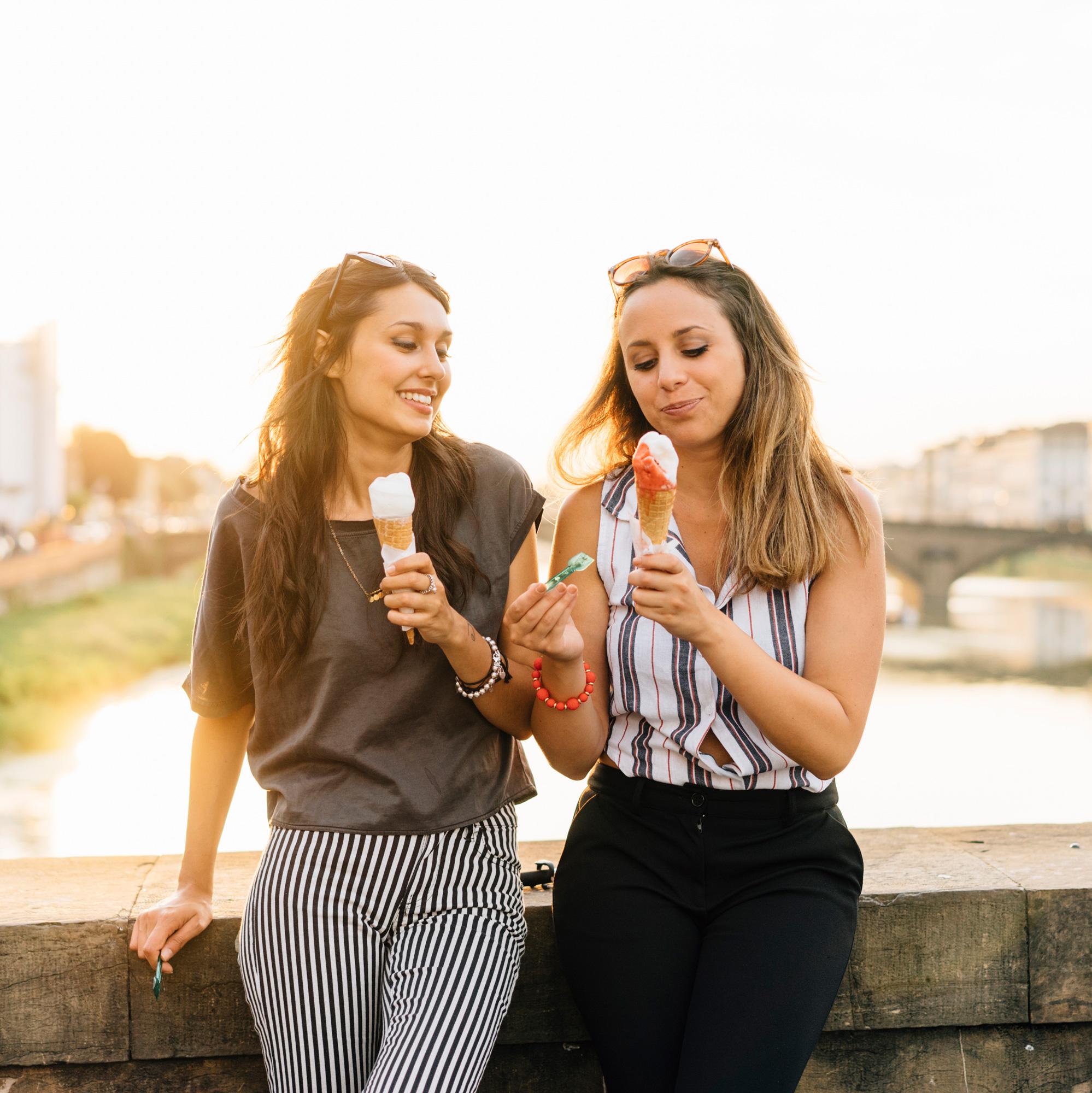 Top Travel Destinations in Europe
Travel to Firenze
Tucked amid the Tuscan hills, Florence, Italy has renowned museums, stunning architecture, mouthwatering cuisine and Michelangelo's David—need more be said?
Take a break in Barcelona
The cosmopolitan feel and bohemian vibe are enhanced by the city's surreal art and architecture, eclectic street markets and exquisite food.
Stop over at Amsterdam
Tour the maze of canals, see the Holocaust through Anne Frank's eyes, and soak up Van Gogh's genius on a trip for travelers of all ages.
Get "wowed" by Vienna
From imperial palaces and musical masterpieces to a vibrant, contemporary present-day culture, the Austrian capital is a must-visit any time of the year.
Don't miss Paris
More than a place, Paris is an experience. Immerse yourself in its food, culture, fashion, architecture, and of course, its world-class museums.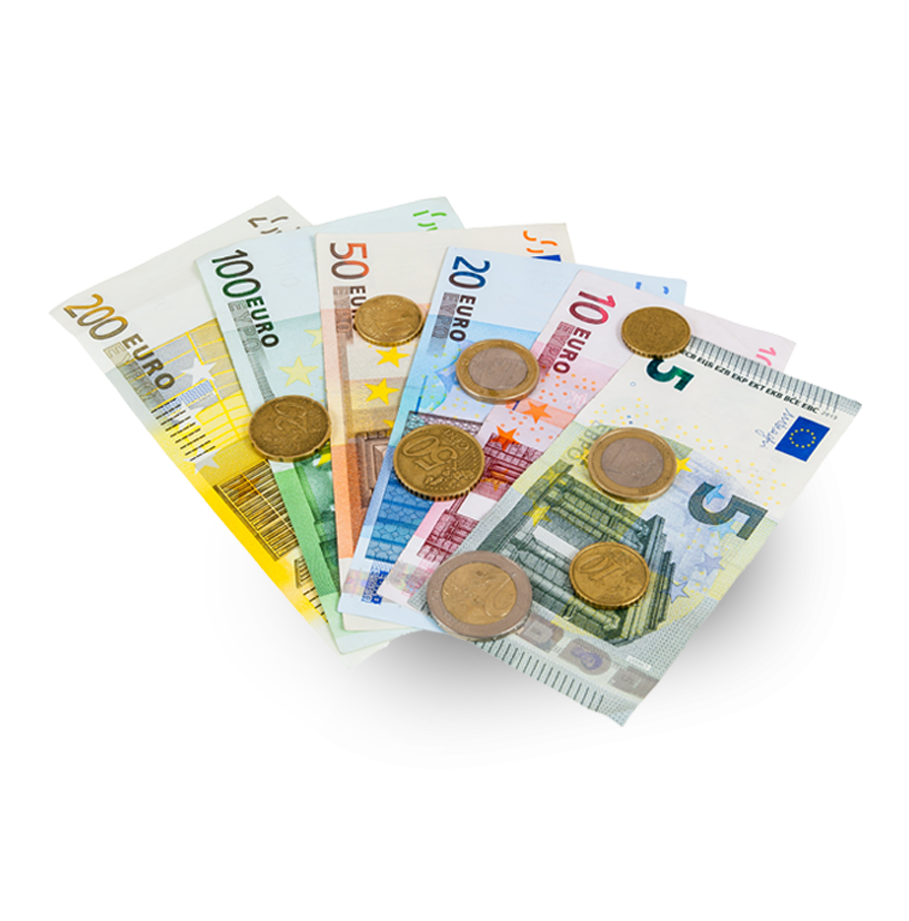 Our Commitment to You
For over 70 years, the one-on-one personal experience has been at the very heart of Liberty Travel's mission. It's what we've always done, and now it's more important than ever.
We're committed to serving you through:
GUIDANCE with our expert insight and travel knowledge.
VALUE with irresistible rates, offers and benefits.
PEACE OF MIND to book with confidence.
SERVICE by being by your side before, during, and after your trip.
Real people helping real people. Beside you every step of the way.