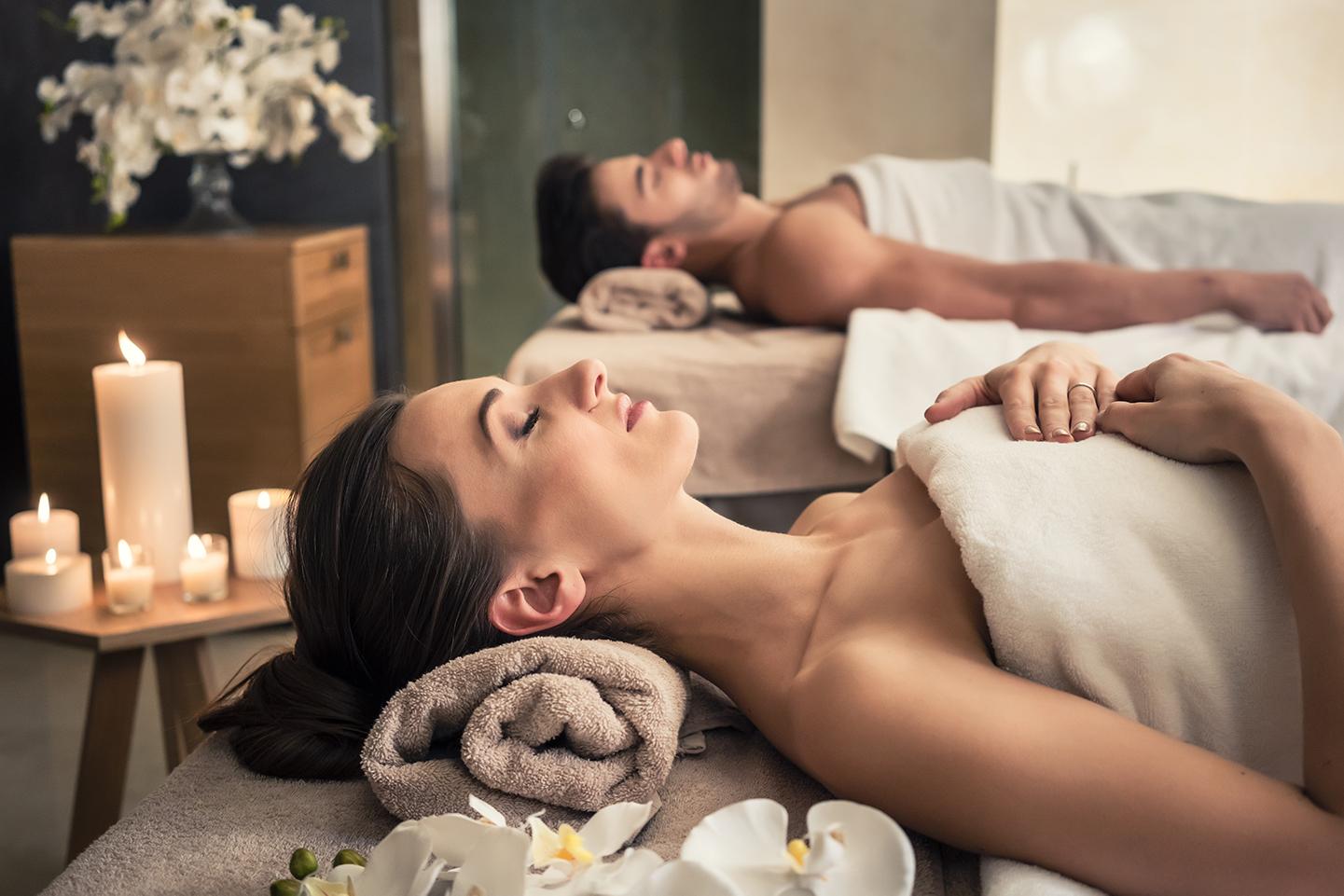 Golf and Spa Vacations with Liberty Travel
Life can sometimes be fast-paced. Take time to slow down and get away for a little pampering. A Liberty Travel spa and golf vacation can connect you with some of the world's leading golf and spa resorts. Indulge in a massage with aromatherapy, soak in a hot tub, get a facial or body scrub, or partake in a range of wellness rituals from yoga to meditation. Then, hit the links for a game of golf at some of the world's leading championship courses. Contact your Liberty Travel vacation consultant today to learn about our spa and golf vacation packages.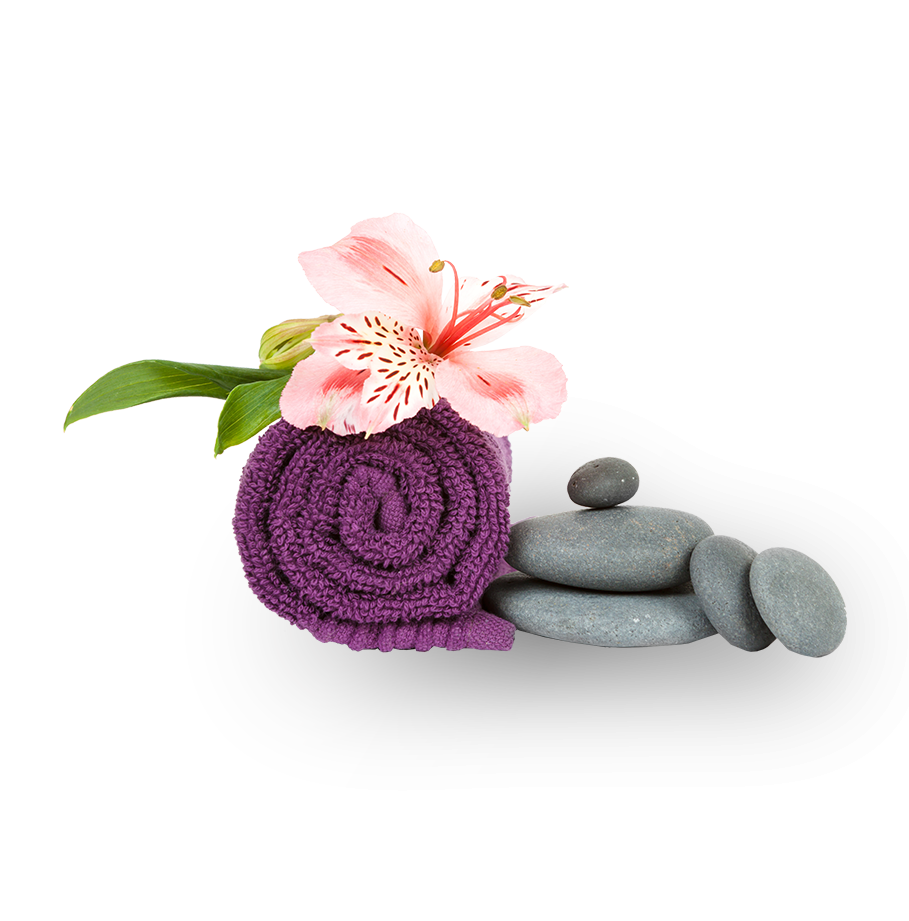 Tips for Planning Your Next Golf and Spa Vacation
When Choosing a Spa Vacation Package: Take a look a the treatments offered at the resort and ask yourself whether you want your spa experience to be the centerpiece of your vacation or just one aspect of it. Spa getaways can take you to the mountains, beach, and city, so there's always time to explore before, after, or between treatments.
When Choosing a Golf Vacation Package: Consider your skill level. Before planning your vacation around a golf course. Check the USGA Course Rating and Slope Database to see how your resort's course compares.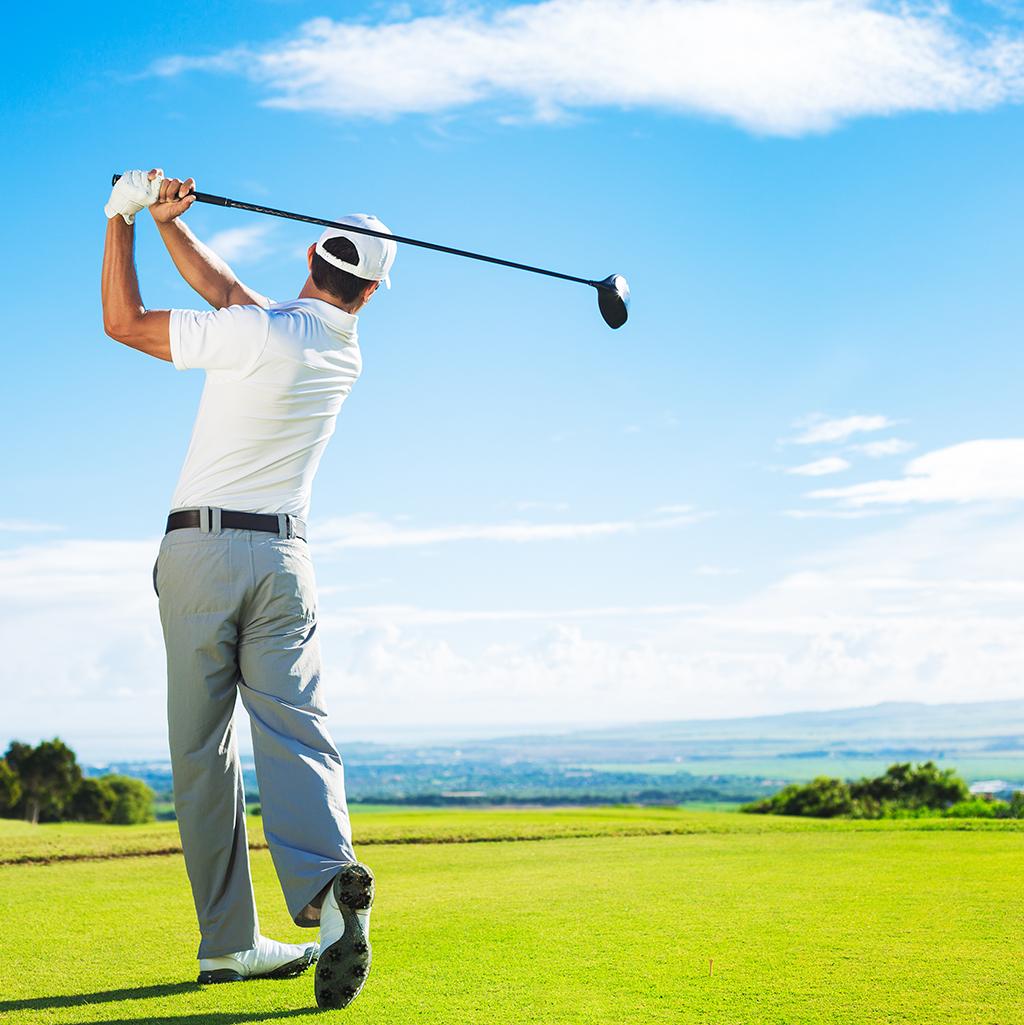 Explore These Golf and Spa Vacations
Course for the Challenge: Stay at the Kiawah Island Golf Resort, where you can challenge yourself on one of the world's most difficult courses, the Ocean Course.
Course for the Views: Travel to The Farm at Cape Kidnappers in New Zealand and play a course perched on the edge of a dramatic cliff.
Course for the Resort: Stay at Hammock Beach in Florida and enjoy a Jack Nicklaus-designed course by the Atlantic.
Take a Roman Bath in Rome: Rome invented the spa, so when in Rome, visit one of the terme and soak up the relaxation.
Thai Massage in Thailand: If a good massage is what you need, enjoy an authentic Thai massage in Thailand.
For the Yoga: There's a yoga and spa retreat on every coast and in virtually every resort destination, but if you really want to expand your practice, Liberty Travel can get you on retreat in India.
Other Vacation Types
Your perfect vacation is out there, it's time to discover it.