With destinations open for exploration in 2021
Explore Now

Guidance. Value. Peace of Mind. Service.
Learn More

Worry-free booking with flexible cancellation policies and enhanced health standards
Explore the Collection
Our Latest Updates
Discover destinations open for exploration in 2021
Explore Now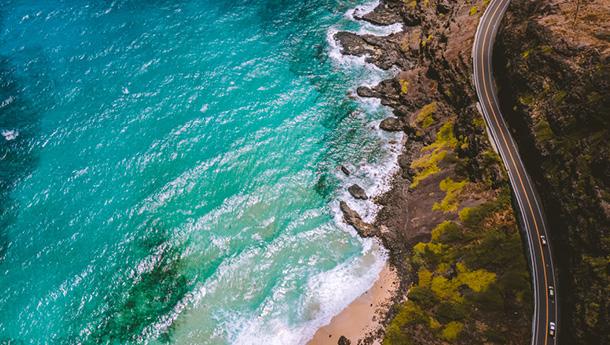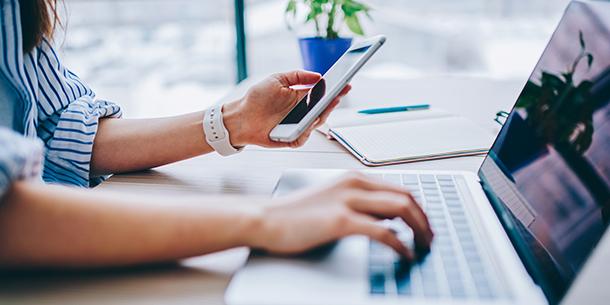 Beside You Every Step of the Way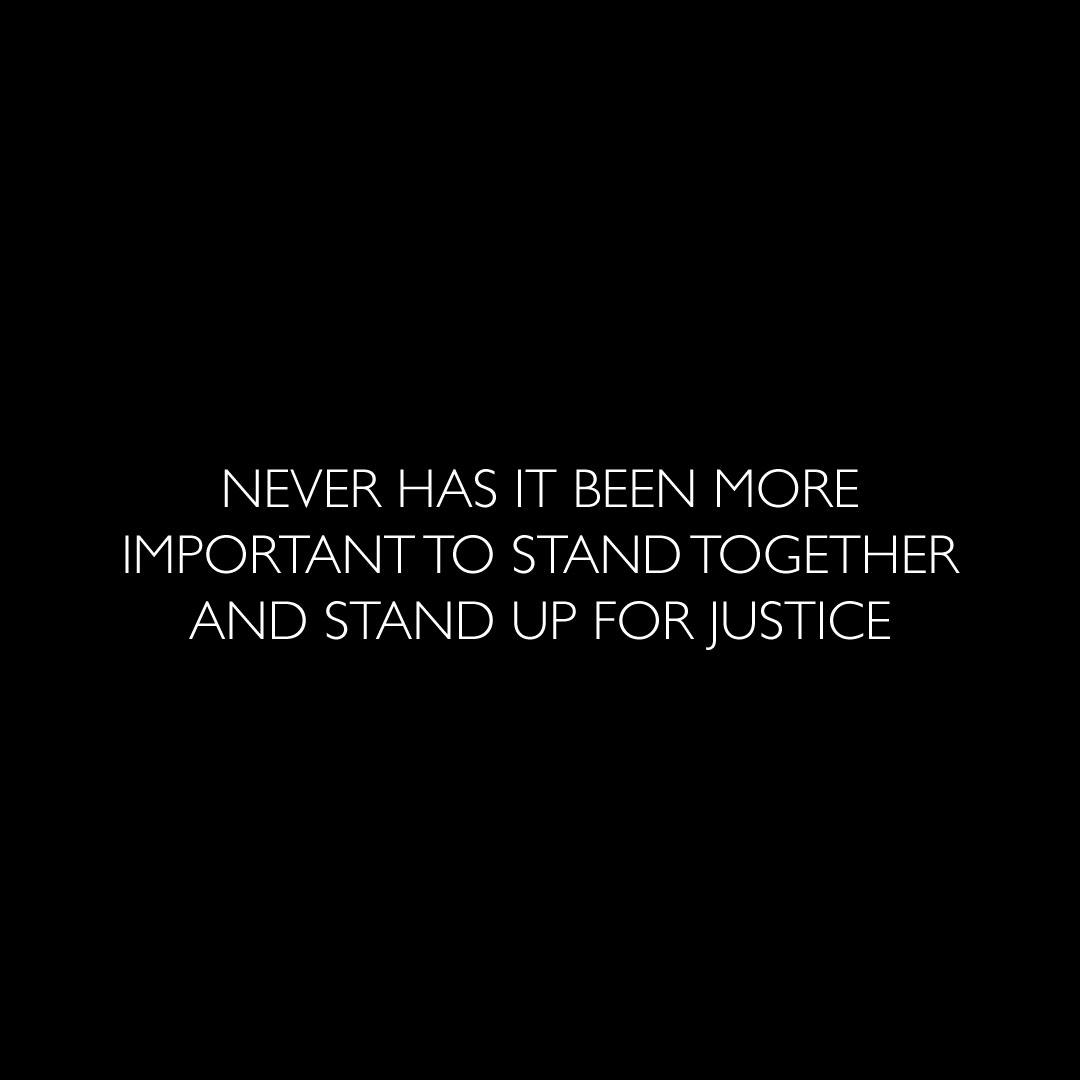 Liberty Travel is Committed to Diversity & Justice
At Liberty Travel, equal rights are central to the way we operate. We are committed to having a diverse workforce and as a global player in the travel industry, we have the opportunity to lead the way and help bring about change to this sector. We believe everyone is welcome and appreciated both as an employee and as a customer.
Read Our Statement
Traveler Favorites
Need help deciding where to go next? Take a look at some of our travelers' recommended vacations.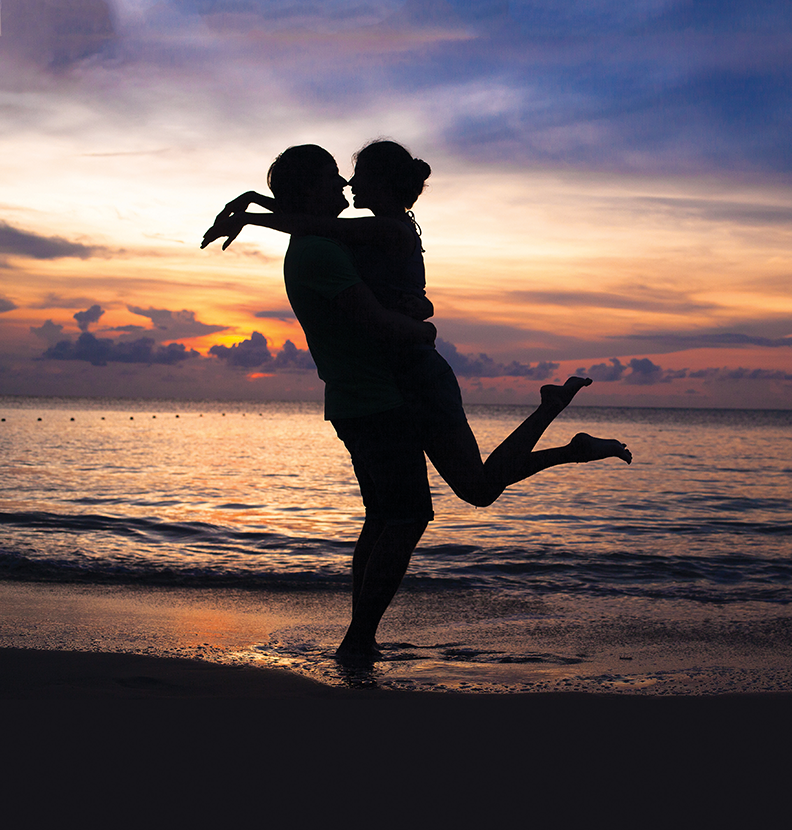 My Time: Enhanced Vacation Packages
An elevated level of service, My Time through Liberty Travel enhances your vacation experience with exclusive perks and special amenities at no additional cost. 
Up Your Vacation Game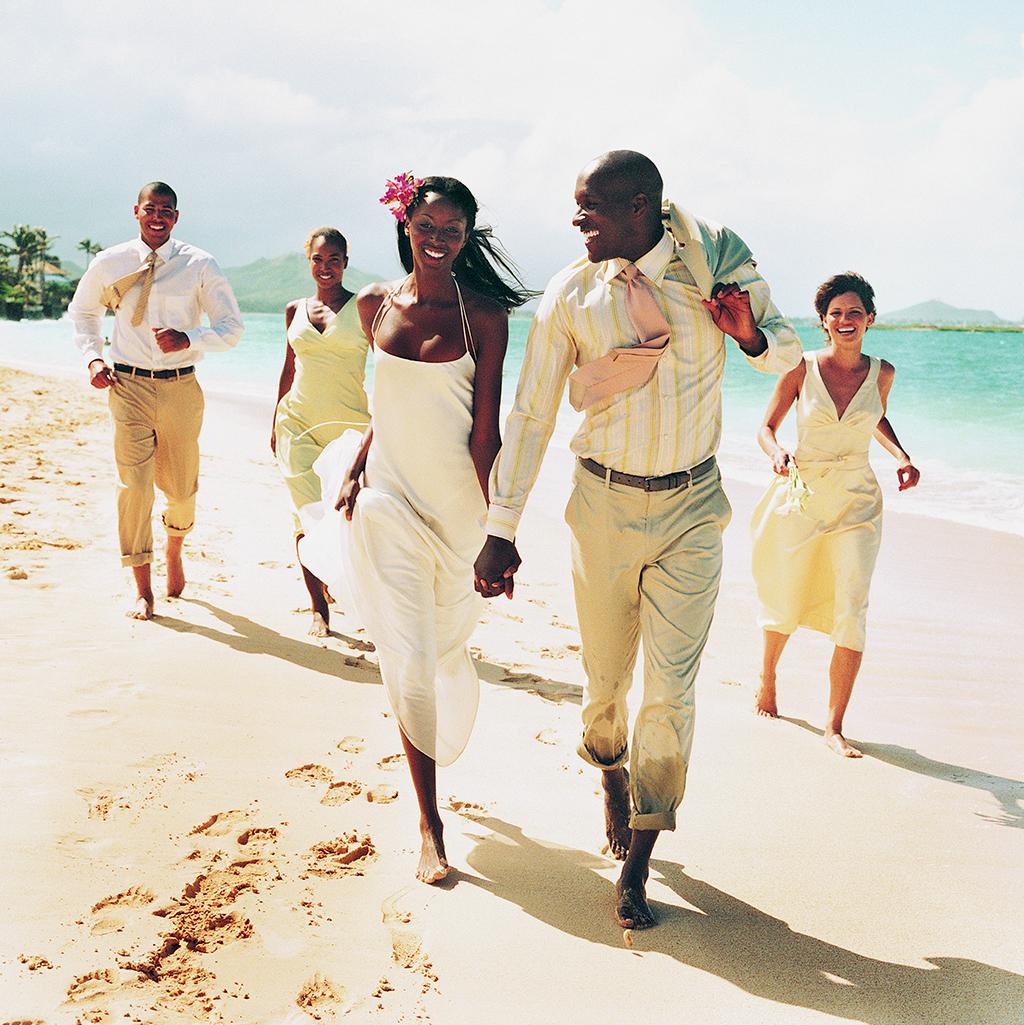 Getaways with the Entire Group
From destination weddings to corporate retreats to family reunions, turn your special occasion into a memorable getaway with the experts at Liberty Group Travel. They'll plan a custom group vacation package complete with elevated services, exclusive rates, and unique amenities for a celebration you and your guests will never forget.
Plan a Group Trip
Homepage Blog Post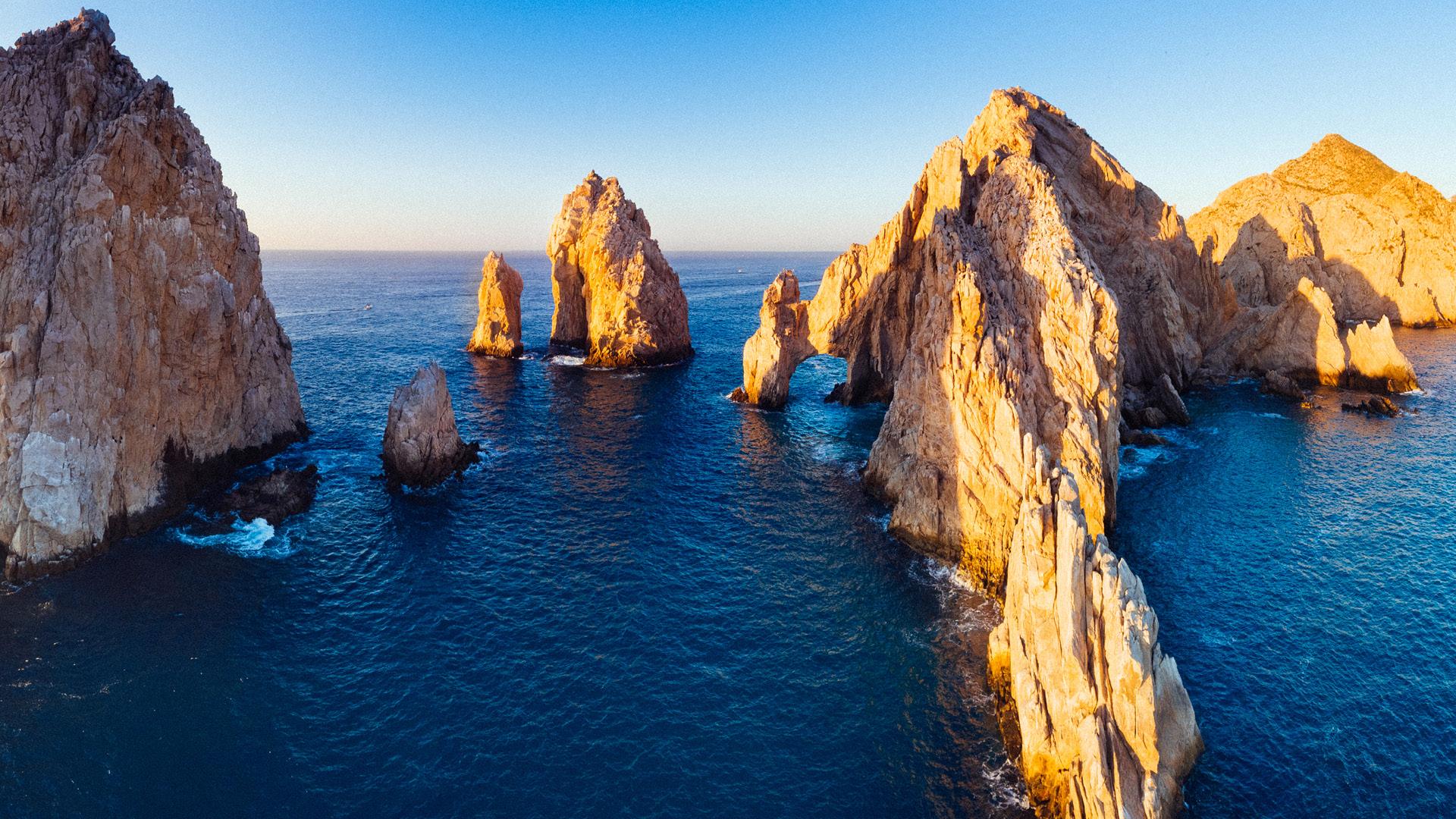 Featured Travel Article
Where Americans Can Travel Now
Relying on the experts has never been more important. From the latest in travel guidelines to the health and safety standards of our partners, our consultants are equipped with the knowledge you need to travel confidently and responsibly. In order to help guide your future travel decisions, we've vetted all of the current worldwide destinations open to U.S. travelers. Below you'll find the nine international vacation spots (and one U.S. favorite) broken down by their unique travel requirements, health precautions, and best of all, what makes it a wonderfully unique destination.    The Maldives Travel Requirements All travelers over the age of one must provide proof of a negative COVID-19 PCR test issued no more than 96 hours before departure. In addition, all visitors must
Read Article
Browse the Blog for more Travel Articles