Let our experts give you peace of mind when you need it most

Real People
More than a travel agent, your consultant is a fellow traveler with a passion to help you see the world.

Perfect Match
We connect you with the right consultant who will craft your ideal travel experience.

Crafted Vacations
Dive deeper into your destination with unique services, local guides, and exclusive experiences.
Our Latest Updates
Important information and guidance
Get Info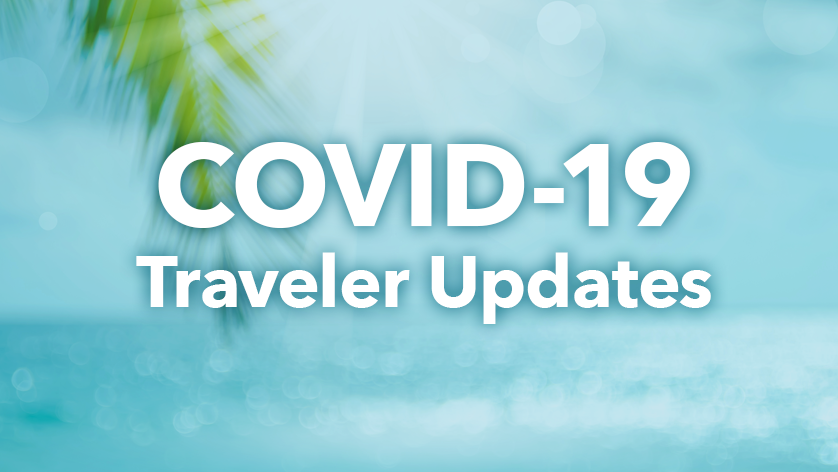 We're here for you, even if you booked with someone else
Let Us Help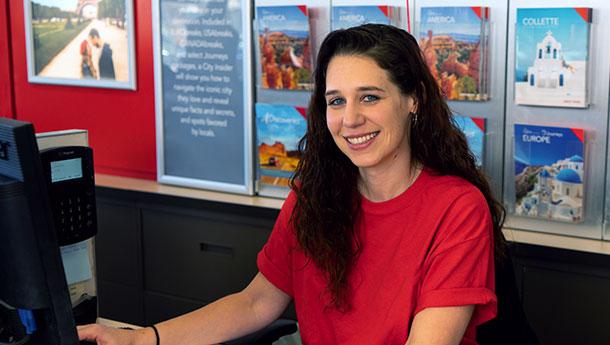 Exclusive Vacation Packages & Services
Enjoy a more enriching travel experience with special amenities and unique services designed to connect you with the people you meet and places you visit.
Open Up the World
We connect you with the people you meet and the places you visit.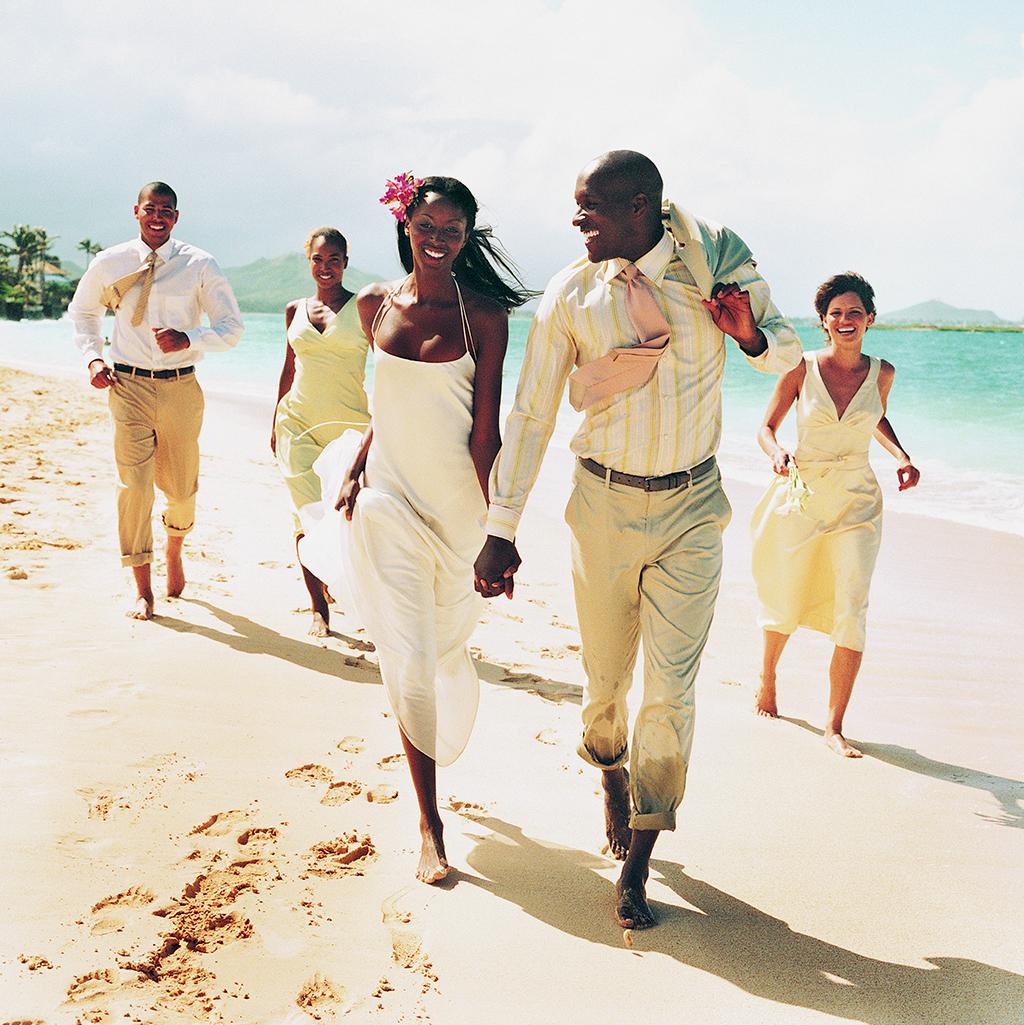 Getaways with the Entire Group
From destination weddings to corporate retreats to family reunions, turn your special occasion into a memorable getaway with the experts at Liberty Group Travel. They'll plan a custom group vacation package complete with elevated services, exclusive rates, and unique amenities for a celebration you and your guests will never forget.
Plan a Group Trip
Homepage Blog Post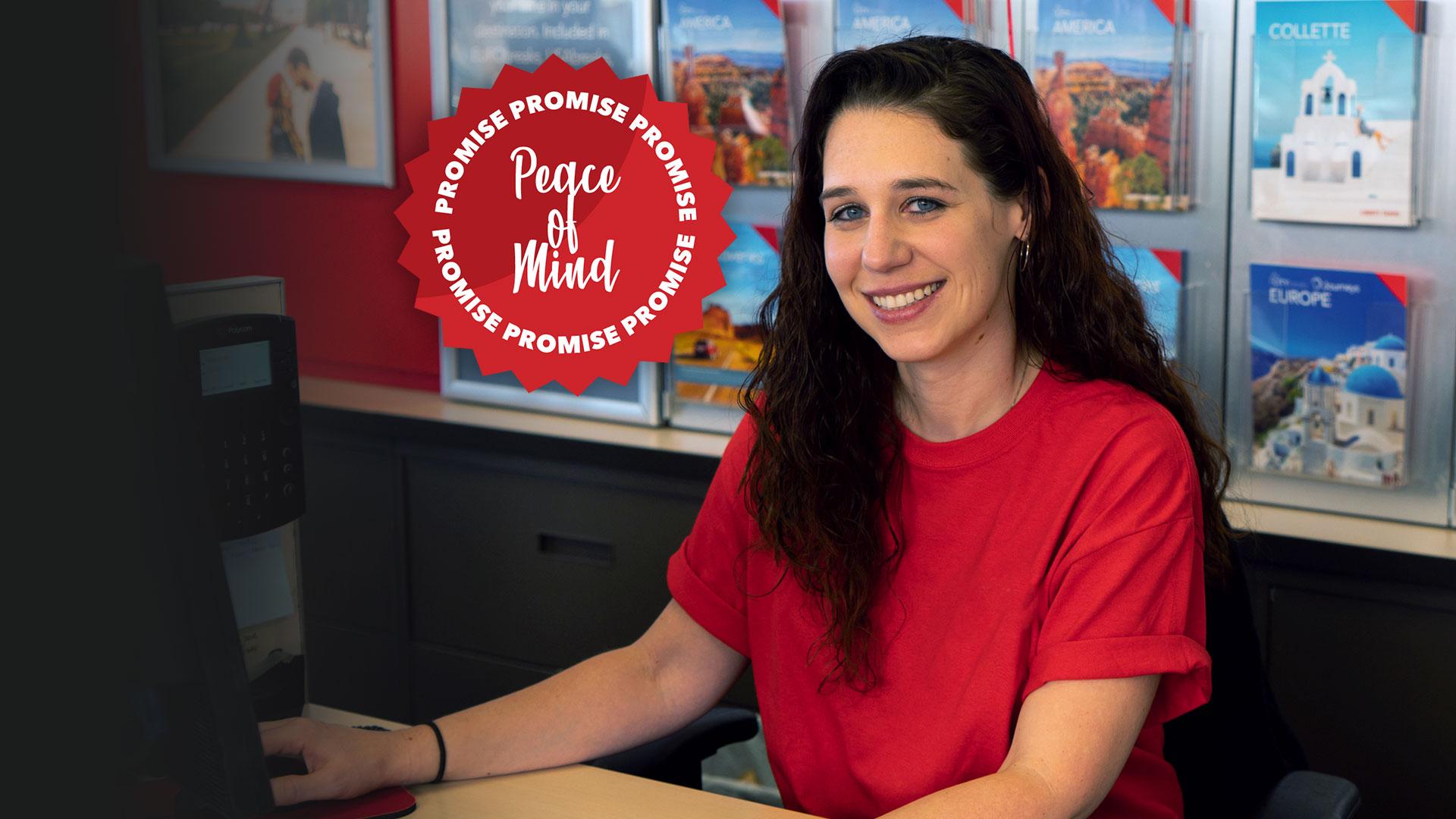 Featured Travel Article
Our Peace of Mind Promise
We know there are many travelers out there who have booked their vacations elsewhere and are finding that human element missing. They are trying to reschedule their trips, but can't reach anyone to help them. That's why Liberty Travel created our Peace of Mind Promise. Extended to all travelers—even those who haven't booked with us—this free service is an extension of our mission to provide guidance and expertise, helping you navigate these uncertain times using our vast expertise. If you have booked with Liberty Travel recently or even in the past, and would like help changing or cancelling your plans, you can call your personal travel consultant. Although our stores are temporarily closed during the COVID-19 crisis, our dedicated consultants are continuing to work remotely. Use our stor
Read Article