Our Latest Updates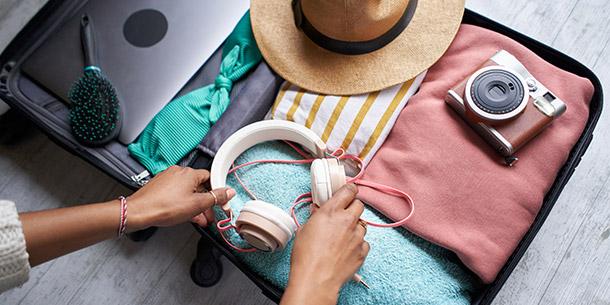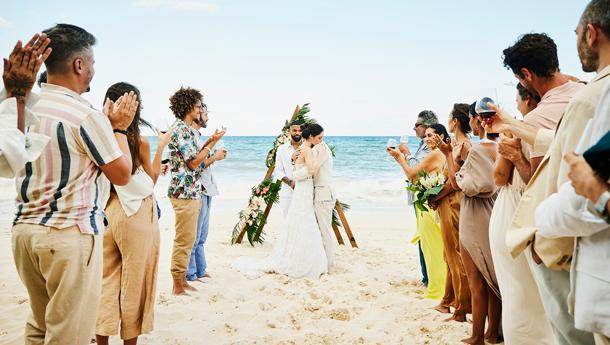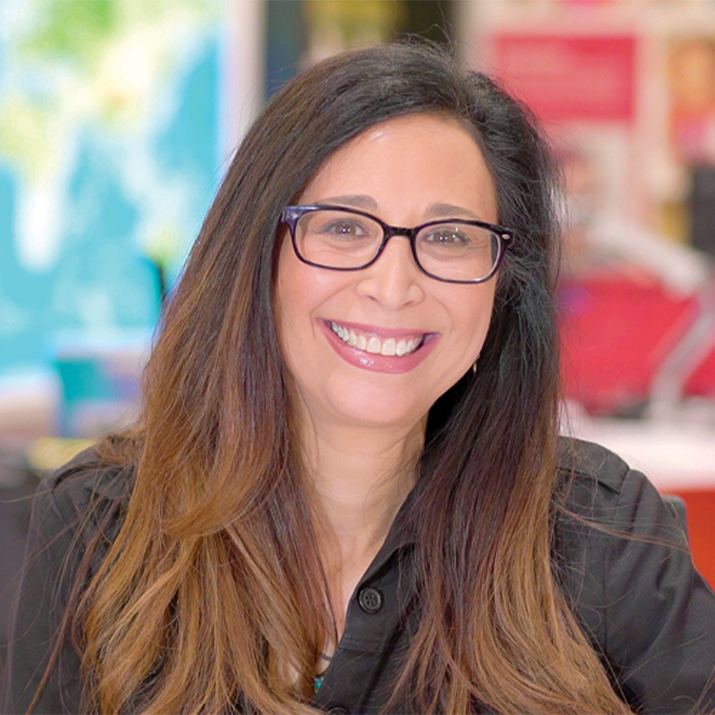 Connect with a Travel Consultant
We're here to make your next vacation the best vacation. And part of that starts before you even get on a plane. It's all about building relationships and creating one-on-one experiences with our dedicated consultants. Whether you're meeting in one of our stores or connecting remotely, these travel consultants can help you with every detail when it comes to planning your getaway. Ready to get started?
Find an Expert
Beside You Every Step of the Way
Protect Your Travel Experience
Why do you travel? Perhaps you do it to discover the people and places that make the world incredible. Or maybe you want to open your imagination and find adventure. Whatever your motivation, Allianz Travel gives you the security to explore with added peace of mind. With its convenient and affordable insurance plans, including 24/7 emergency assistance, you can protect all the reasons you travel.
Learn More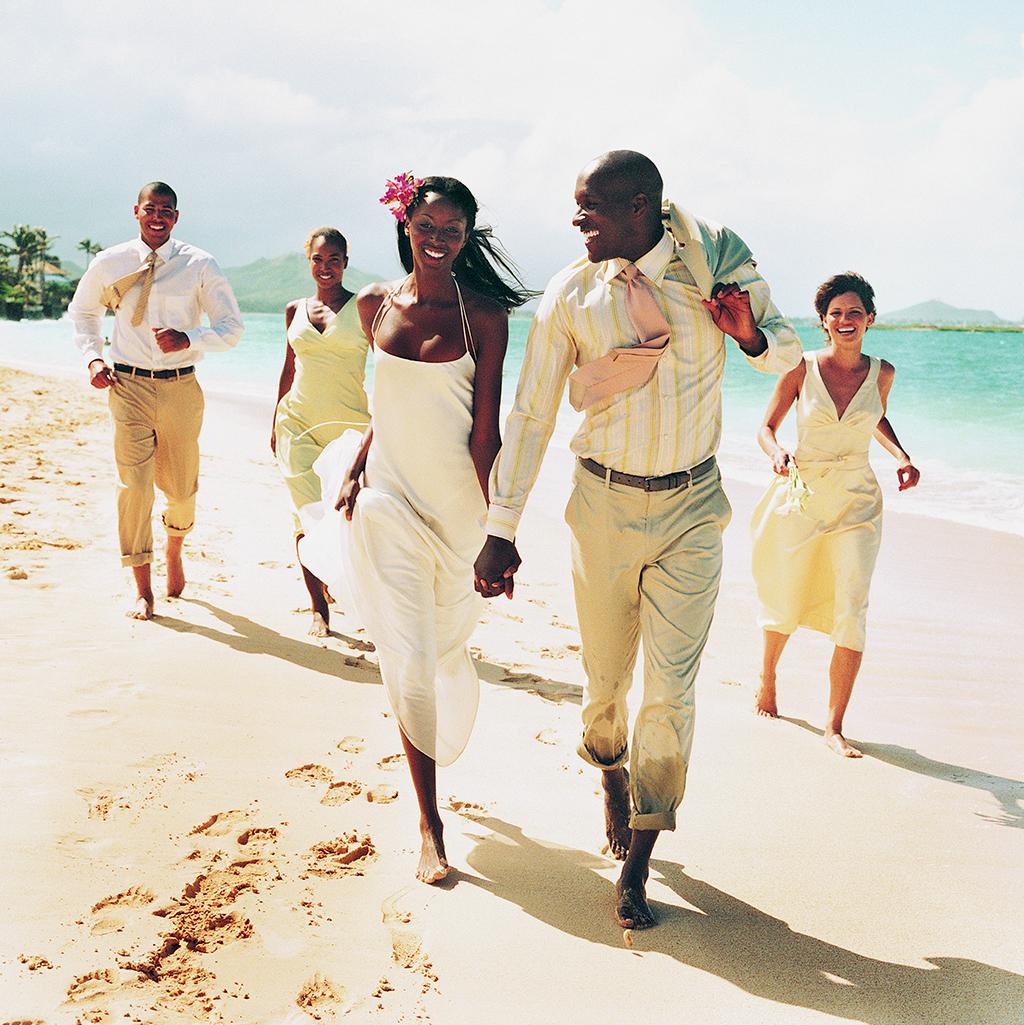 Getaways with the Entire Group
From destination weddings to corporate retreats to family reunions, turn your special occasion into a memorable getaway with the experts at Liberty Group Travel. They'll plan a custom group vacation package complete with elevated services, exclusive rates, and unique amenities for a celebration you and your guests will never forget.
Plan a Group Trip
Homepage Blog Post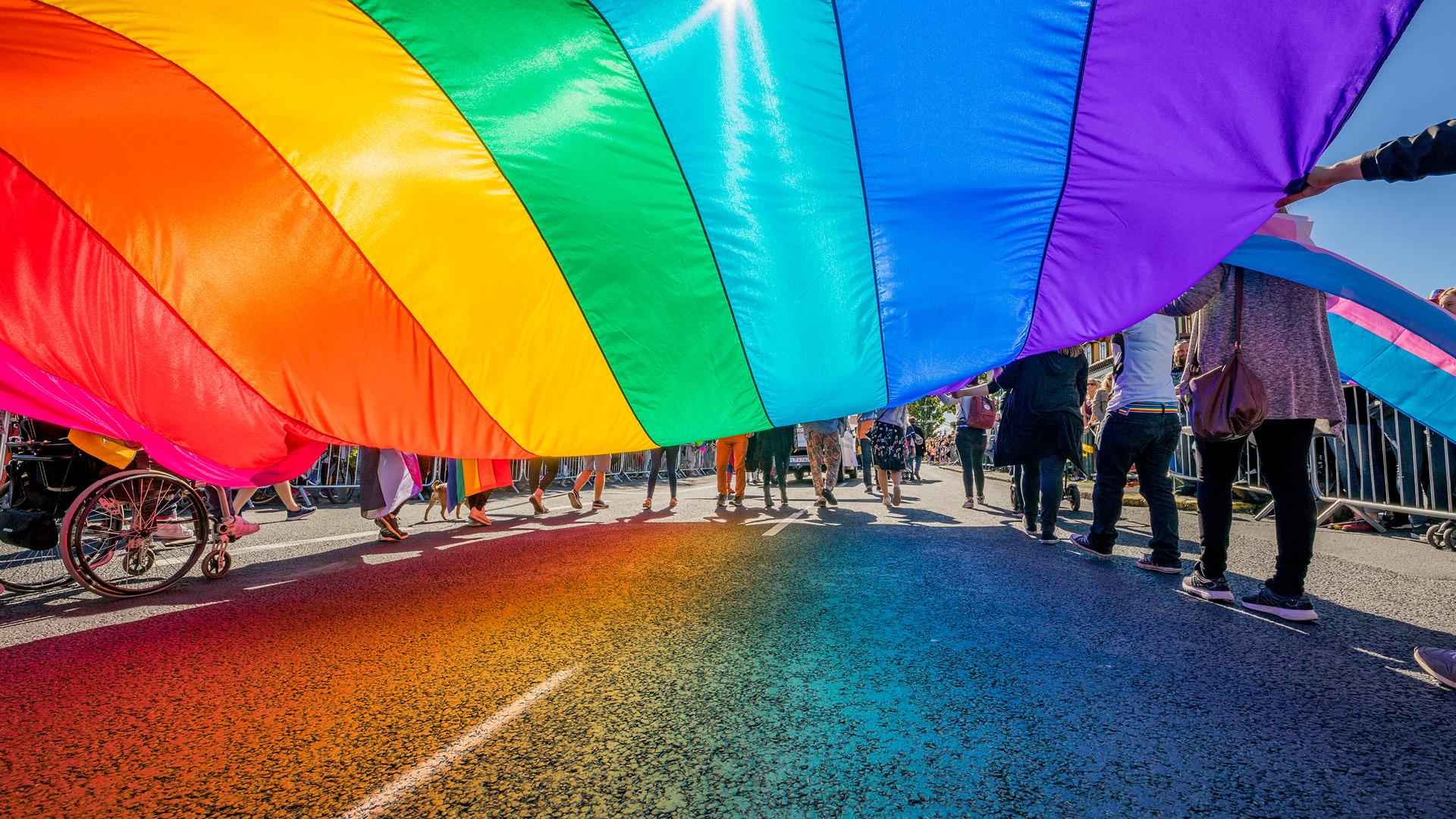 Featured Travel Article
8 Destinations to Travel with Pride
Pride Month isn't simply about sharing rainbow content. It's a time to recognize the significant contributions of the entire LGBTQIA+ community, educate ourselves on its history, and consider the ways that everyone can contribute to creating a more inclusive world. We need to recognize where we've been, celebrate where we are now, and look toward the future at where we need to be. In its own way, travel can help. Experiencing how various countries and communities commemorate and recognize Pride, helps diminish differences and increases understanding. From sandy beaches to skyscraper-lined streets, there are so many ways to experience Pride culture. Around the globe you'll find an ever-expanding list of cities that are quickly becoming the go-to locations when it comes to celebrating and
Read Article
Browse the Blog for more Travel Articles