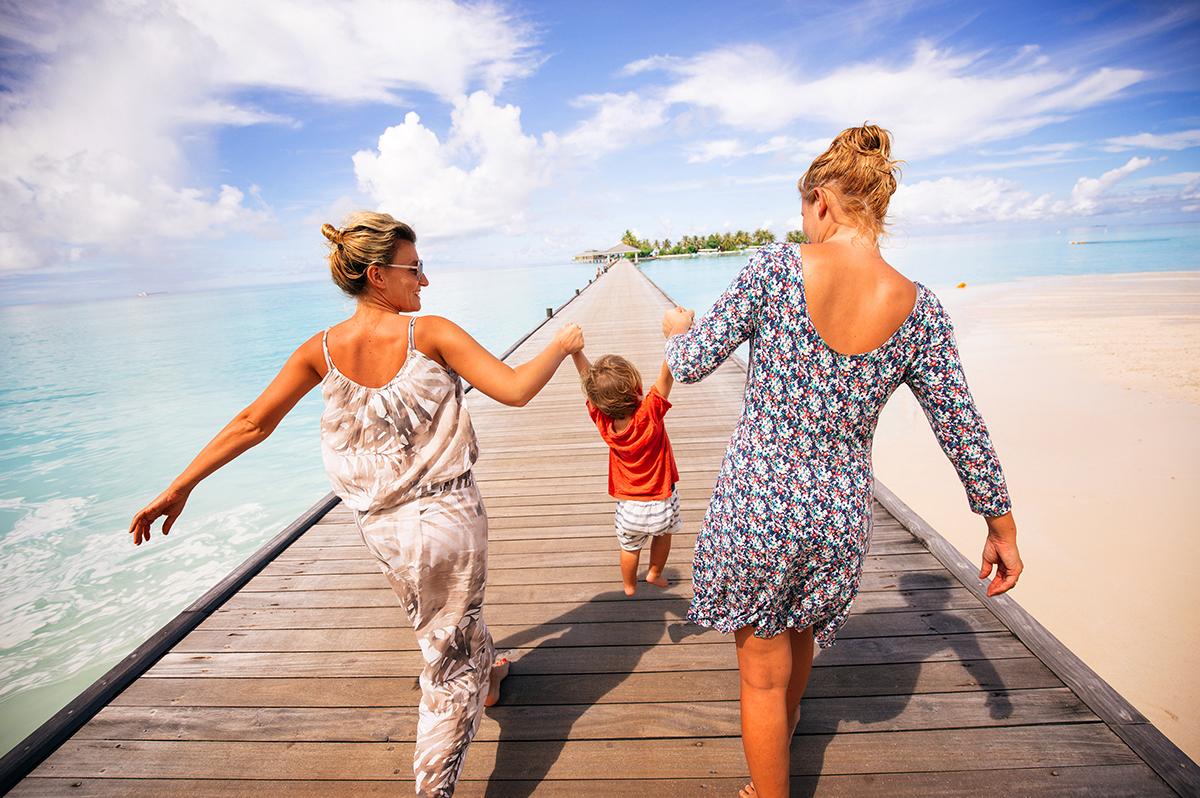 LGBT-Friendly Getaways by Liberty Travel
Looking for an LGBT-friendly vacation spot? There are many destinations around the world today that welcome gay and lesbian singles and couples with open arms. From pride parades and beach retreats to gay cruises, ski weeks, and tours, we're proud to offer getaways to places that celebrate diversity and embrace acceptance.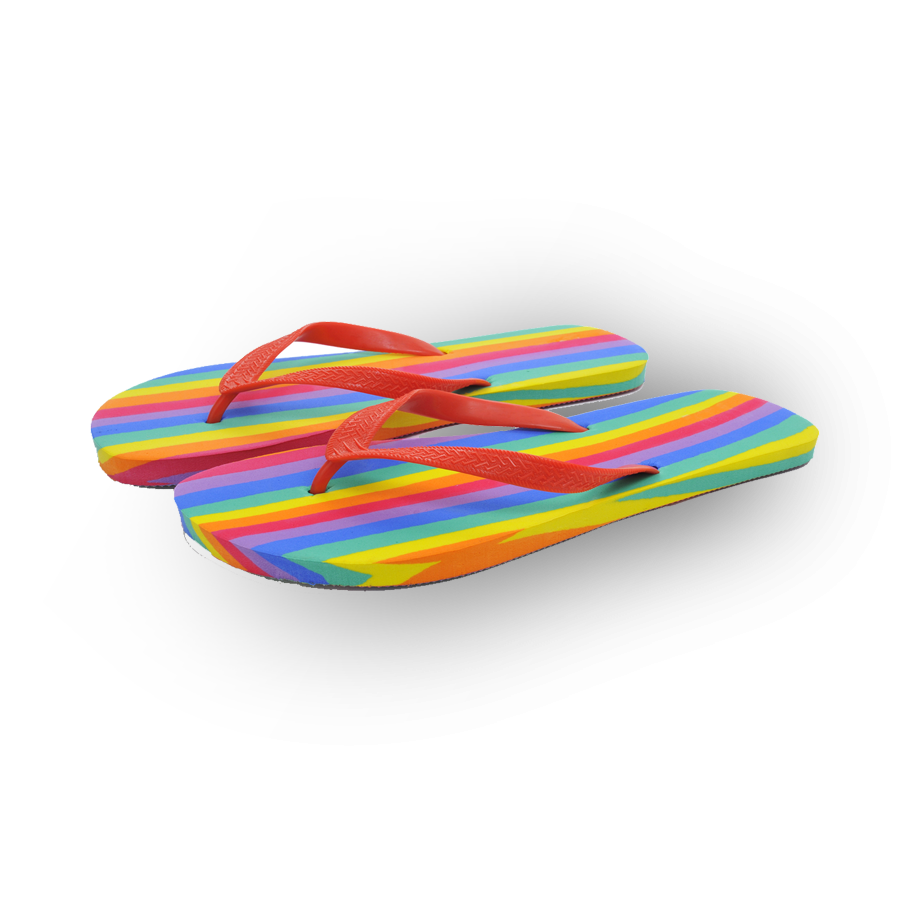 Let Our Passion Fuel Your Travels
Explore the world with us and feel the Liberty Travel difference. We'll connect you with the right consultant, who'll craft the perfect vacation for you. Plus, you can dive even deeper into your destination of choice with our unique services, local guides, and exclusive experiences.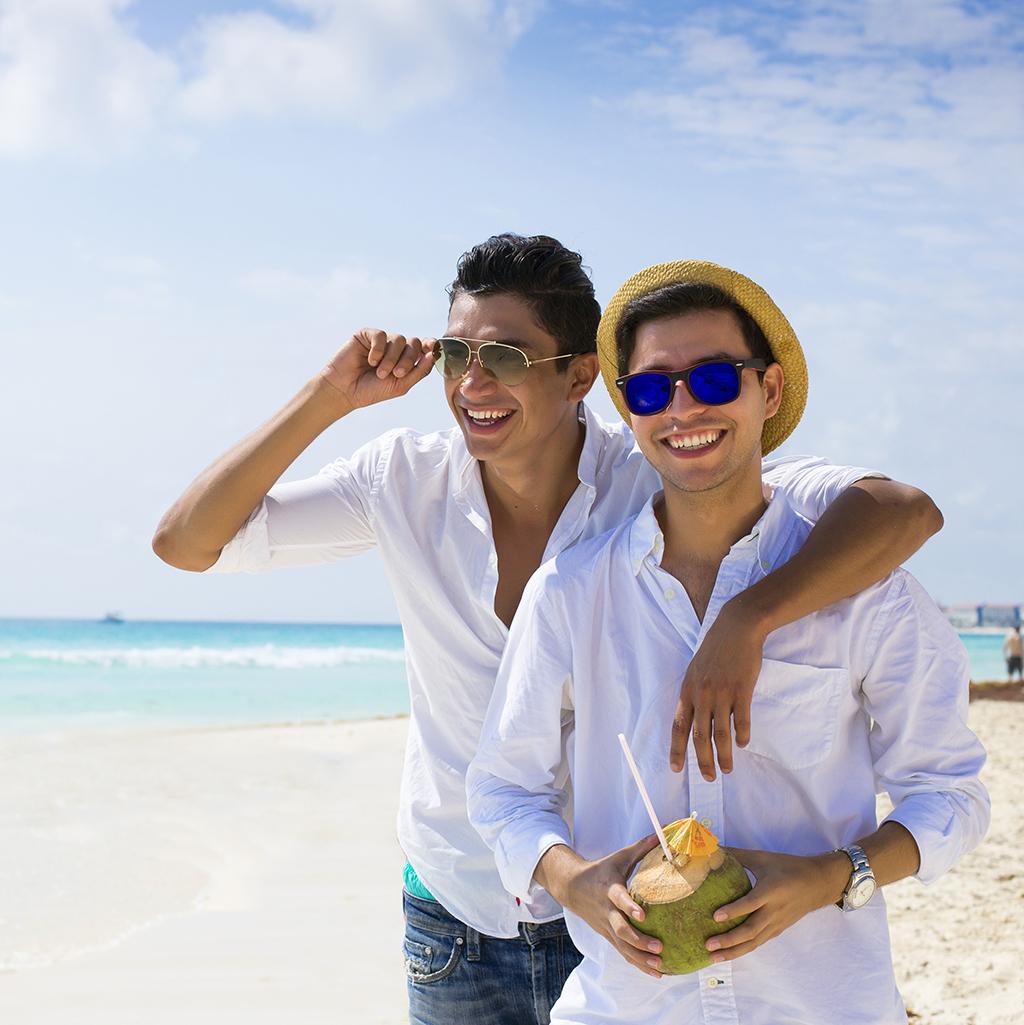 Visit Some of the Most Gay-Friendly Destinations
Sydney, Australia: A beautiful harbor, glorious beaches, fantastic theater scene, and thrilling nightlife make this one of the world's greatest gay destinations.
Toronto, Canada: Liberal, open-minded, and free-thinking, Ontario's capital invites all with equal measure. In fact, gay and lesbian Torontonians enjoy virtual complete legislative equality.
San Francisco, California: You'll feel a warm welcome in America's largest gay district—the Castro, nestled in the heart of the Bay area. San Francisco is also home to the largest LGBT Pride festival in America.
Rio de Janeiro, Brazil: Rio embraces all visitors with pulsating energy and intoxicating passion. And it was the Brazilian government, after all, who first pushed for gay rights in the United Nations.
Other Vacation Types
Your perfect vacation is out there, it's time to discover it.