Group Travel Planning Made Easy
Liberty Group Travel provides you with everything you need to celebrate, meet, and connect when you book 10 hotel rooms or 16 cruise cabins or more. From destination weddings and celebrations to work meetings, your group planner can handle the logistics, so that all you need to think about is connecting with friends, family, or colleagues.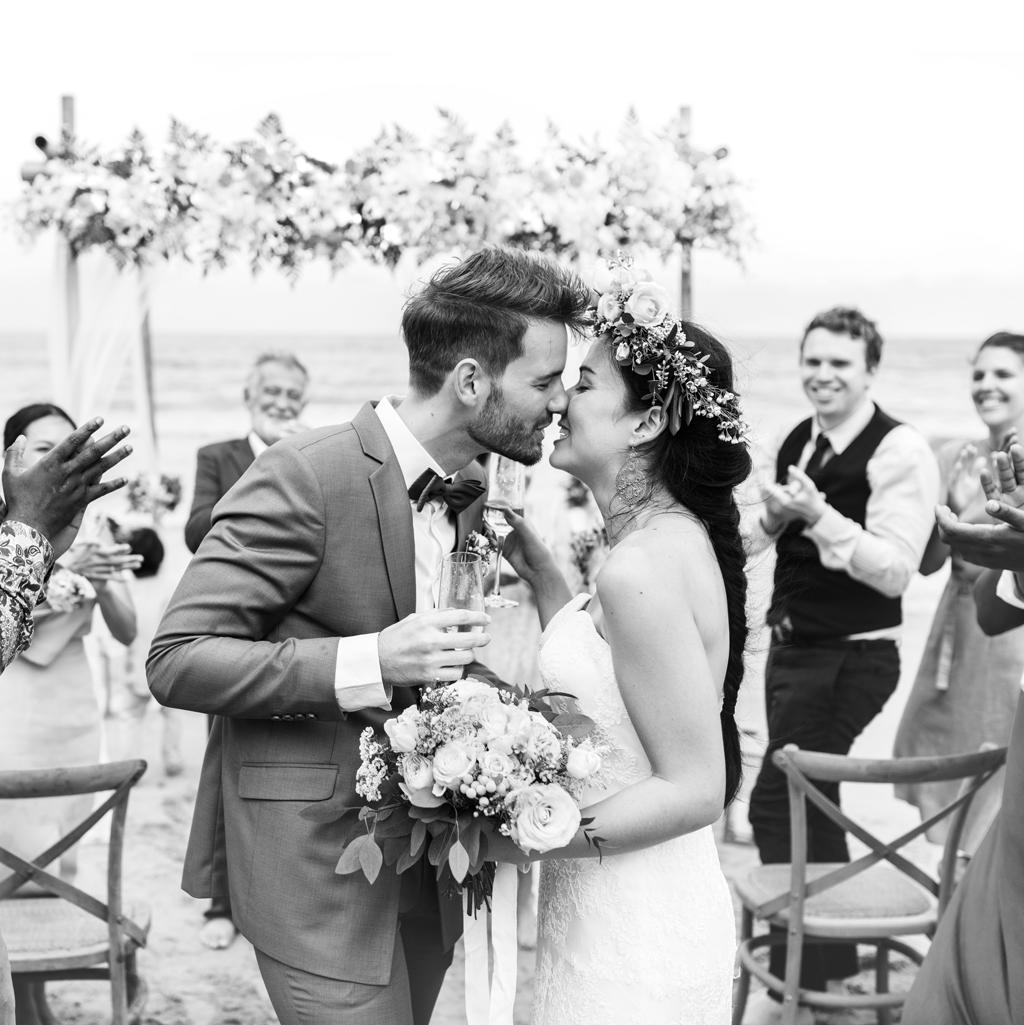 Destination Wedding & Honeymoon Event
Visit us at Liberty Travel Airport Rd in Allentown, PA on Sat.,1/25 from 11AM – 2PM to get inspired for your big day. Meet with our consultants, enjoy giveaways, plus receive a booking discount of up to $1,150.* Admission and parking is free.
Register Now

Weddings
Let Liberty Group Travel's destination wedding planners help you find the right venue and take care of the details—from guest travel to sightseeing. Organize it all with a complimentary custom website to handle invitations and bookings.
LEARN MORE

Celebrations
Celebrate your next milestone or anniversary with travel. Liberty Group Travel's dedicated planners can help you select the venue, book rooms, and design a custom itinerary just for you and your guests.
LEARN MORE

Meetings
Inspire your team, meet new clients, work hard, and play. Whether you want to reward the team for a job well done or want a change of scenery to energize everyone, Liberty Group Travel can make it happen.
LEARN MORE

Organizations
Your mission matters. Travel brings people together. Whether you're planning a school trip, volunteer vacation, or getaway with your religious group, Liberty Group Travel can book flights, rooms, and craft custom itineraries.
LEARN MORE
The Liberty Group Travel Experience
You are unique, and so is your trip. When you book with Liberty Group Travel, we match you with an expert best suited to design a vacation just for you.